Promotion Services * requires a consult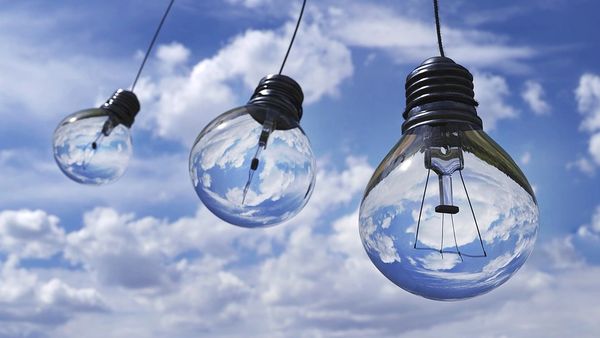 Promotion Services * requires a consult
Base price $150 - this requires a consultation prior to booking a promo pack. 
Base price will not include necessary add-ons that you may need.
A promo pack has options that you can tailor to your needs specifically. 
Please book a consultation, and we will create the plan needed for you!
Promotion online and in person is available.