Private Photography or Videography Production Services BASE price (Consult Needed*)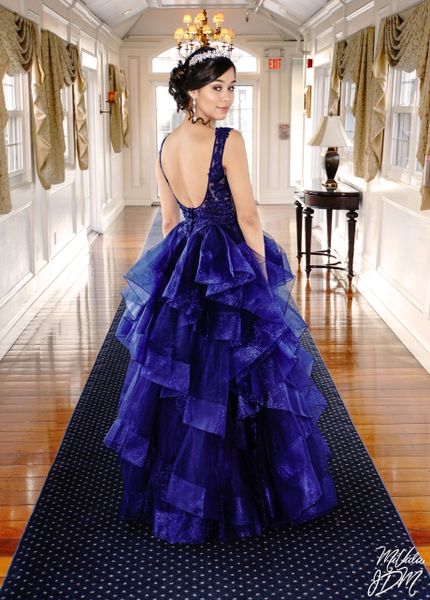 Private Photography or Videography Production Services BASE price (Consult Needed*)
Select this option only after a consultation by email for your private photography, videography, or media needs in NYC when using sale code "PANDA".
Details for 
location
number of looks
concept
duration of shoot (photo or video)
genre / style / mood boards 
amount of edits included
and more will be discussed in pre production mtg/consultation.
Limited time only*
Photography/Videography booking will include: photography/videography, file transfer, and a limited amount of edits in total price (as deemed in consultation). All files are at largest size capacity shot in high resolution and given to you print ready or post ready. 
DISCLAIMER:
The images in post are for example and are not for sale. This post is regarding photography or videography services.
All service bookings are particular to clients needs and require a consultation. The sale price is a promotion for a limited time and is a BASE PRICE FLAT not the total, the total will be on a case to case basis of client project needs for reality of covering expenses etc..
Please read  terms and conditions tab for info and FAQ.

MiVida JDM LLC requires you to review terms and conditions prior to solidifying sale. 
IF YOU ARE OUT OF NEW YORK'S 5 BOROUGHS THERE IS AN ADDITIONAL FEE WHICH WILL BE DISCUSSED IN CONSULTATION REGARDING A RIDER AND ACCOMMODATIONS FOR OUT OF STATE TRAVEL AND OR LODGING THAT MAY BE NEEDED TO COMPLETE YOUR REQUEST.