Here are some images from different genre's of my visual artistry including but not limited to:
Private events
Live events / Concerts
Candid
Portraits
Artists / Musicians
Promotional
Glamour
Nature
Decor
Product
Editorial
Family
Street
Photo Journalism
Documentary
Panels
Maternity
Gala
Small Businesses 
Branding
and more

.  



All images are photographed and edited by MiVida JDM LLC unless otherwise noted. 
For current updates in visuals check instagram.com #mividajdmvisuals or search the page @mivida_jdm_art 
All images / art / content on website are copy-written. All rights reserved. Please do not reproduce without permission. Please do not modify, crop, edit, or steal intellectual property, thank you!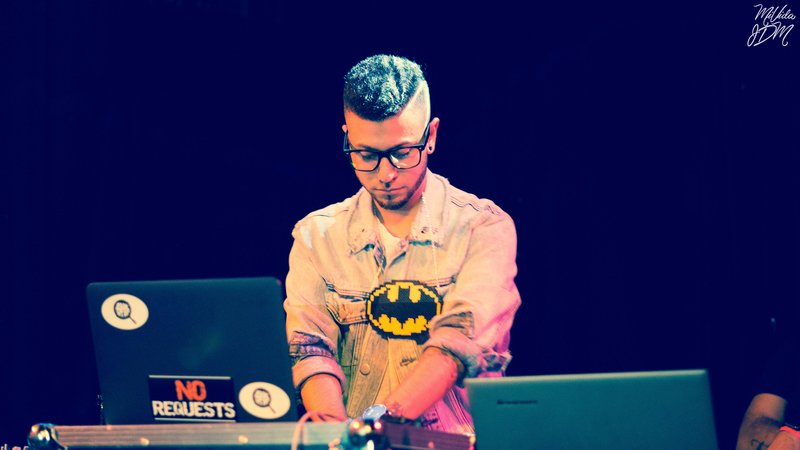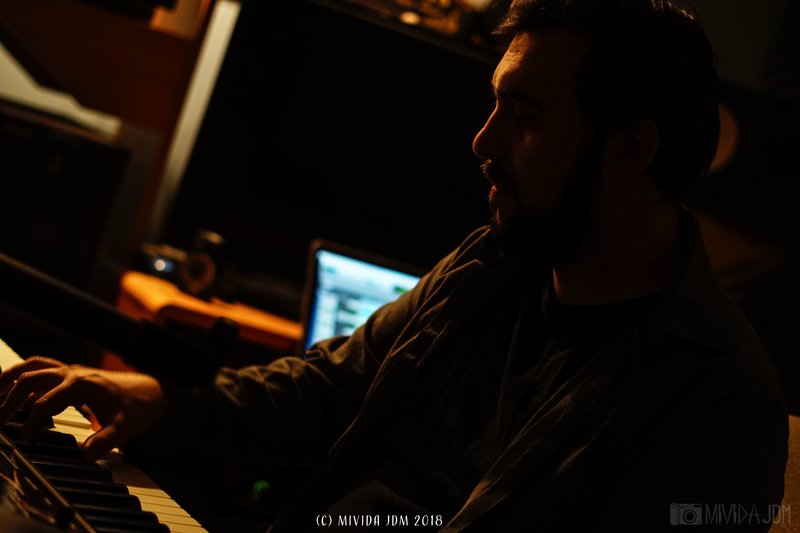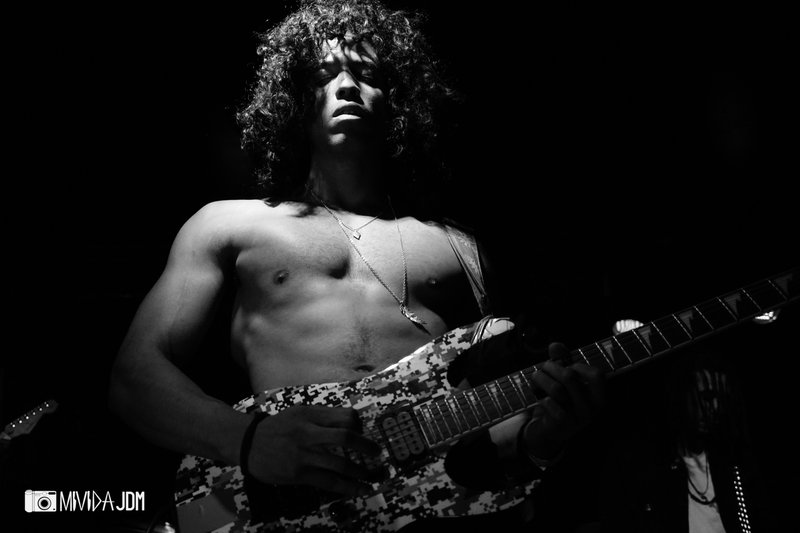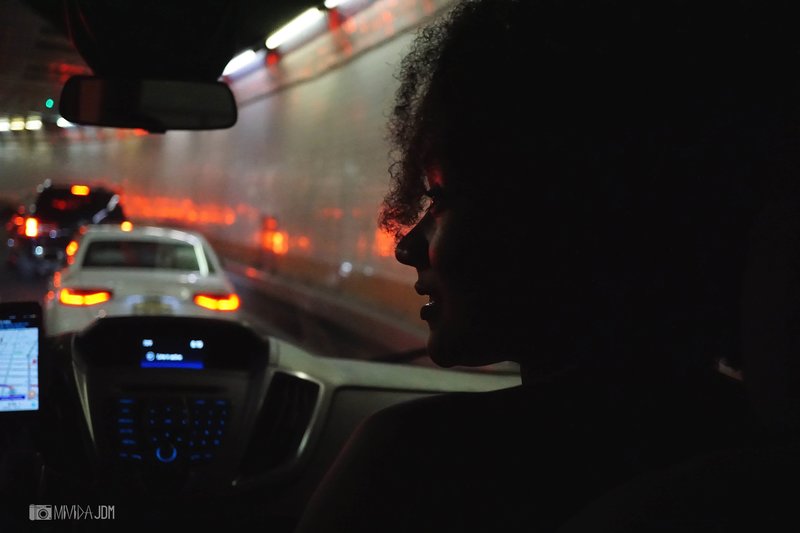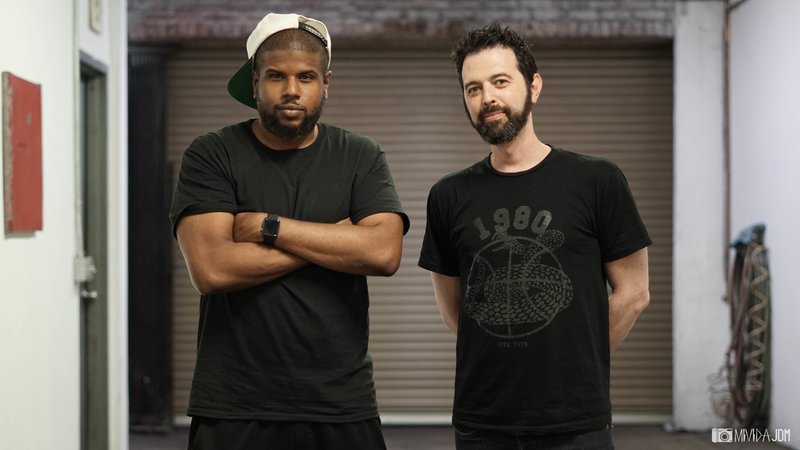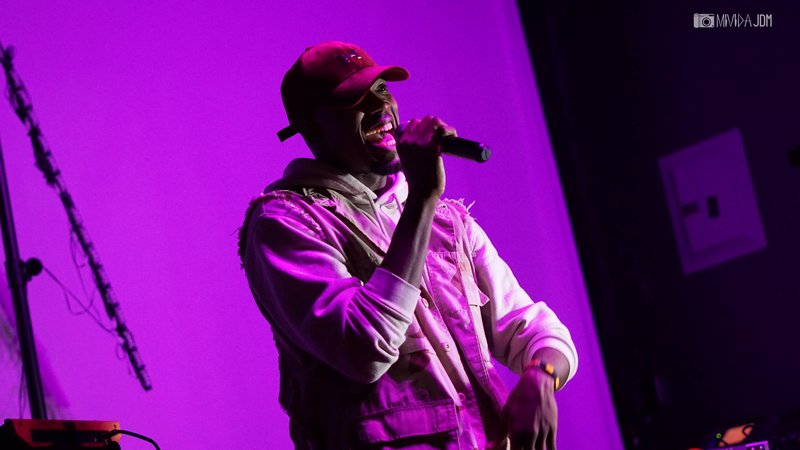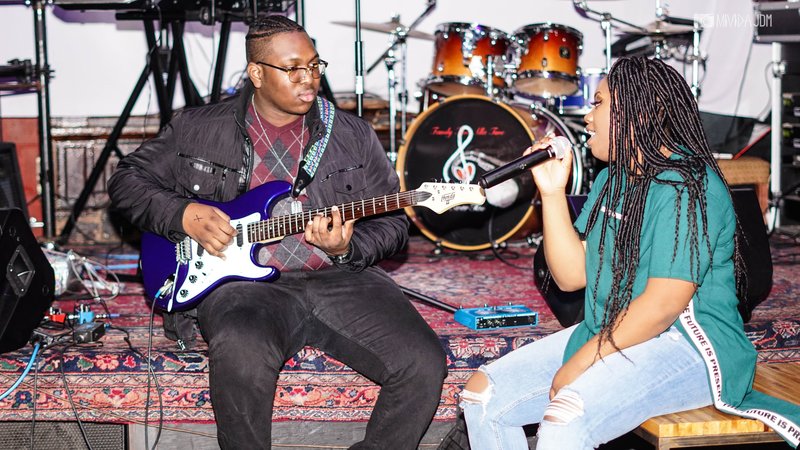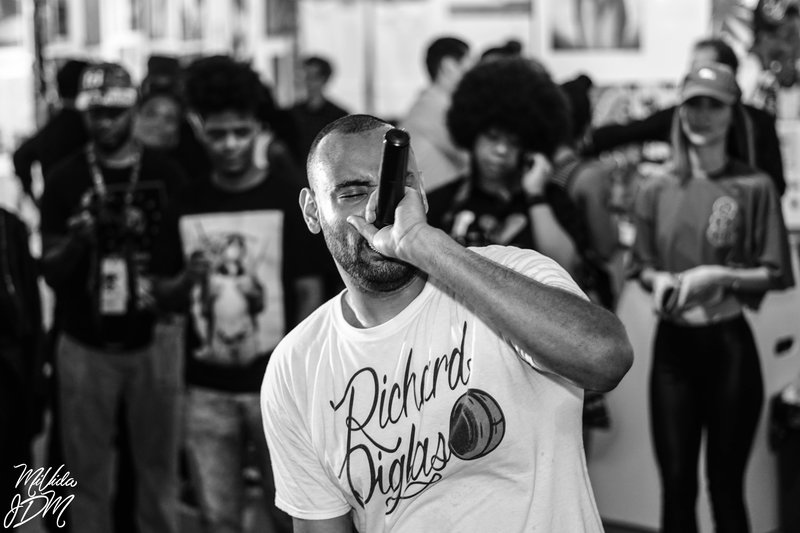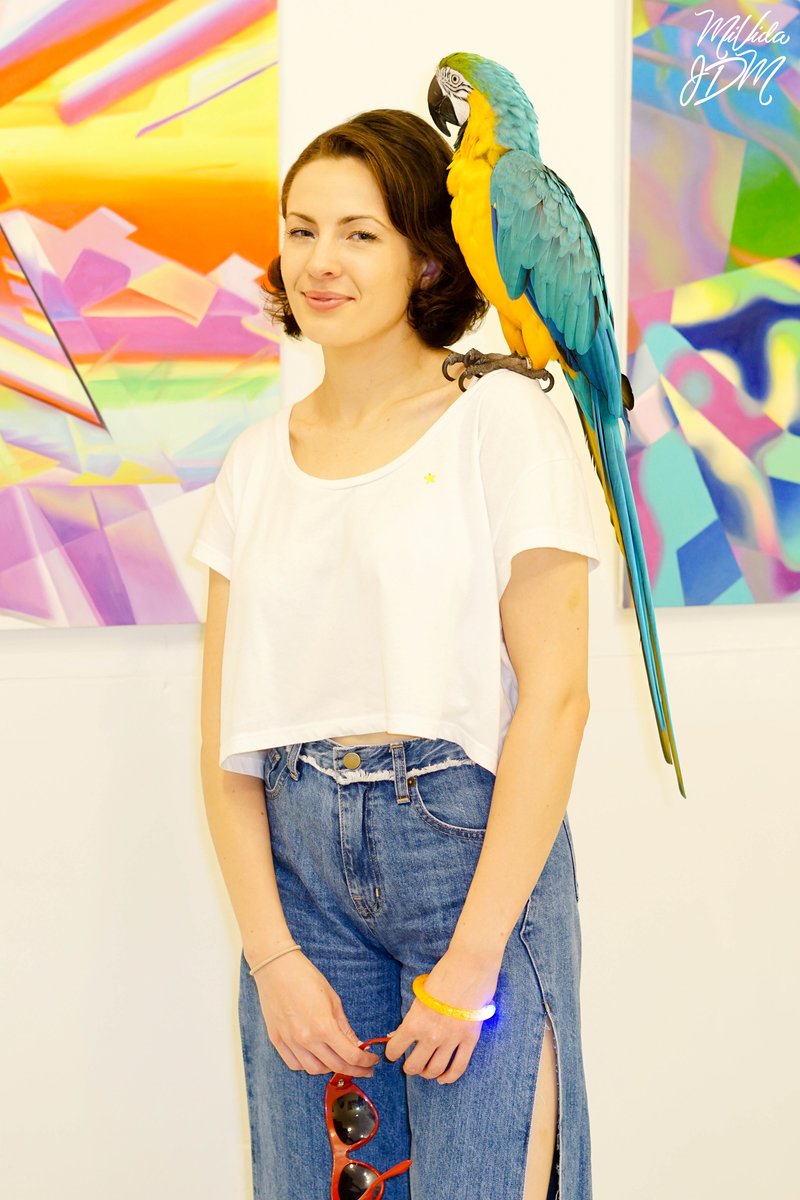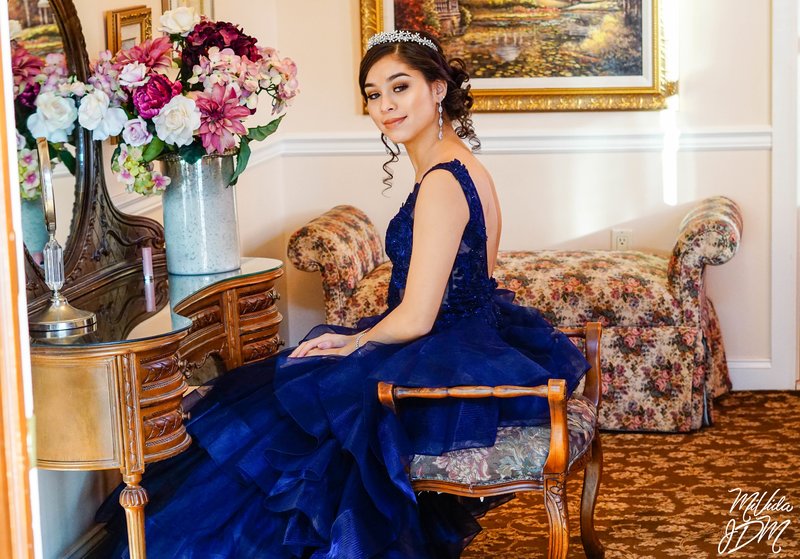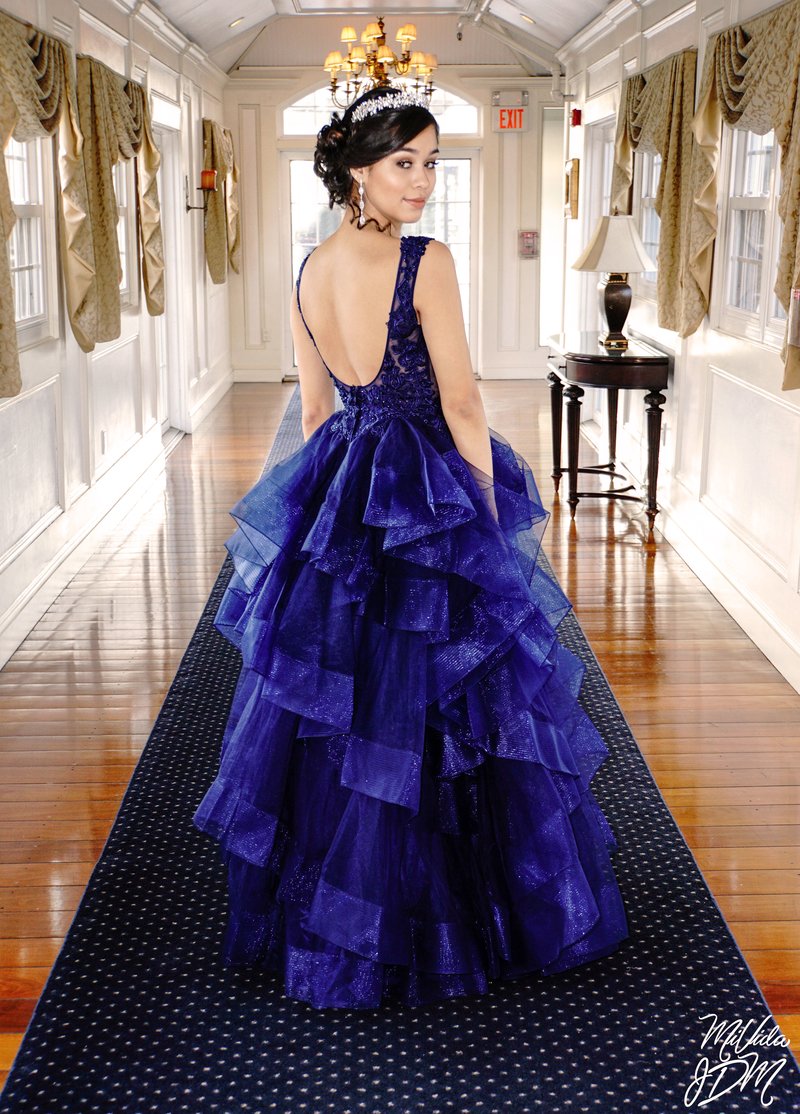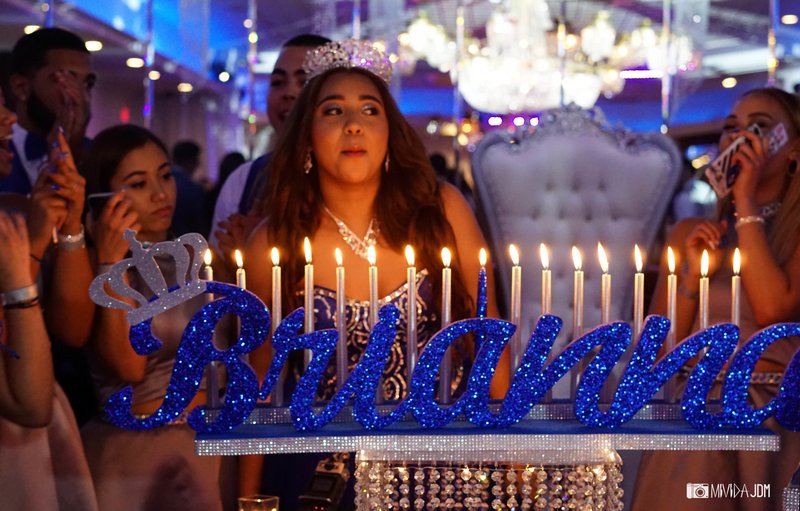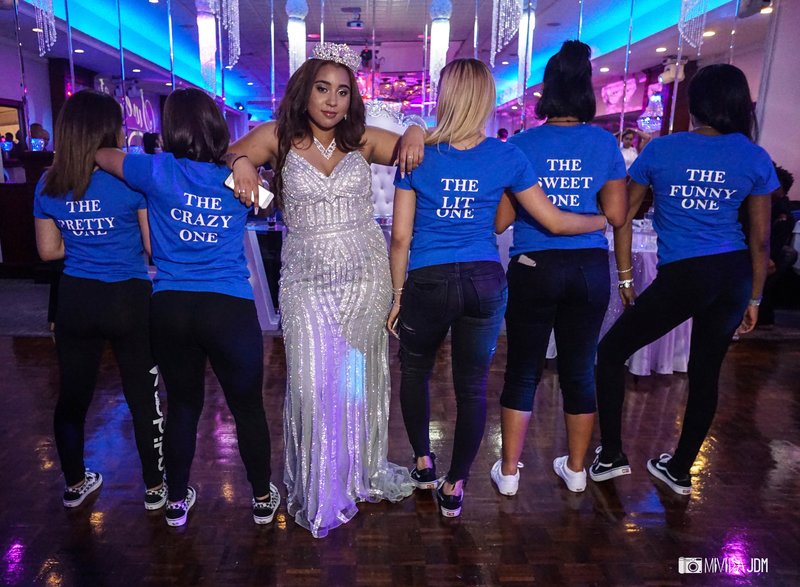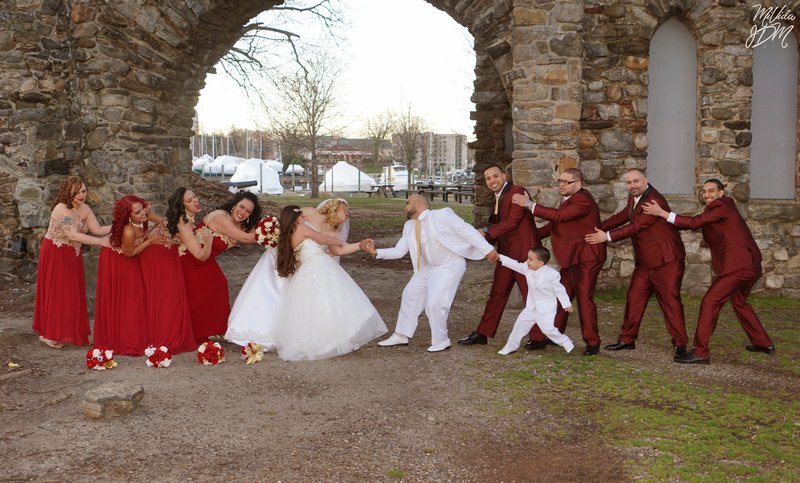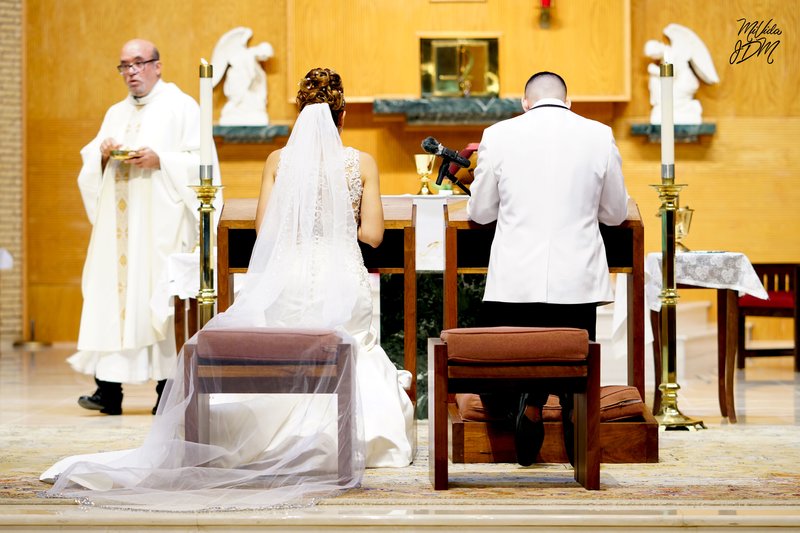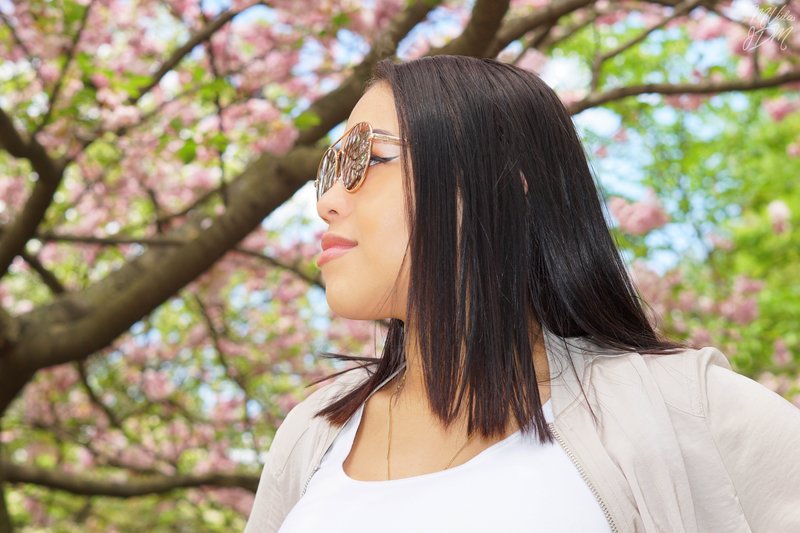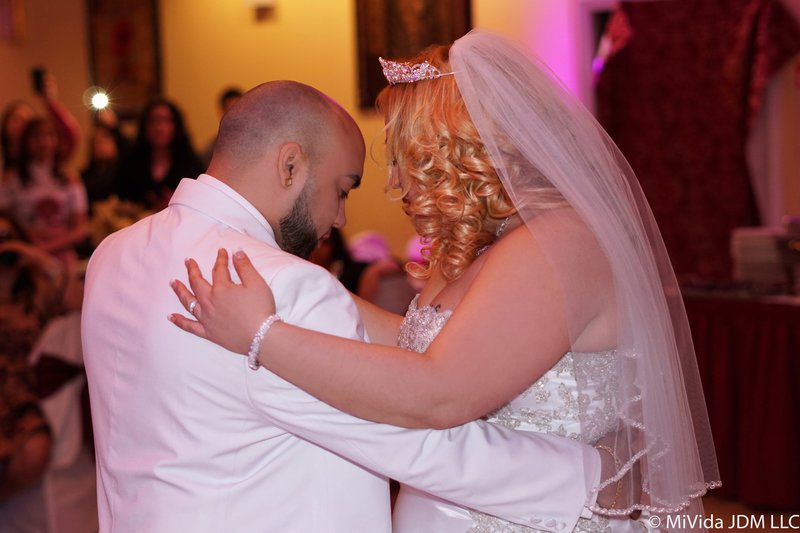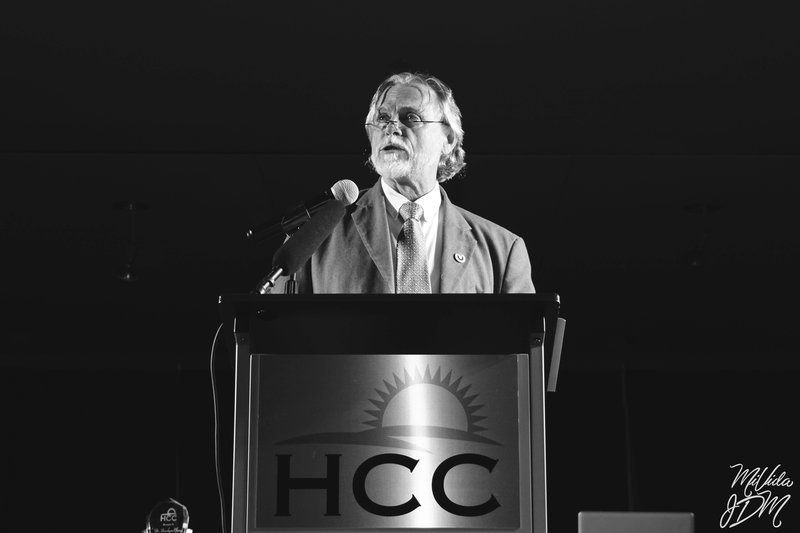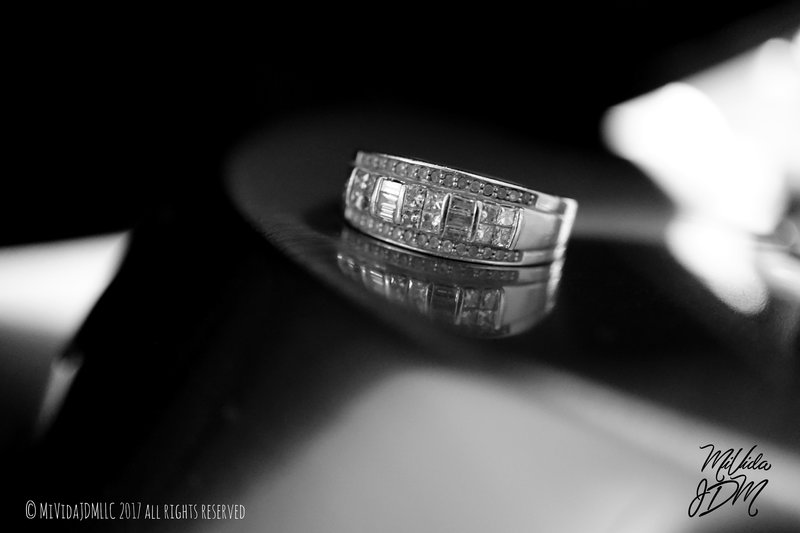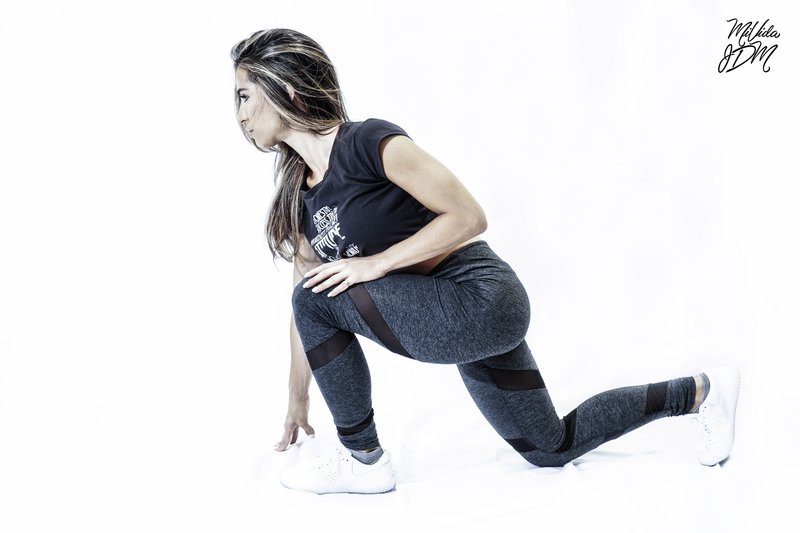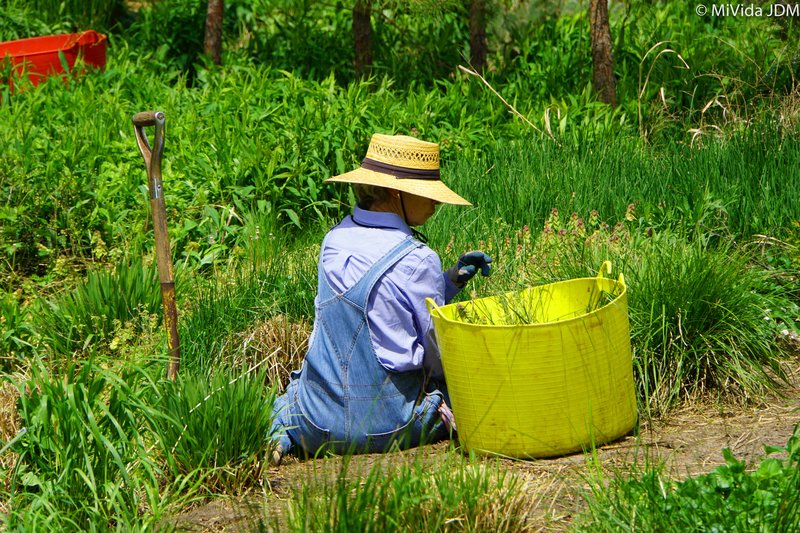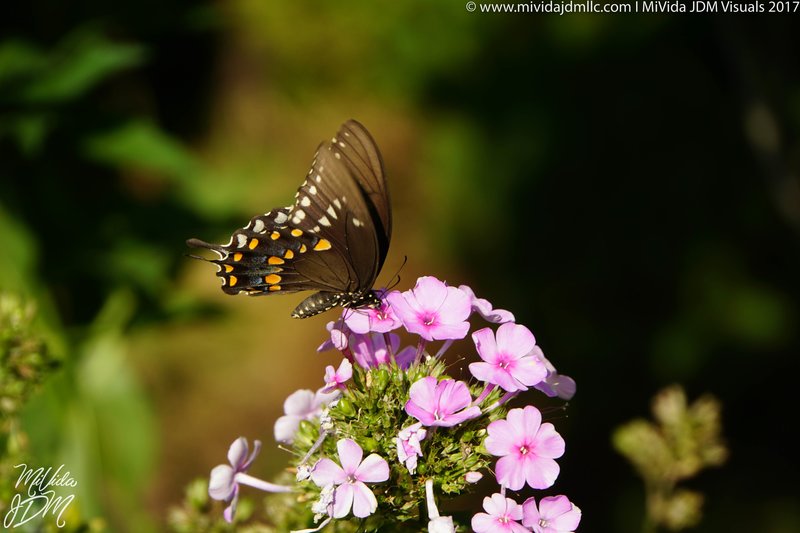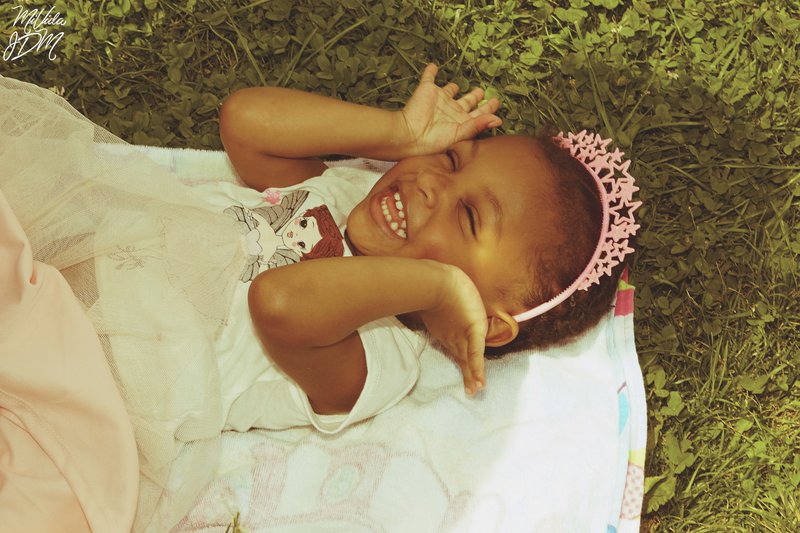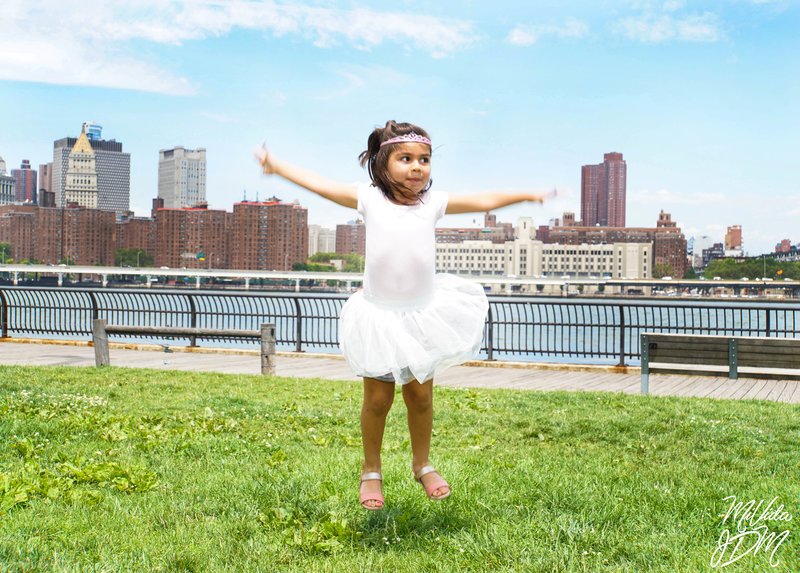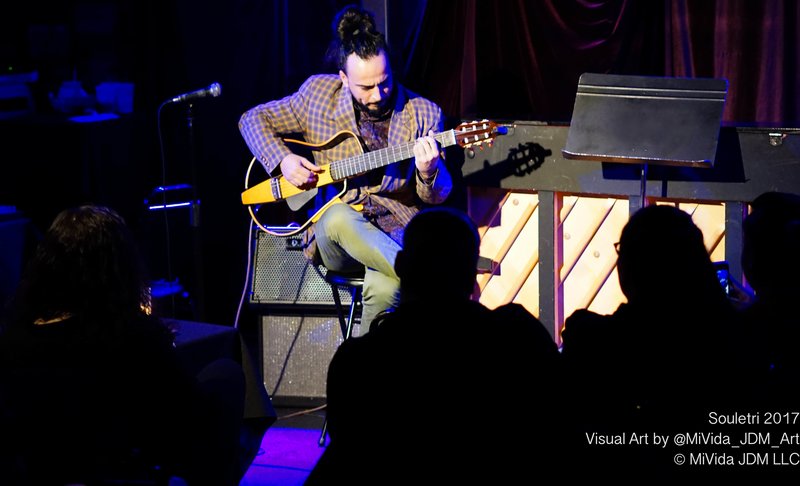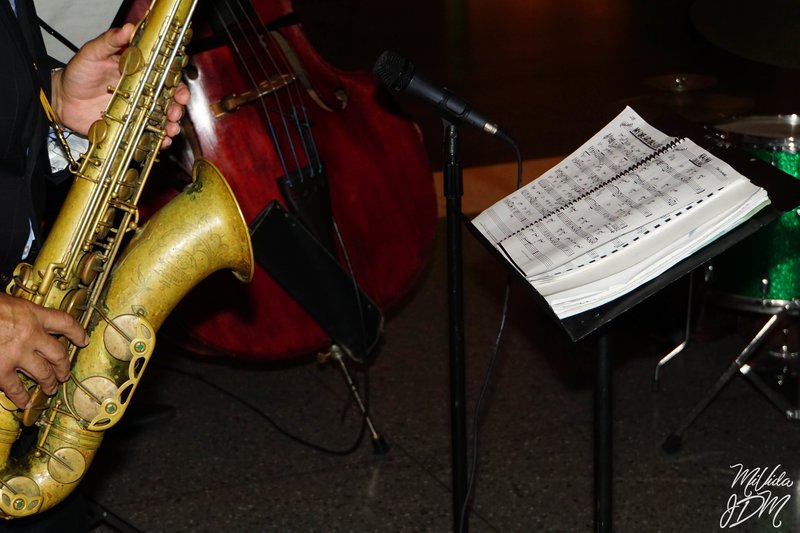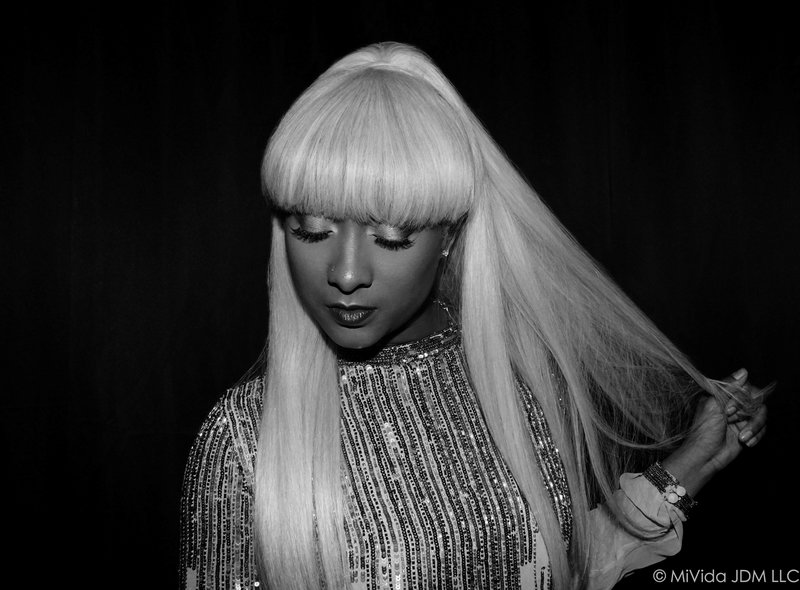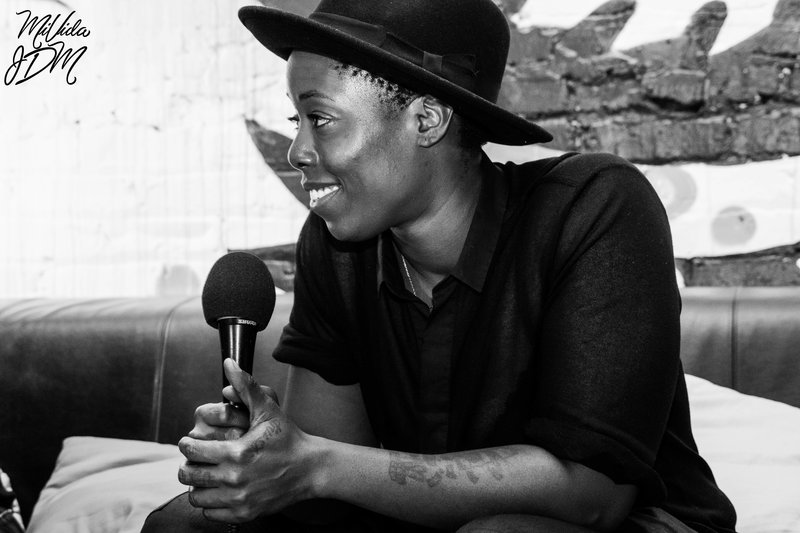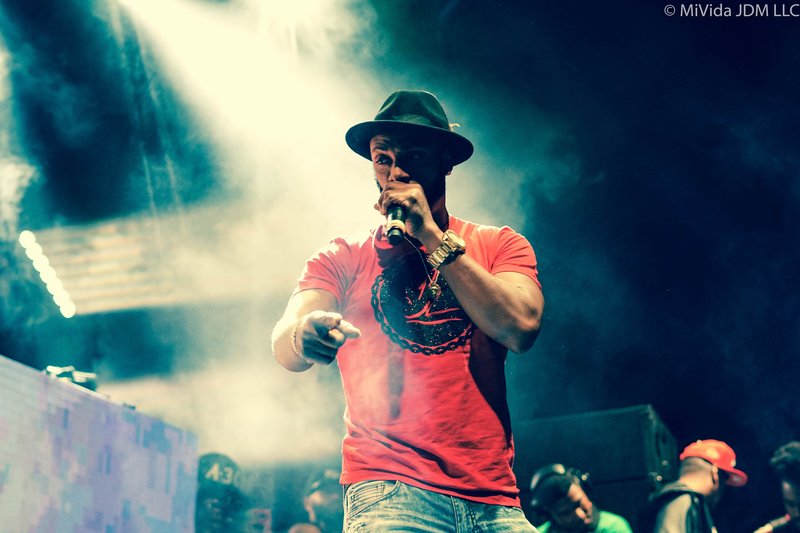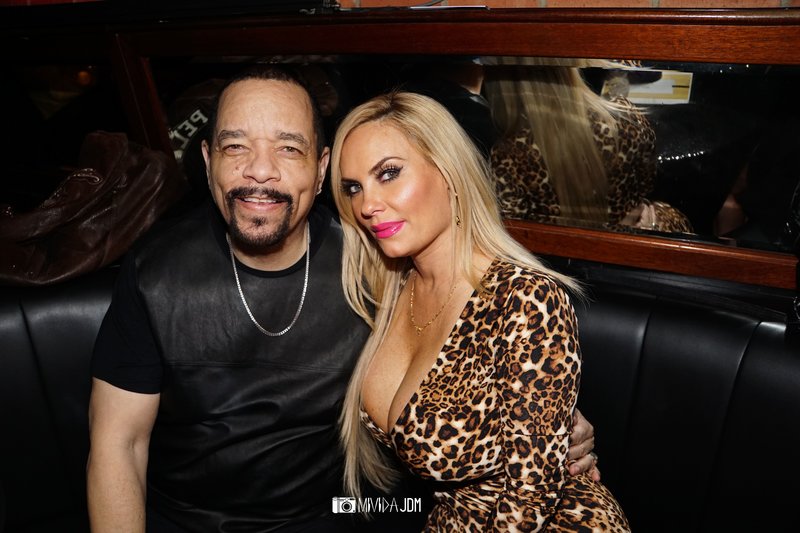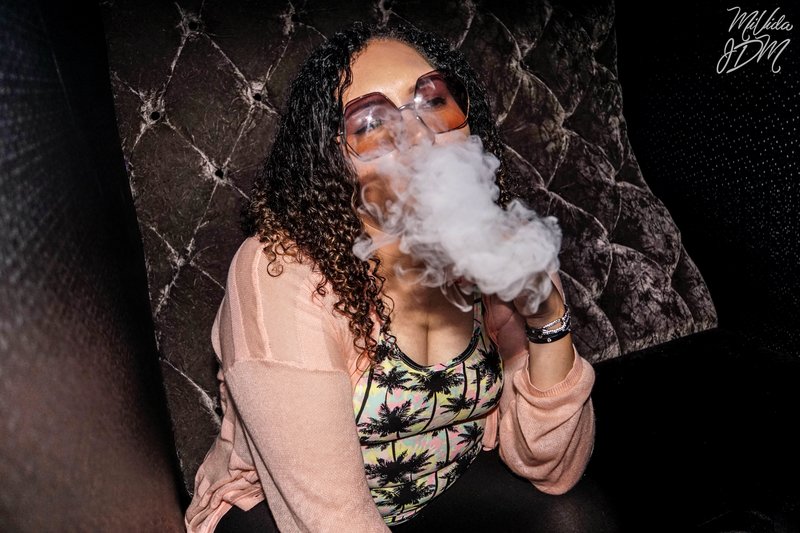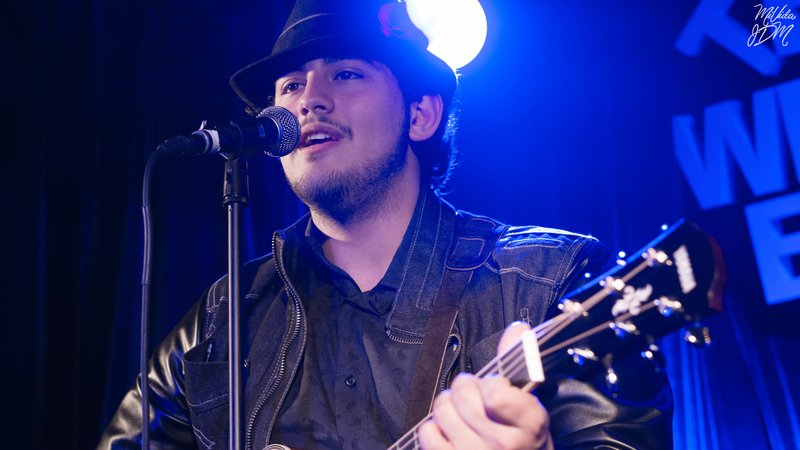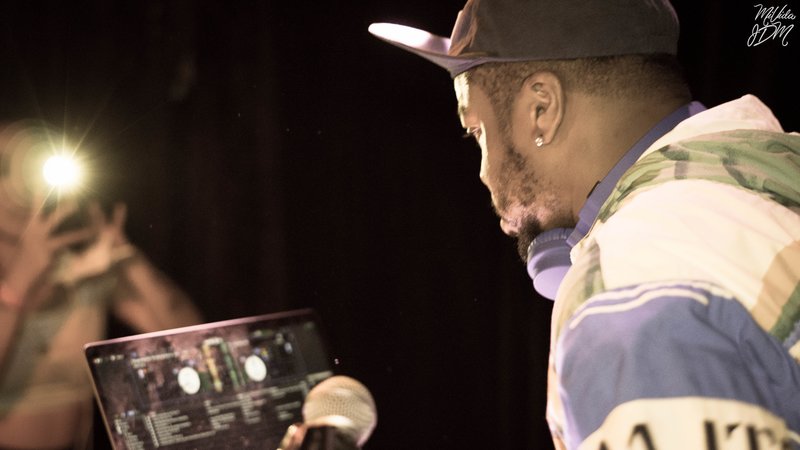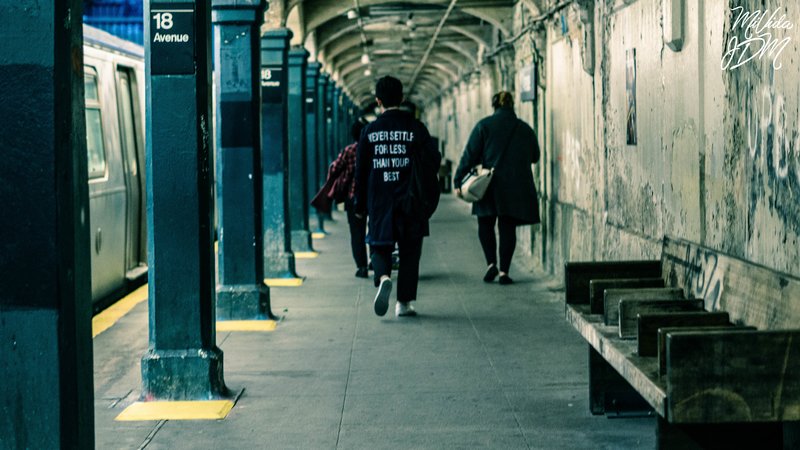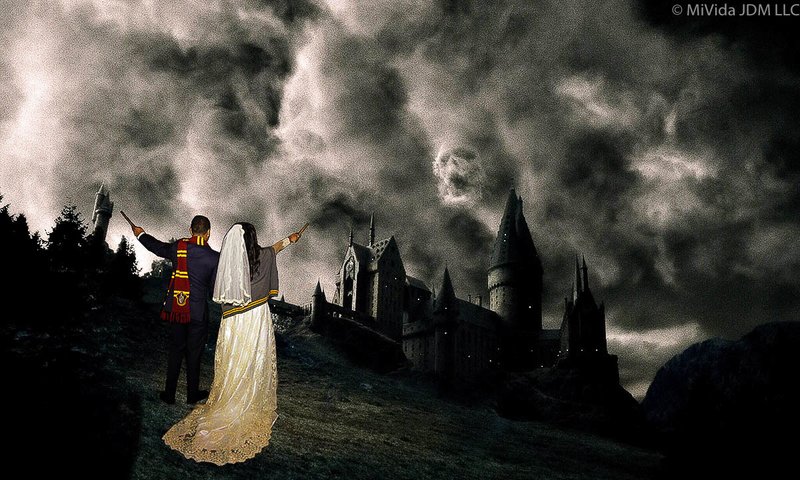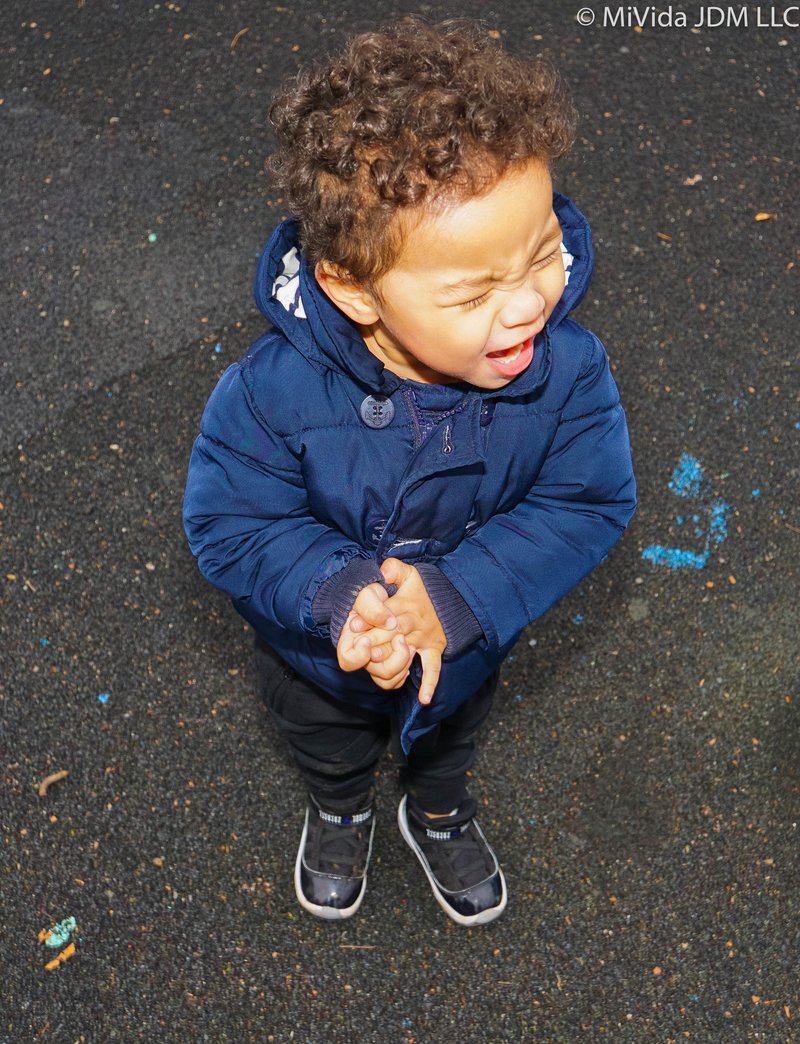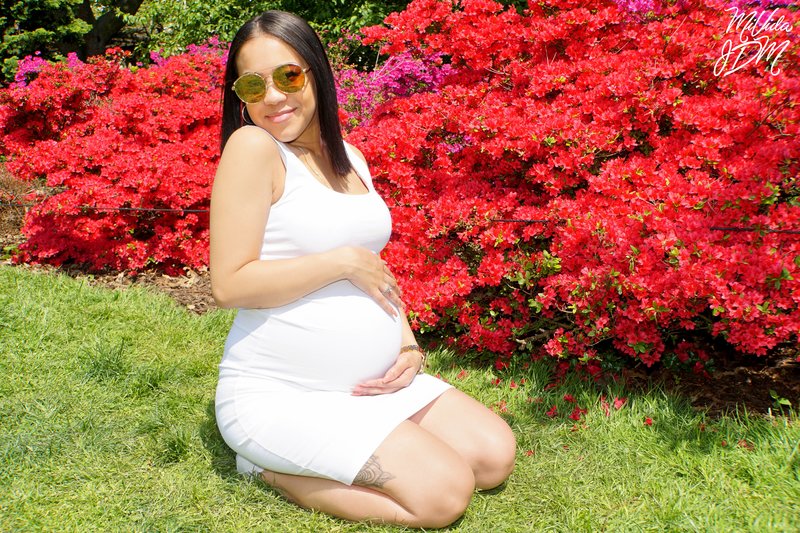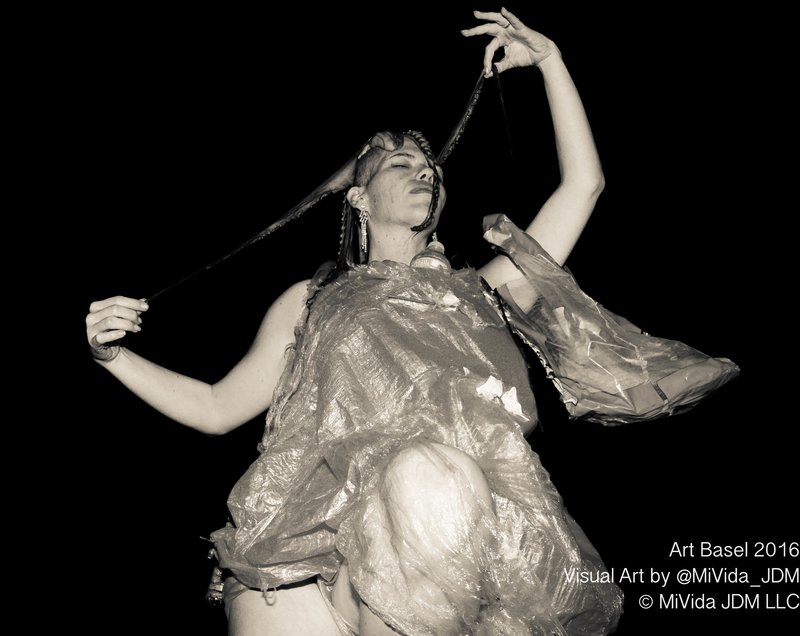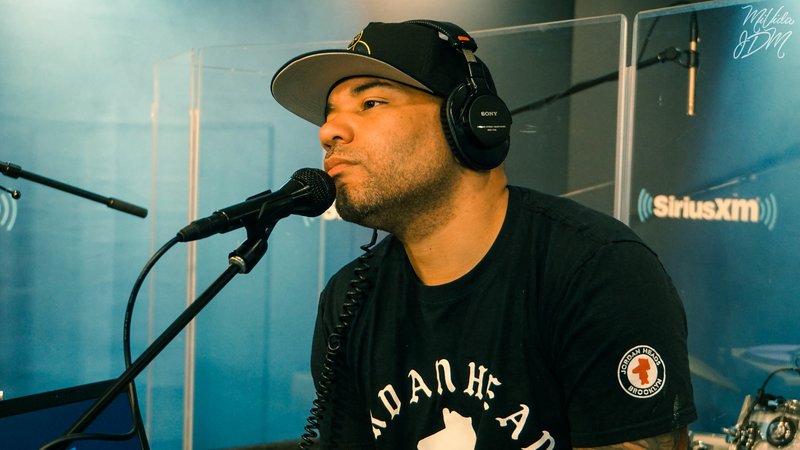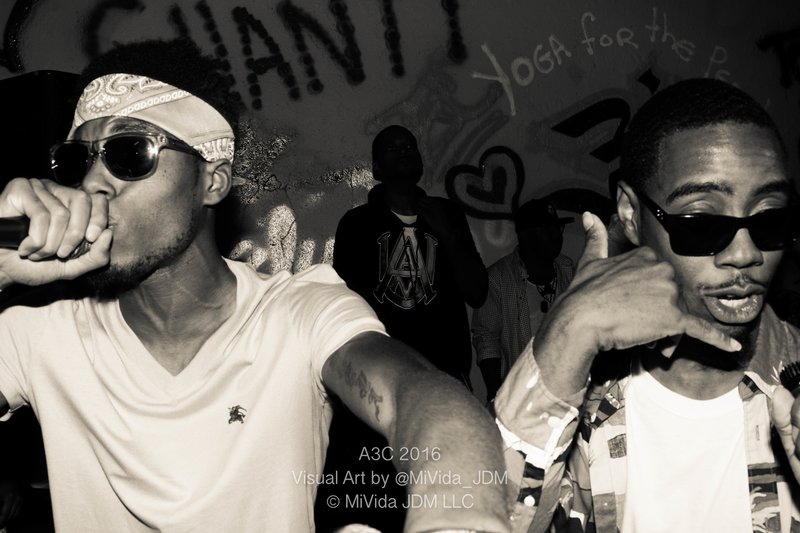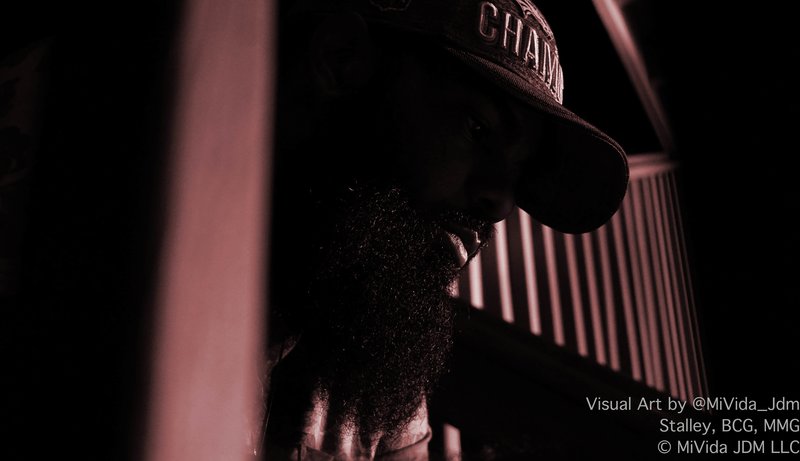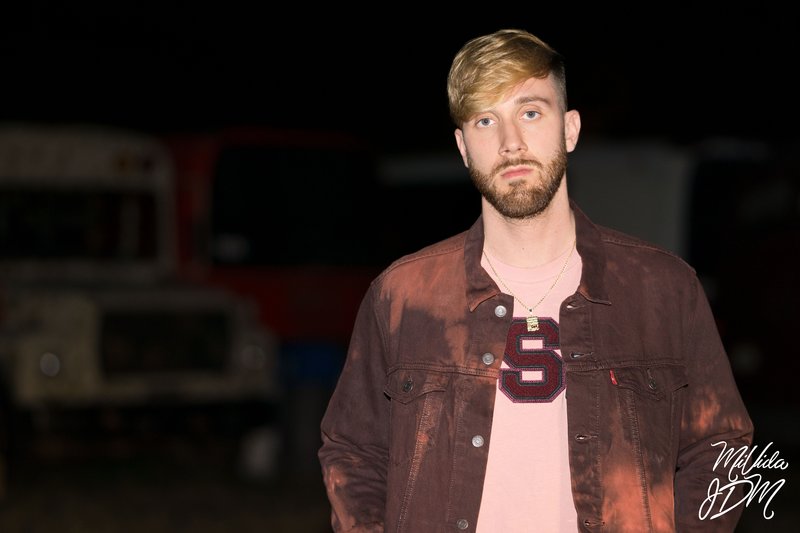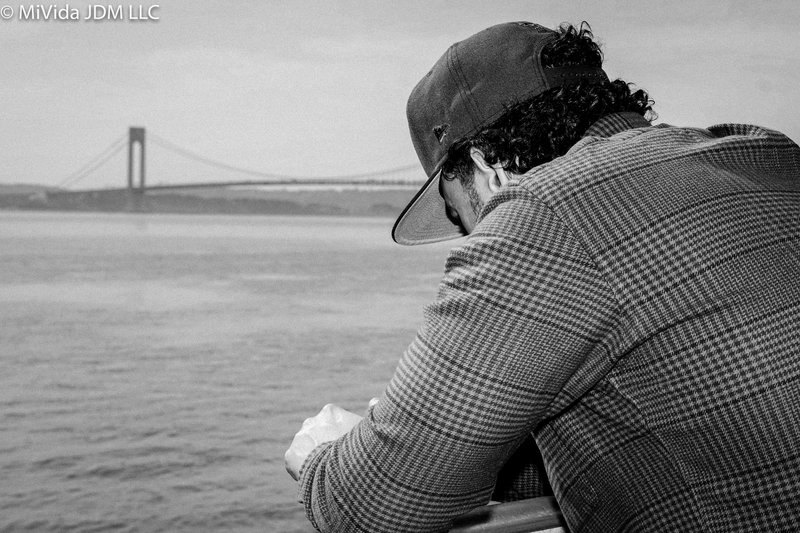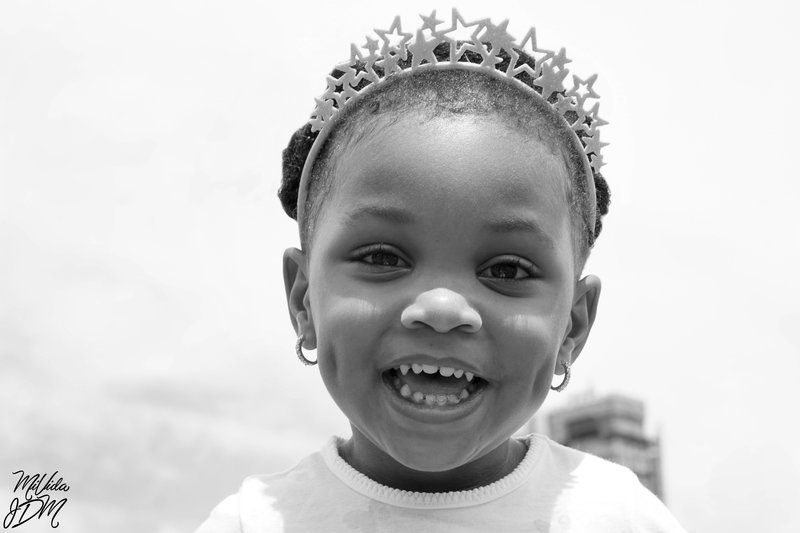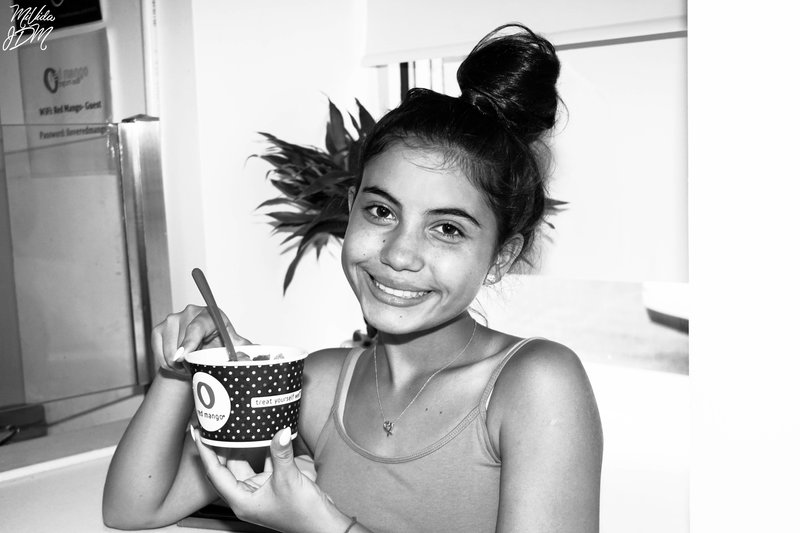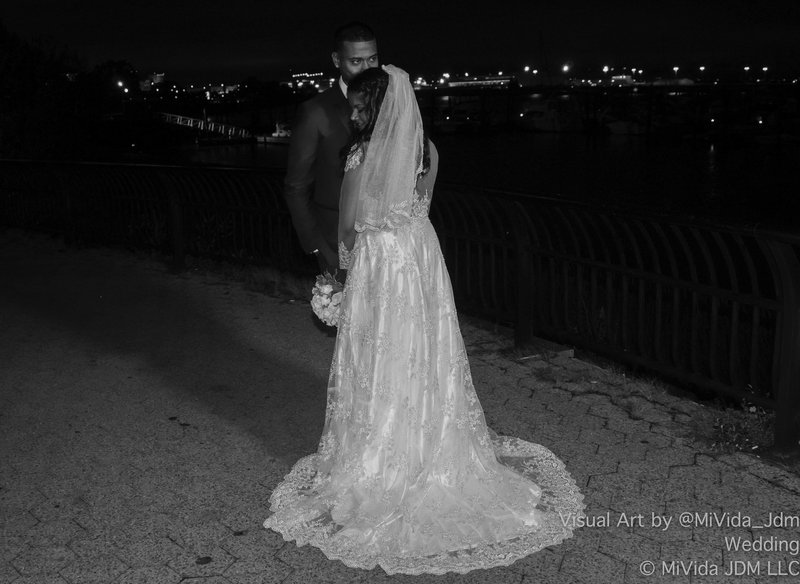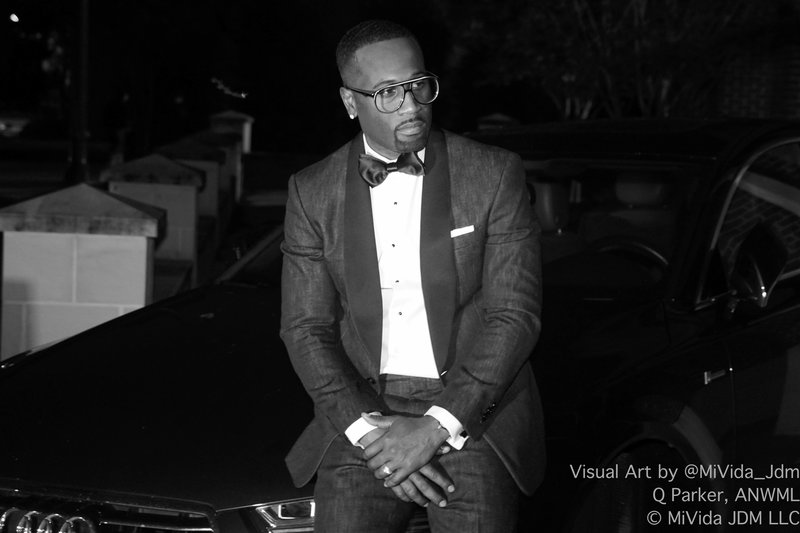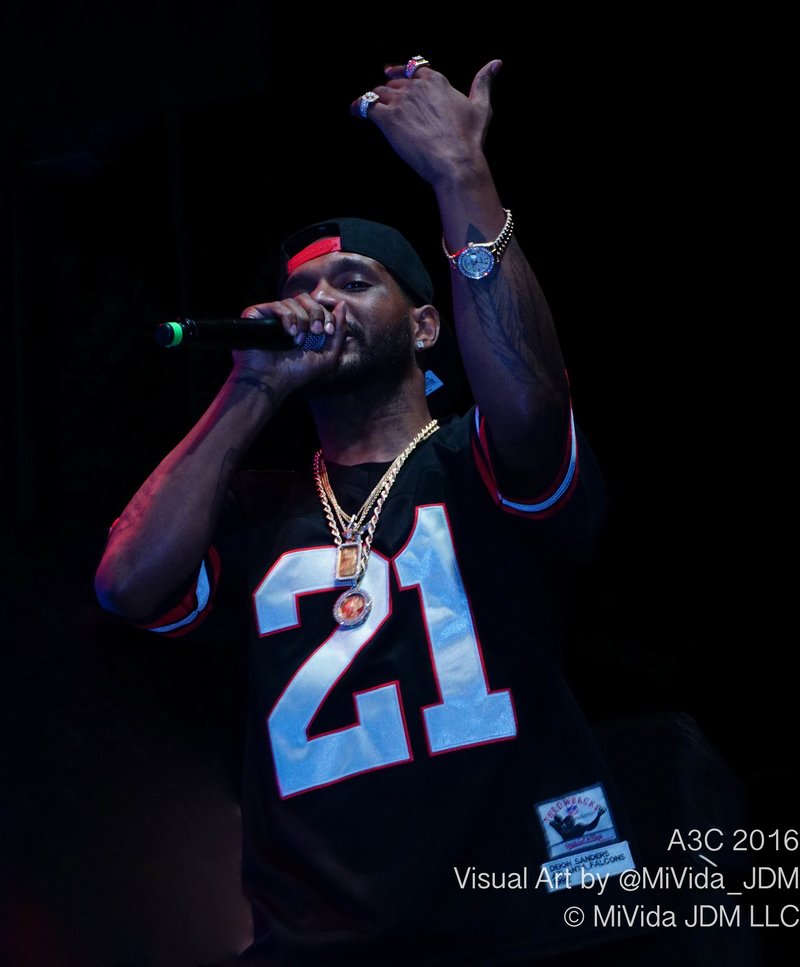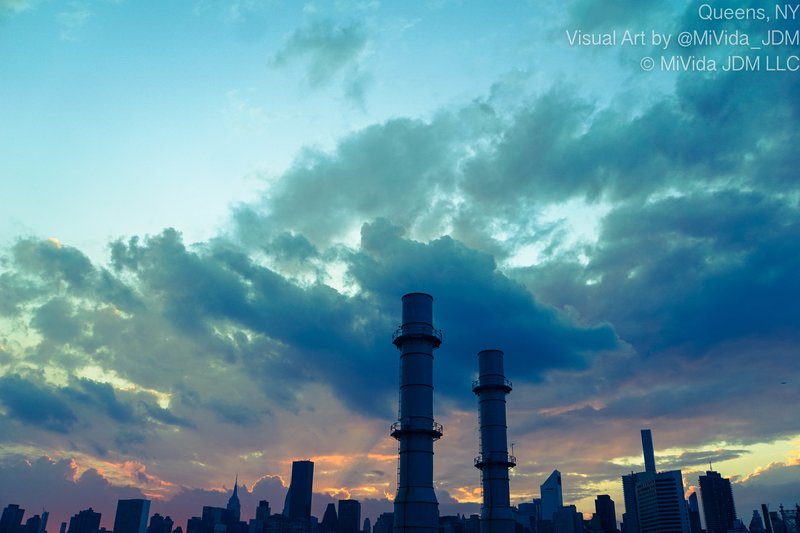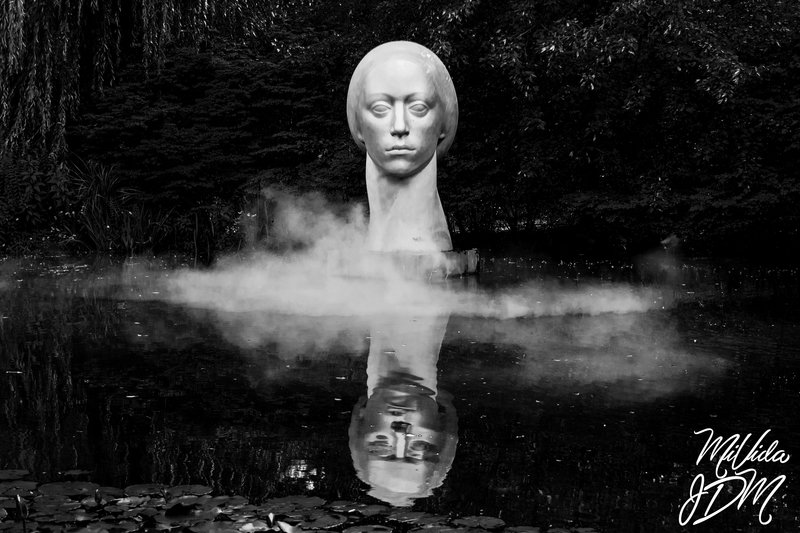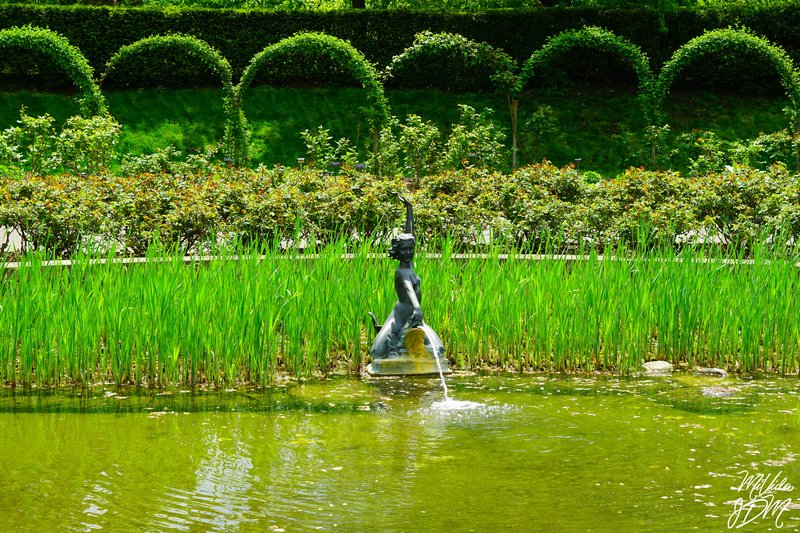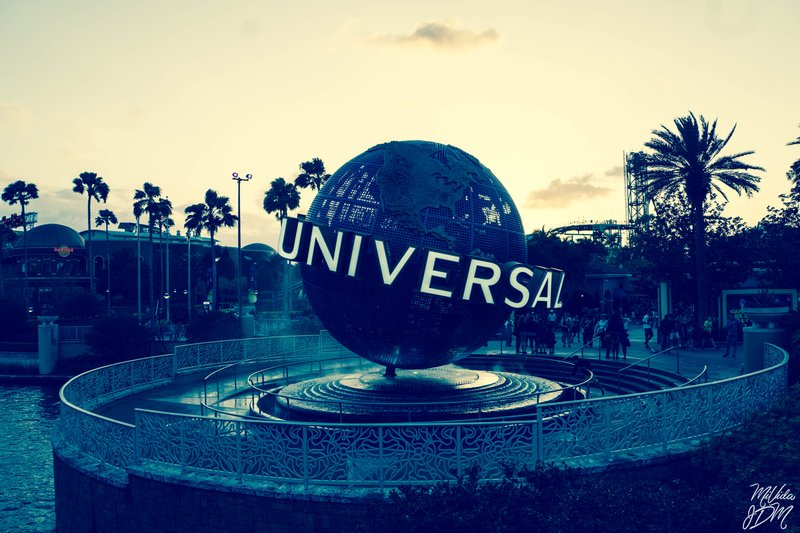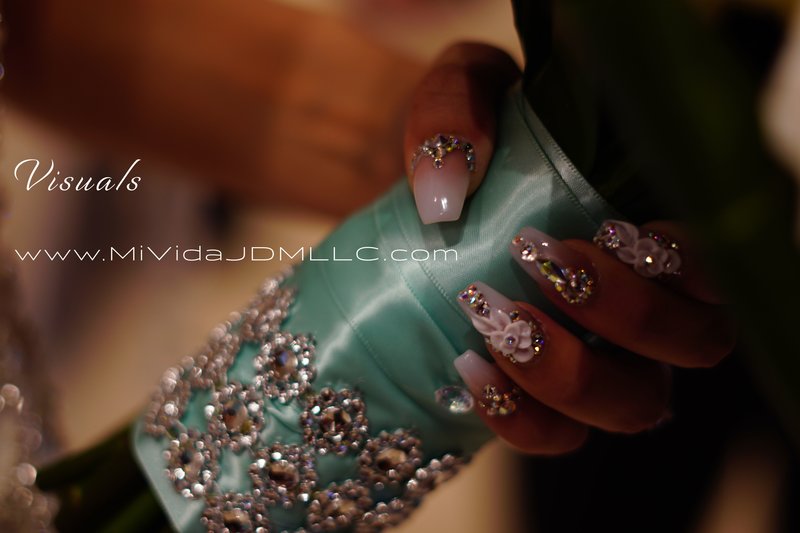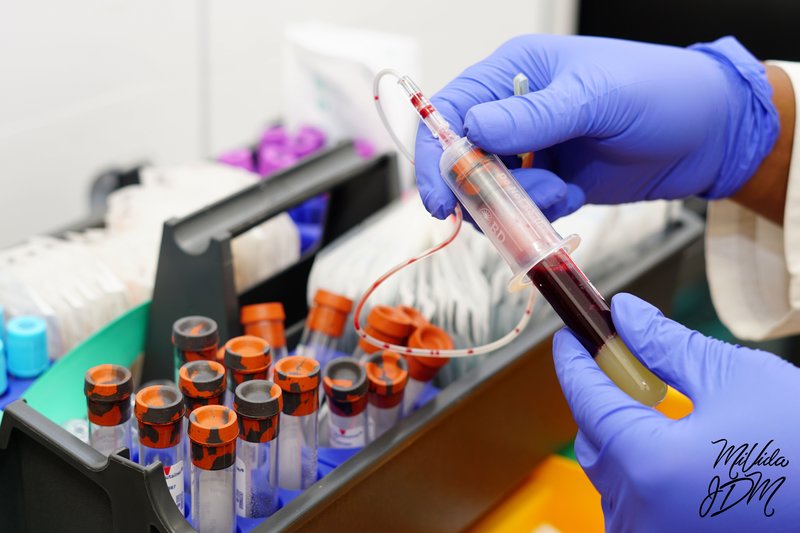 EDITING / RETOUCHING EXAMPLES UPON REQUEST
(Site under construction, more visuals coming soon)