Here are some images from different genre's of my visual artistry including but not limited to:
Private events
Non Commercial
Commercial
Live events
Concerts
Festivals & Conferences
Candid
Portraits
Artists / Musicians
Promotional
Glamour
Nature
Decor
Product
Editorial
Family
Street
Photo Journalism
Documentary
Panels
Maternity
Gala
Small Businesses 
and more

.  



All images are photographed and edited by MiVida JDM LLC unless otherwise noted. I am published, and noted with various professionals and organizations. 
For current updates in visuals check instagram.com #mividajdmvisuals or search the page @mivida_jdm_art 
All images / art / content on website are copy-written. All rights reserved. Please do not reproduce without permission. Please do not modify, crop, edit, or steal intellectual property, thank you!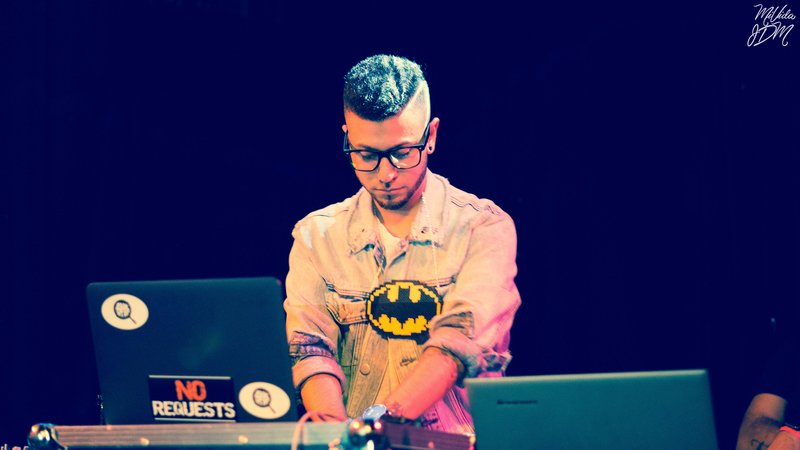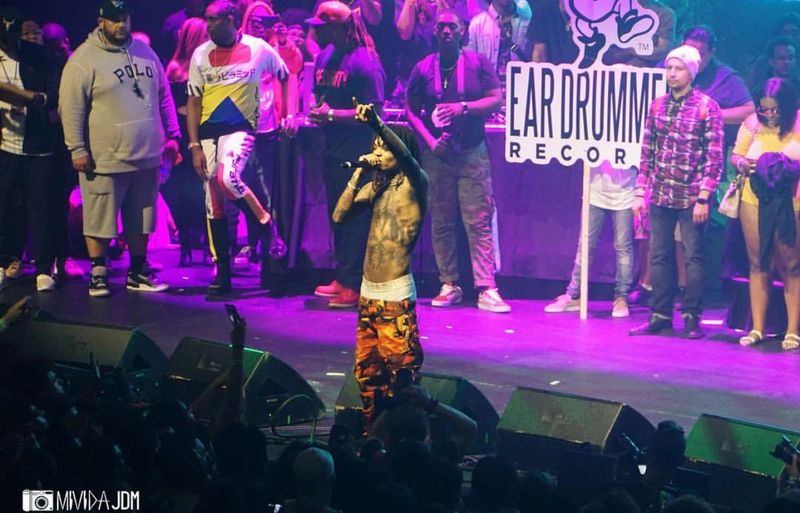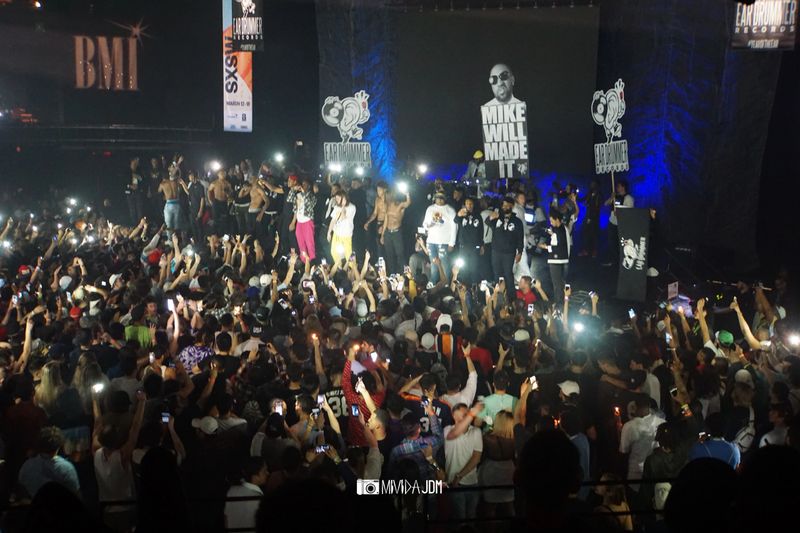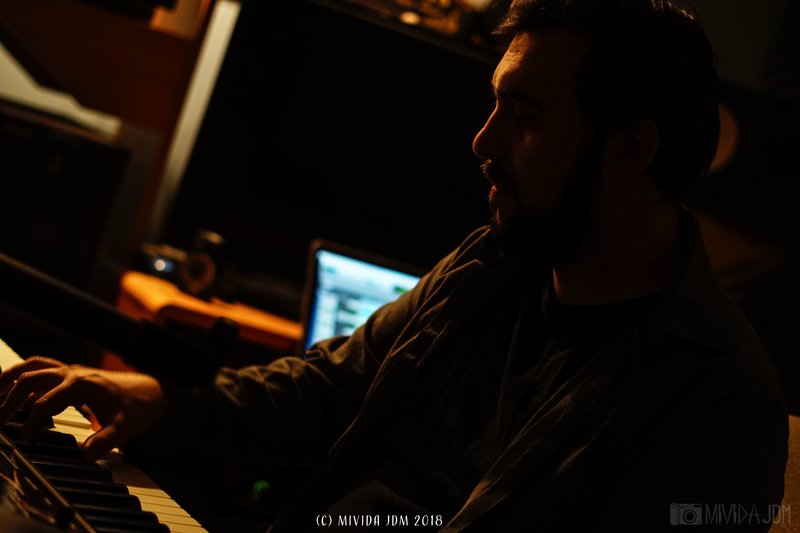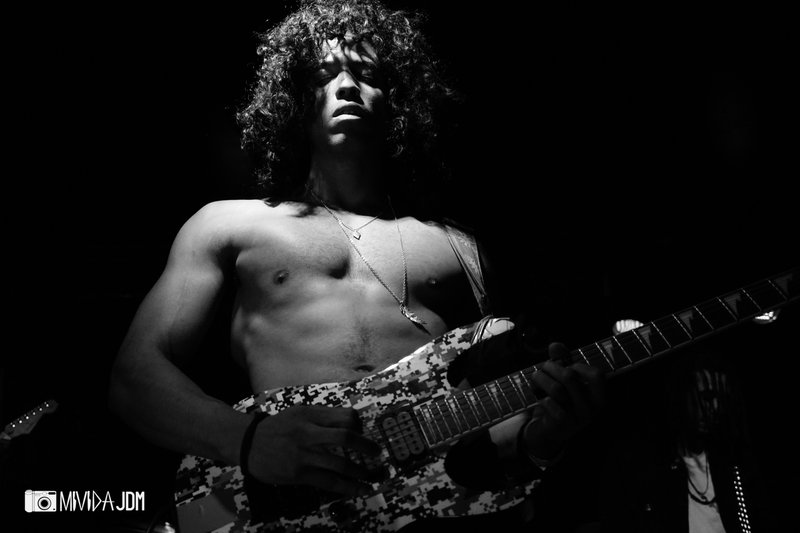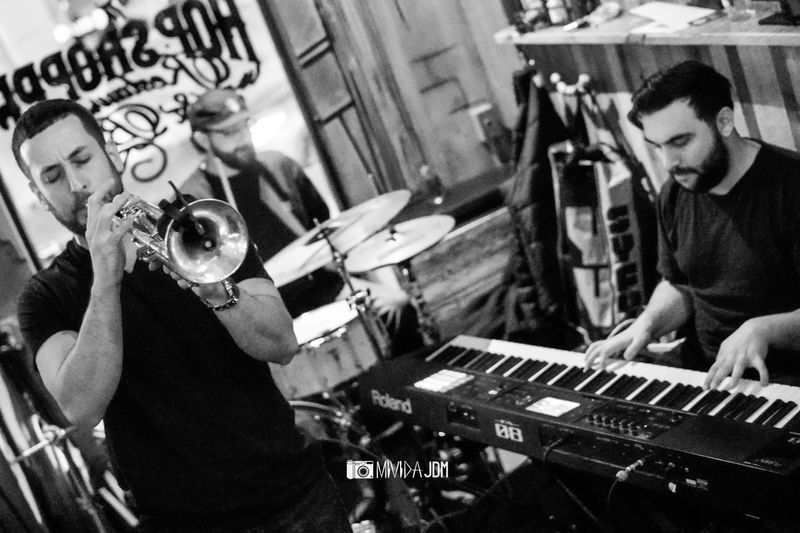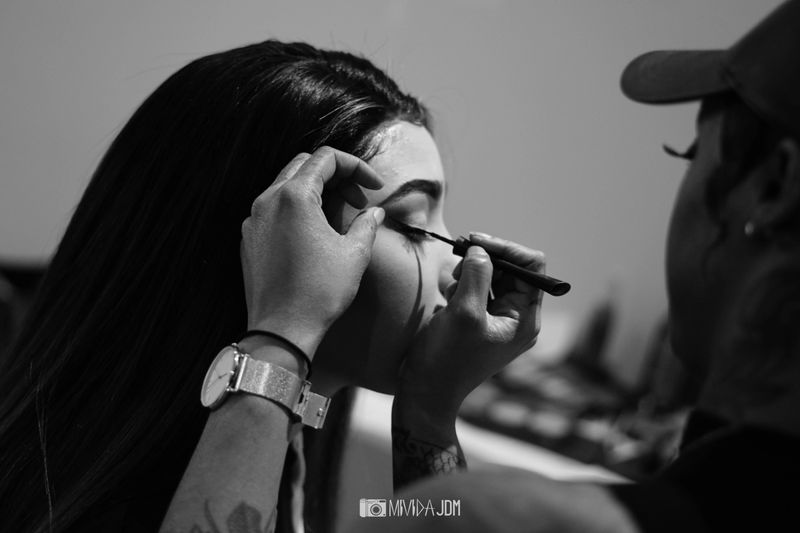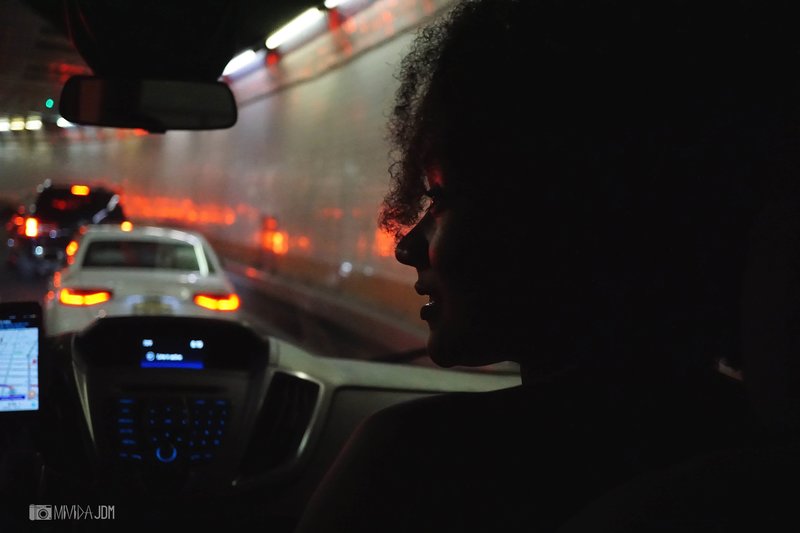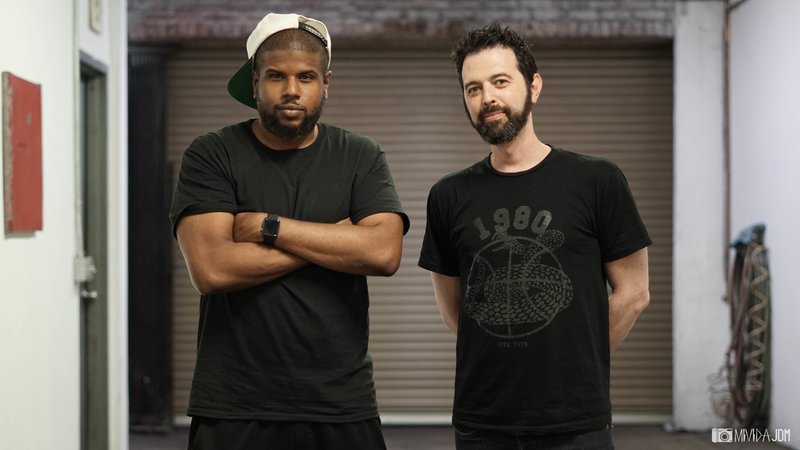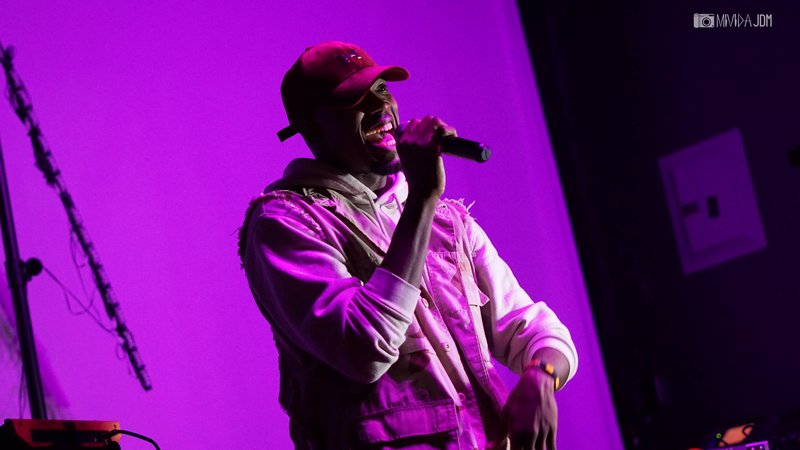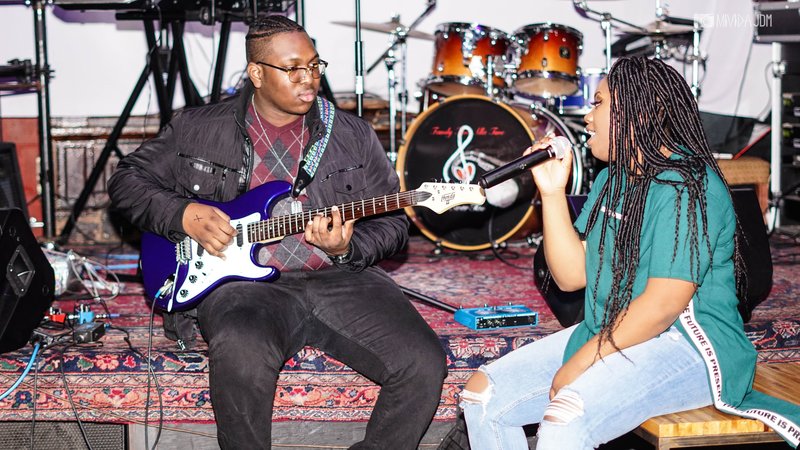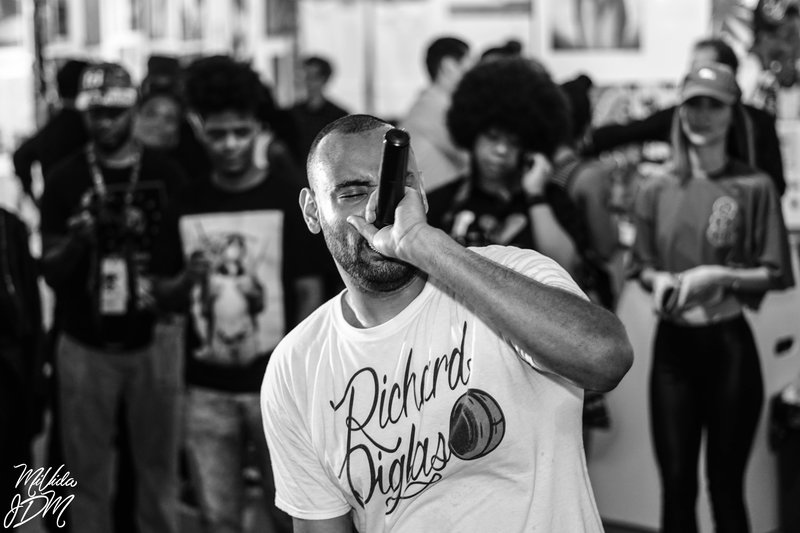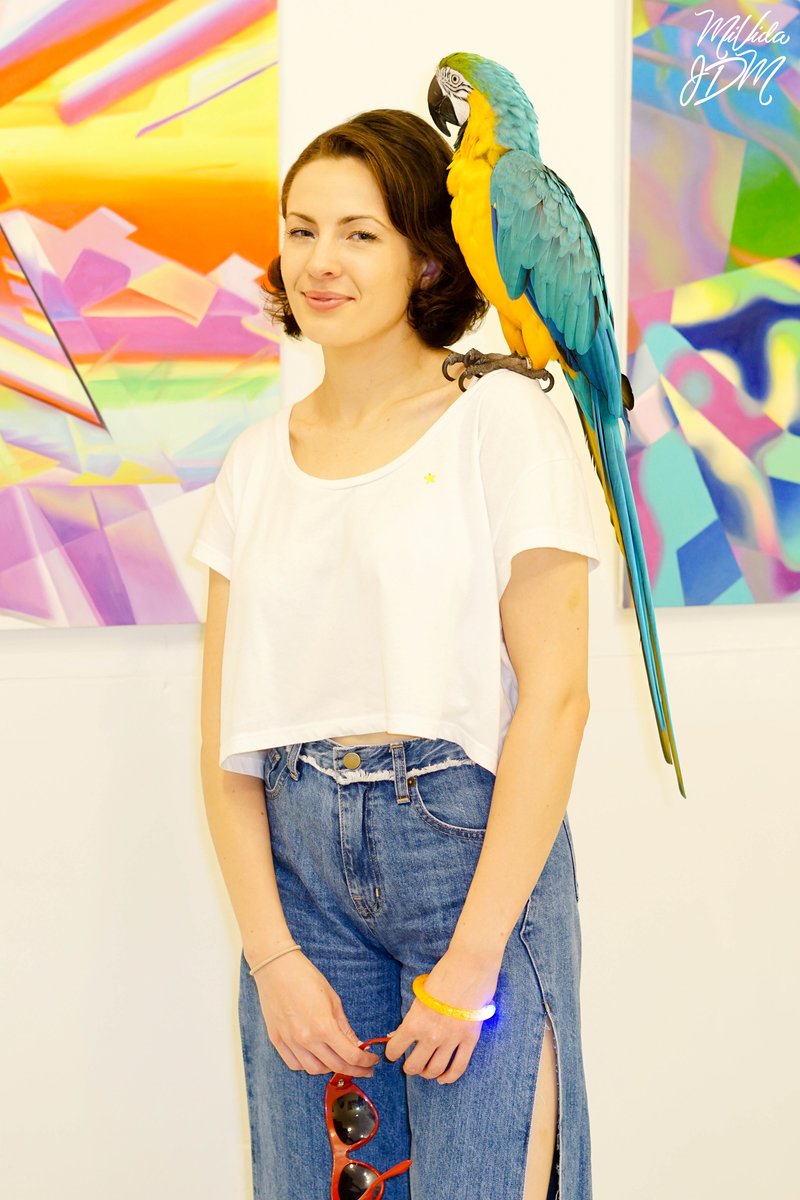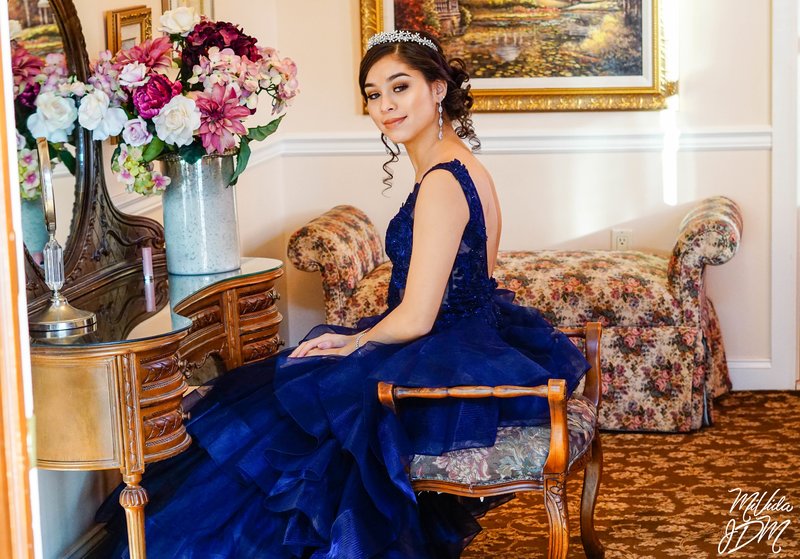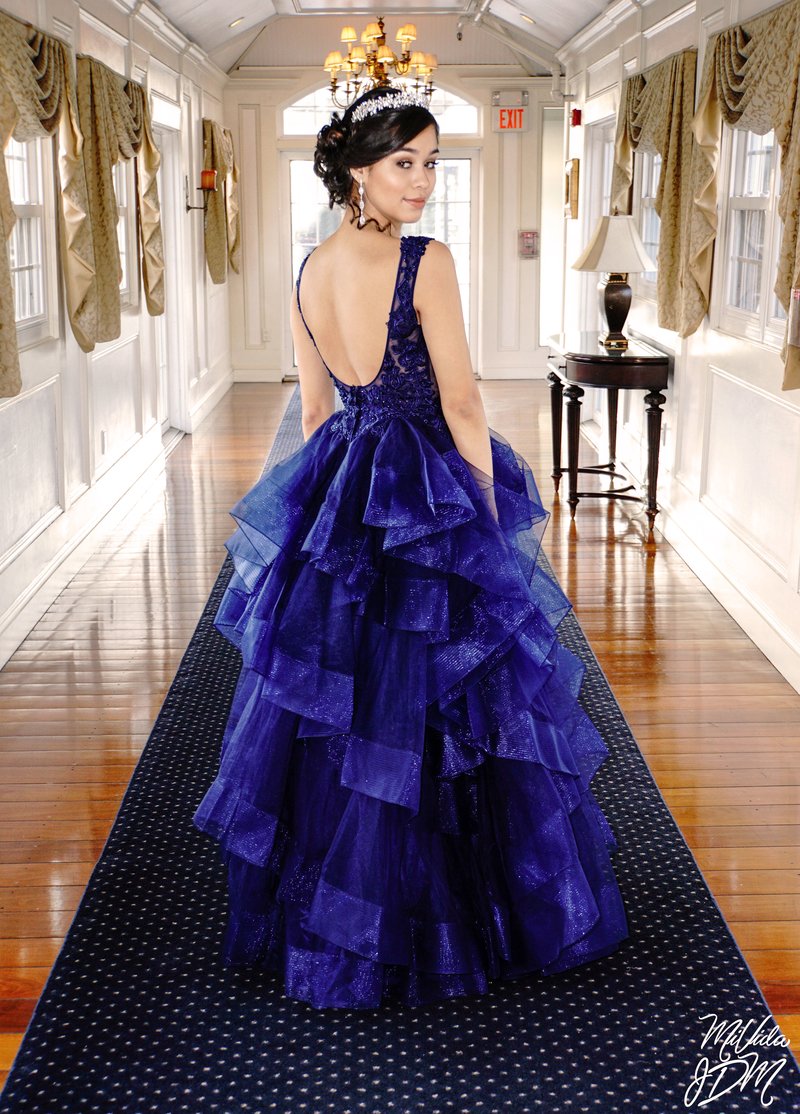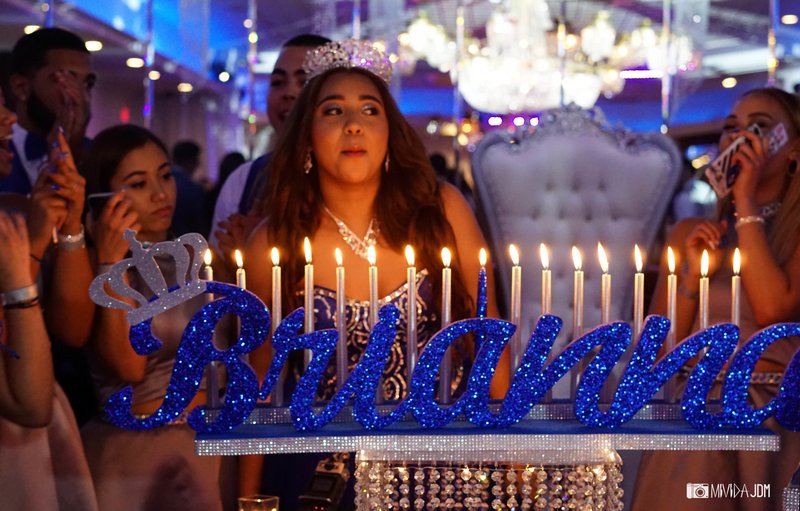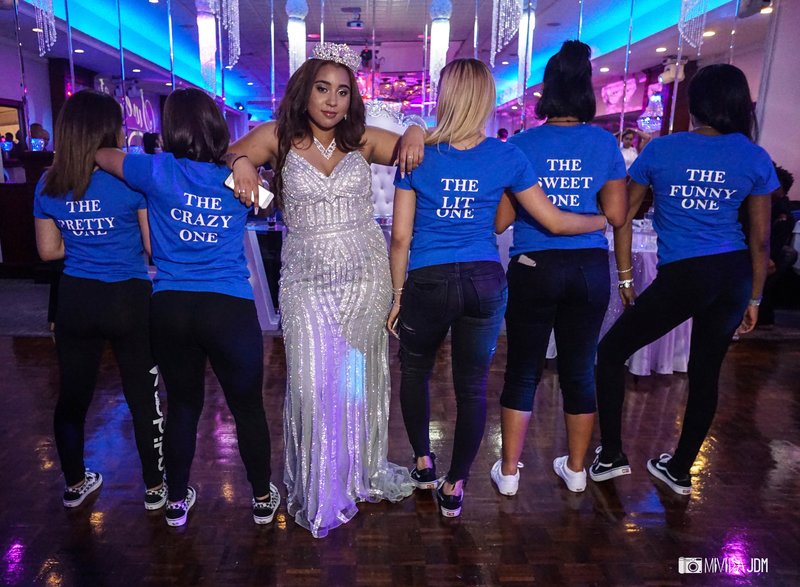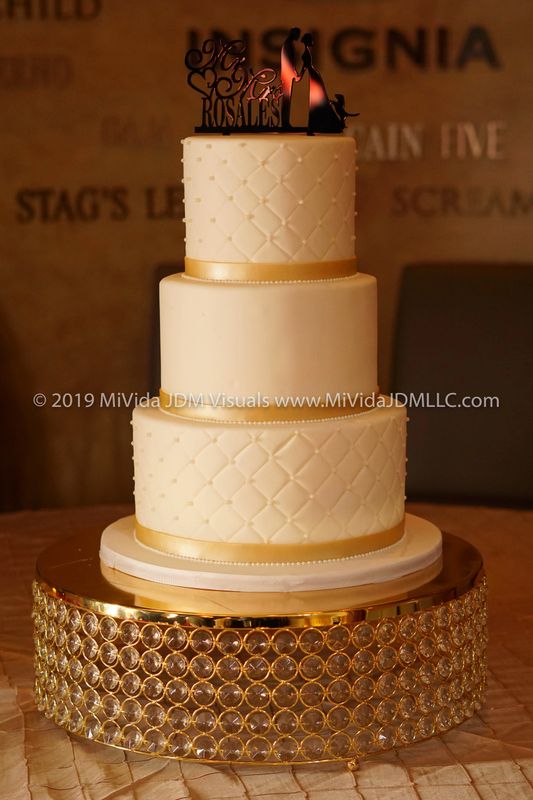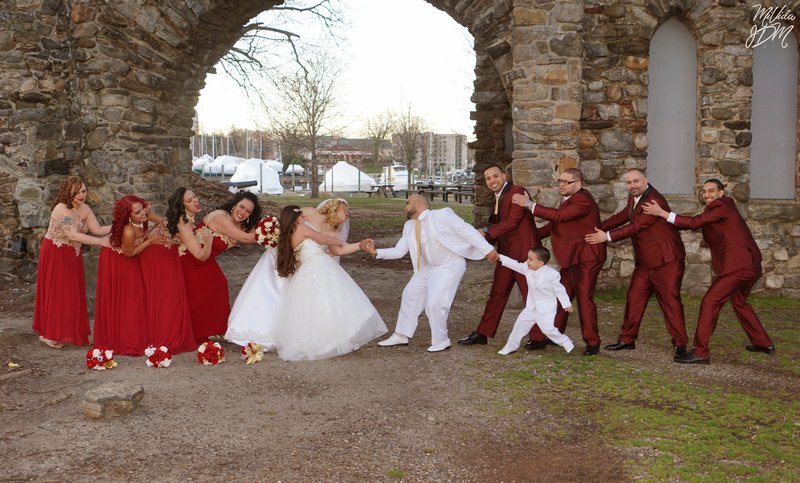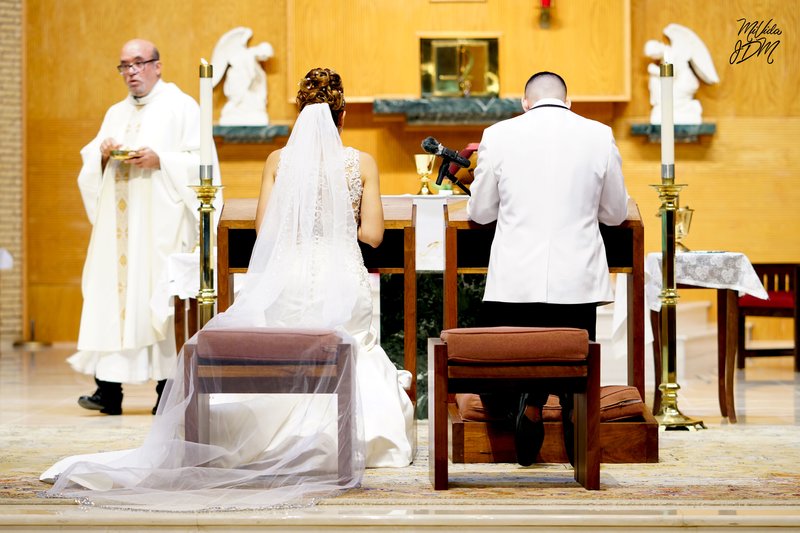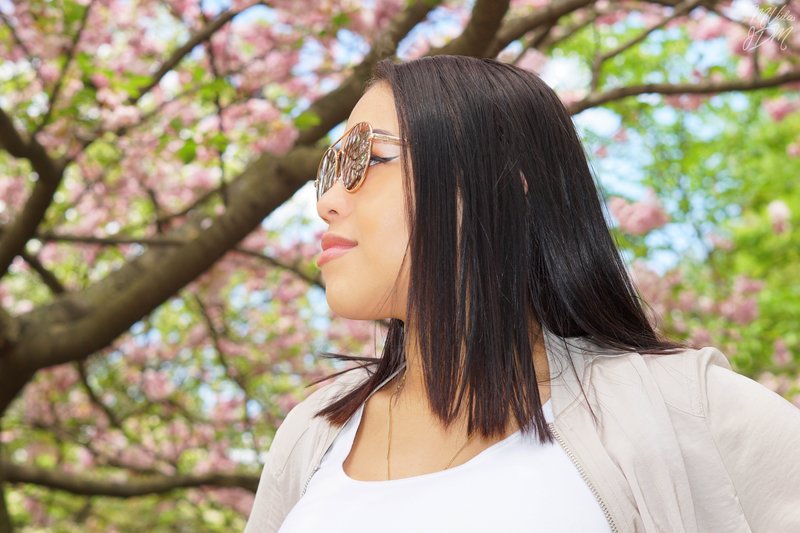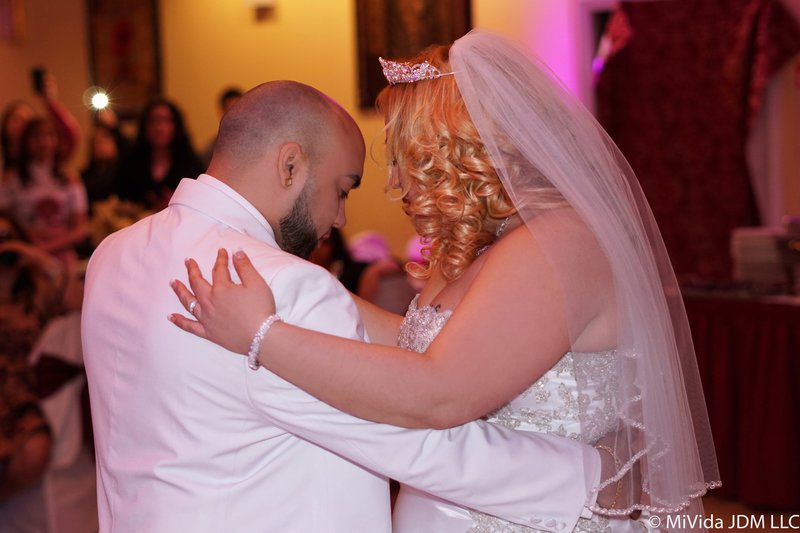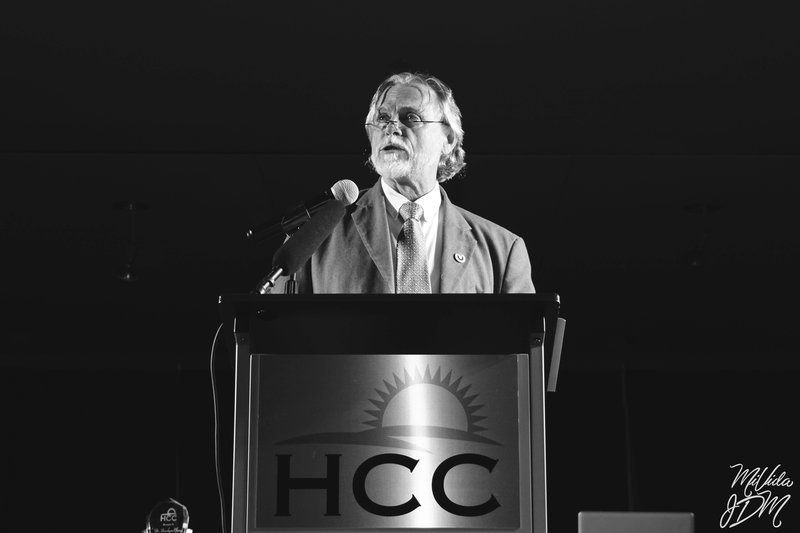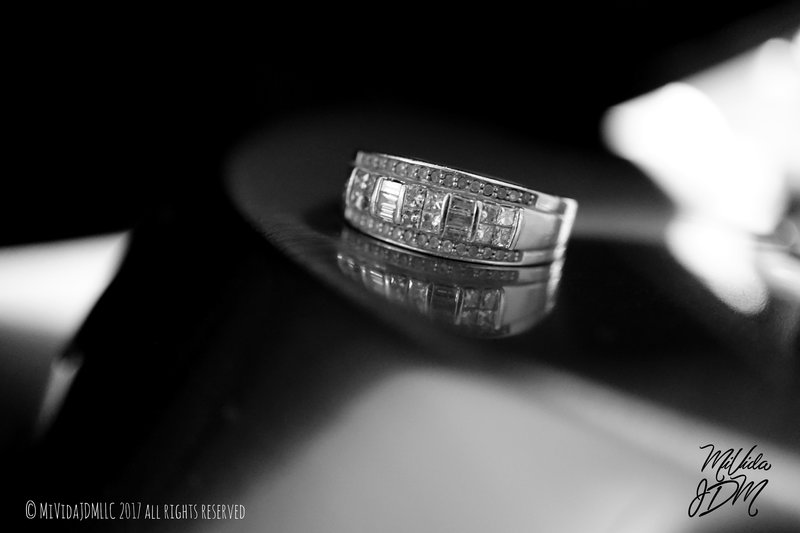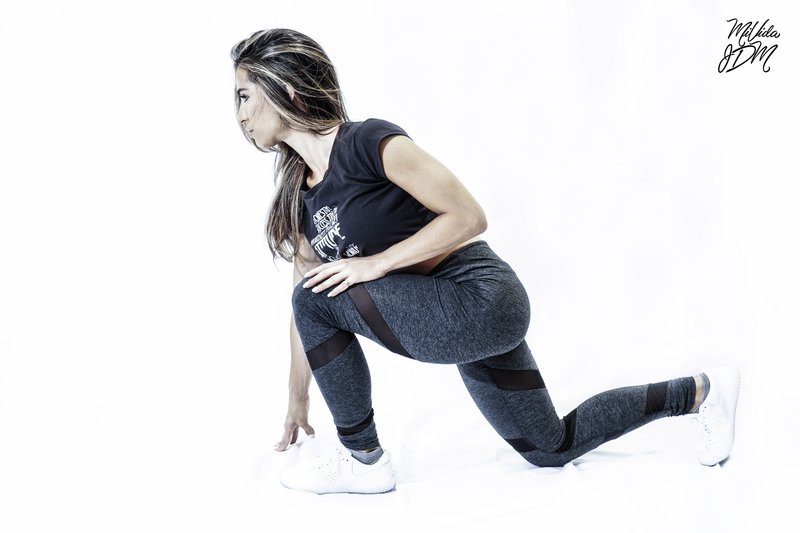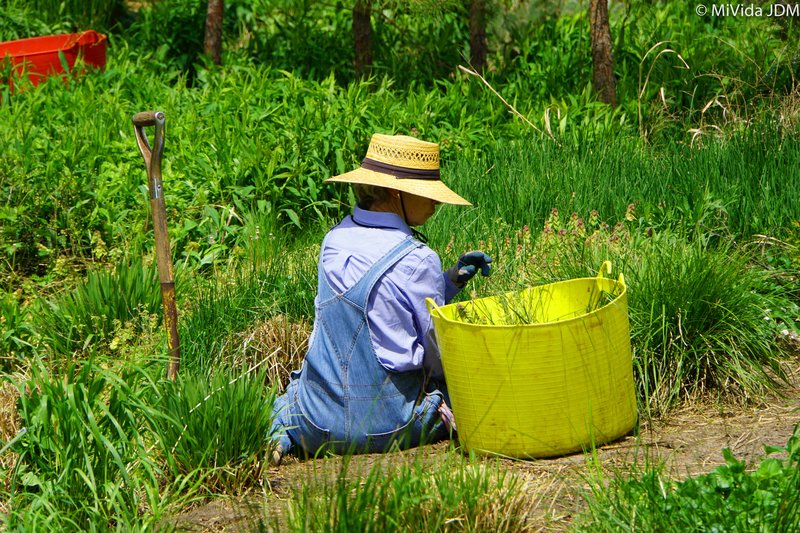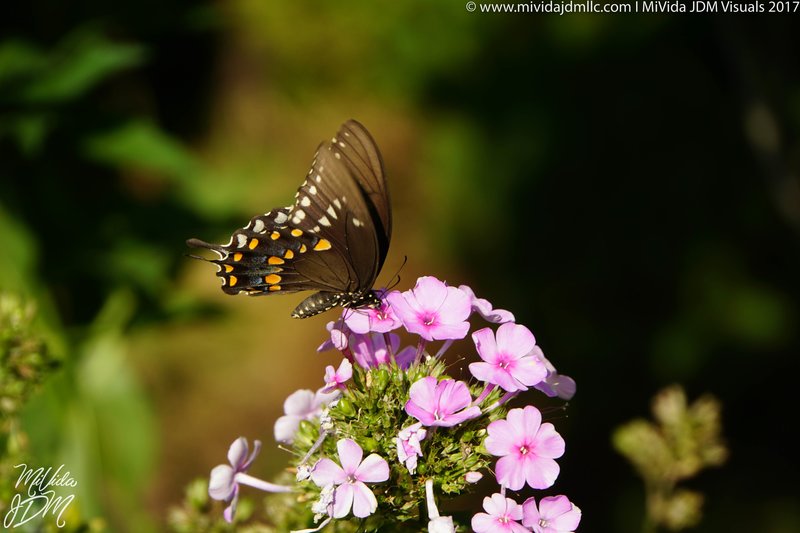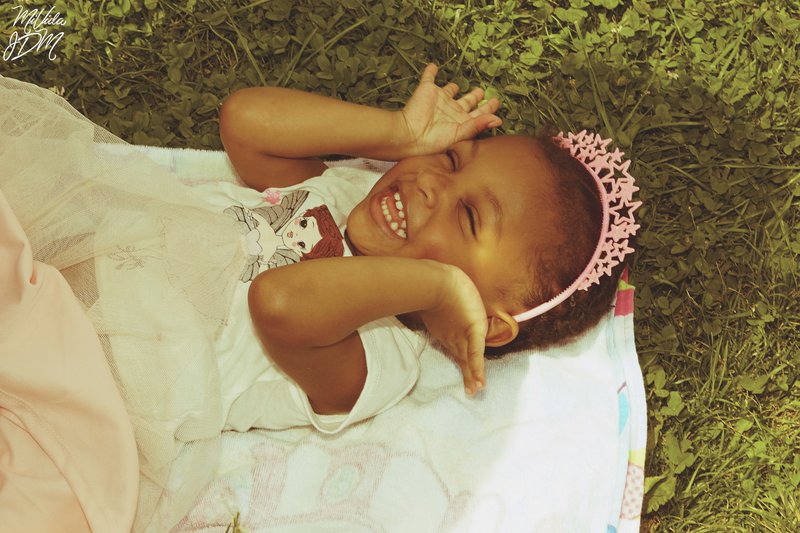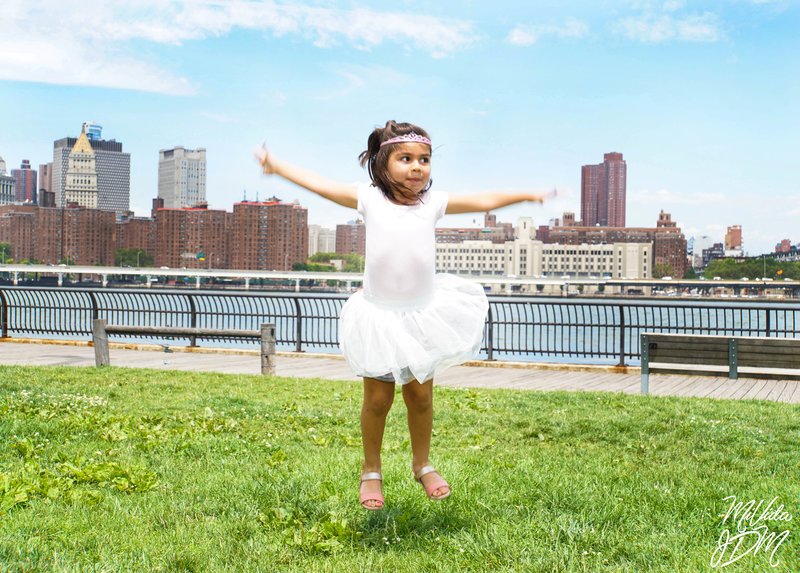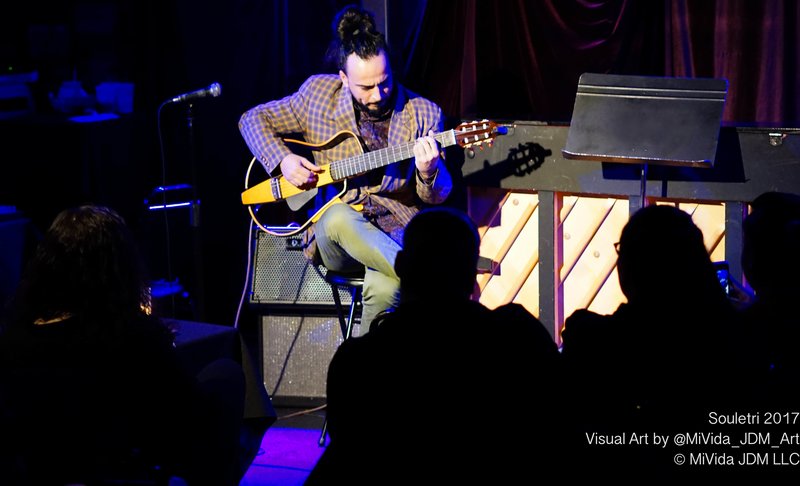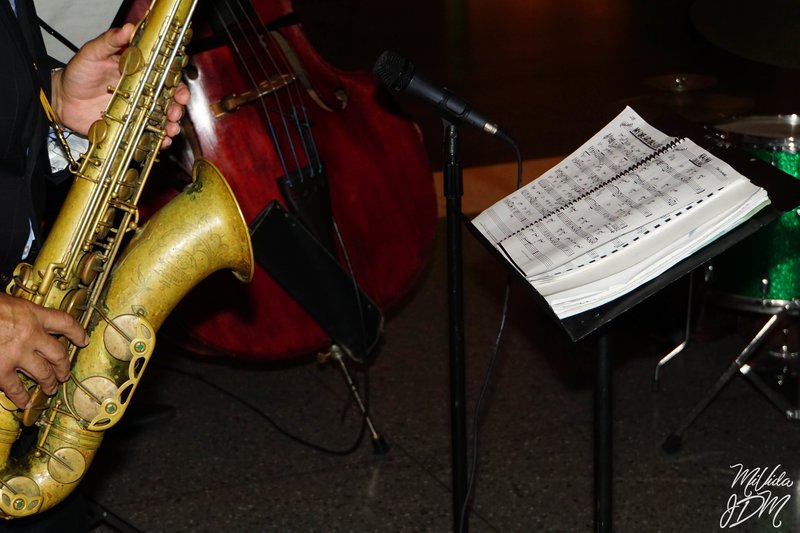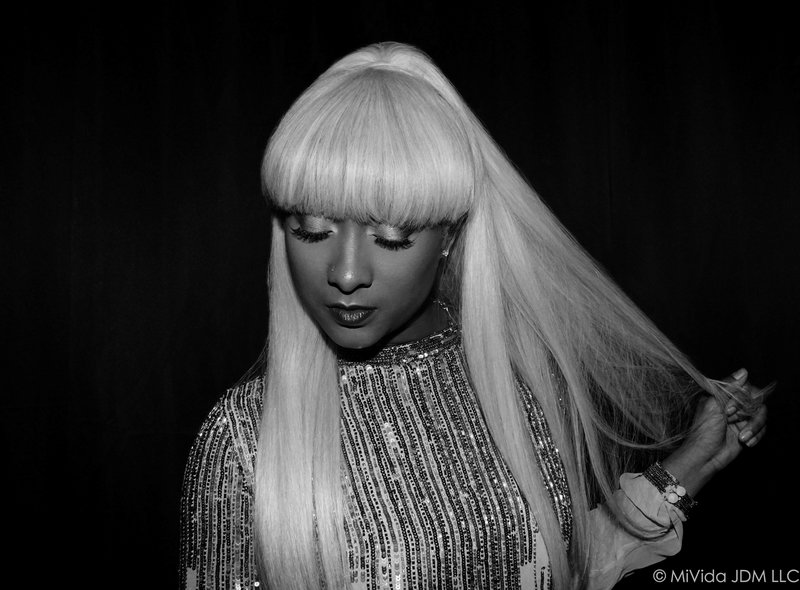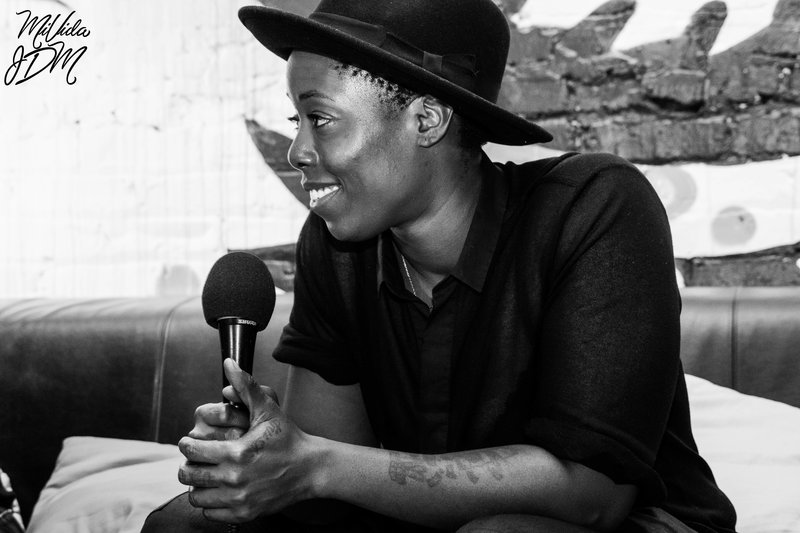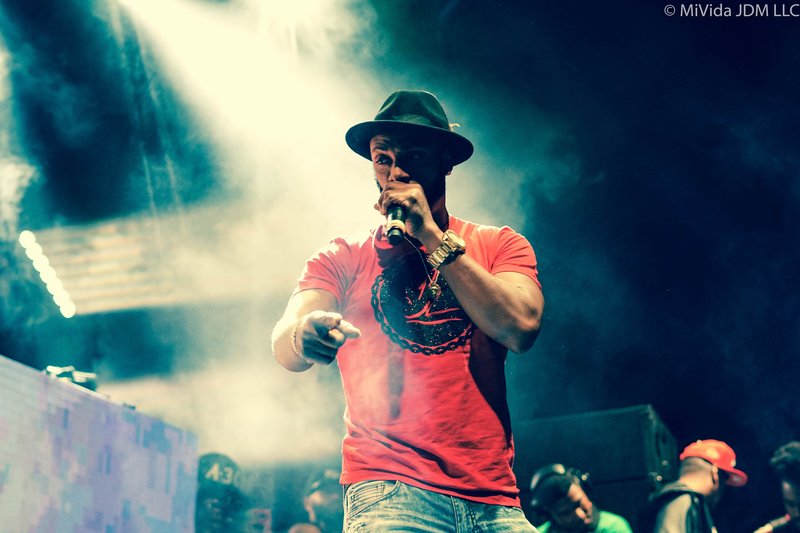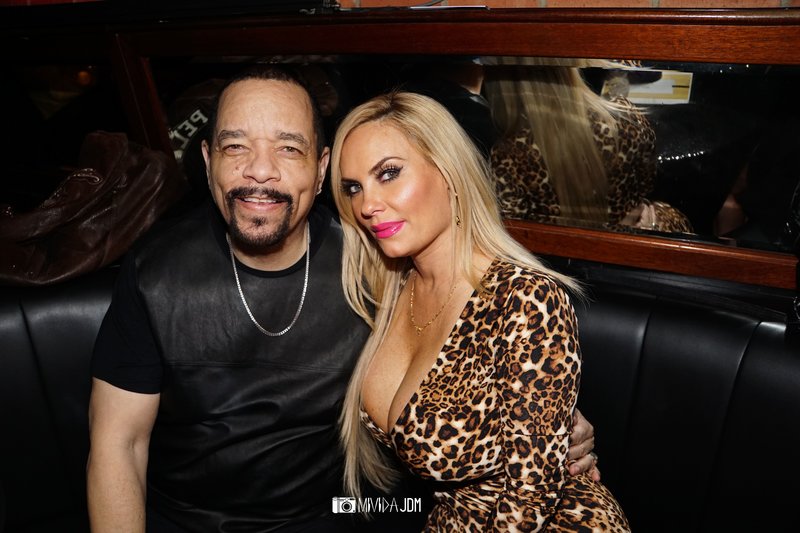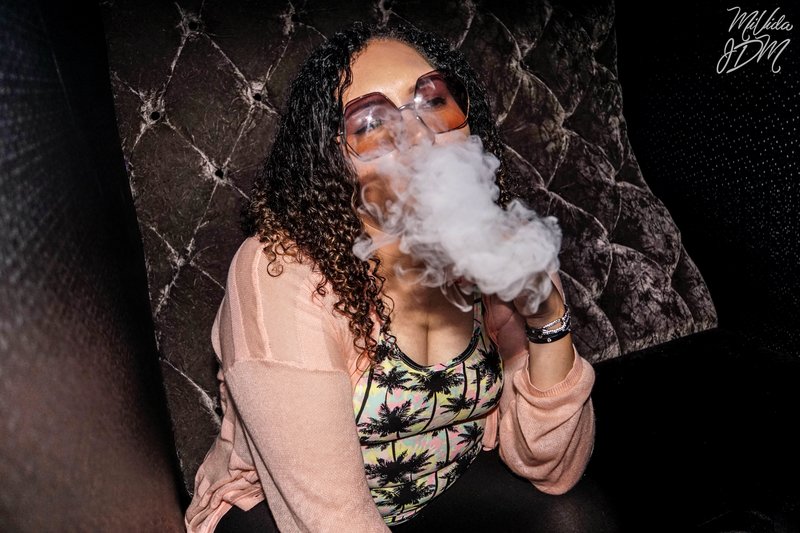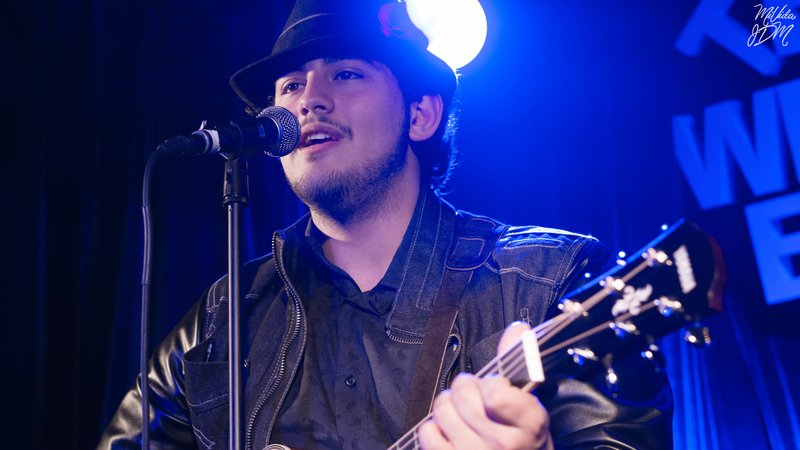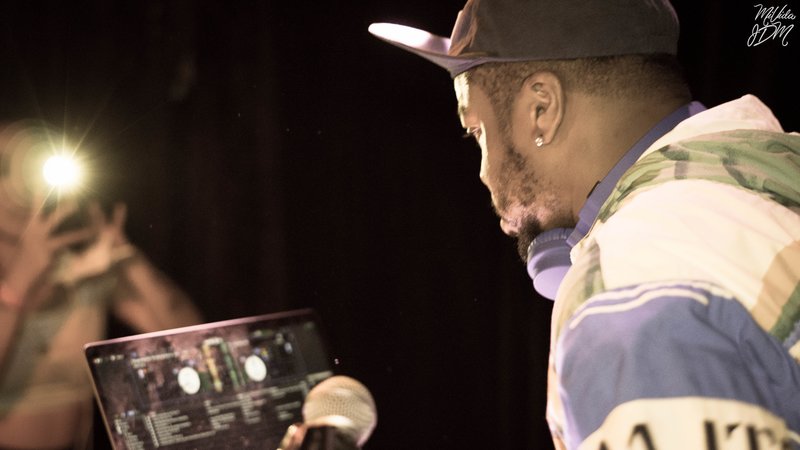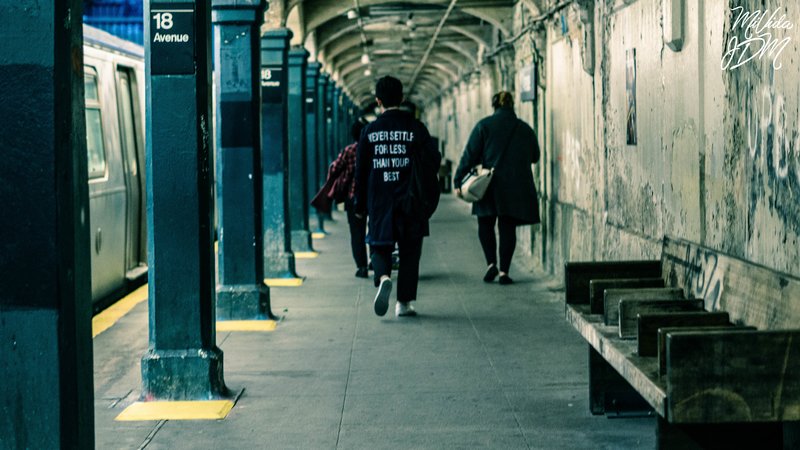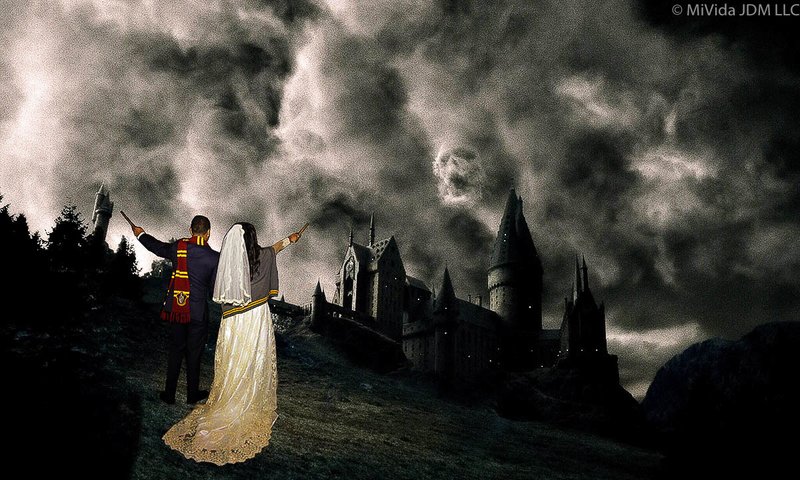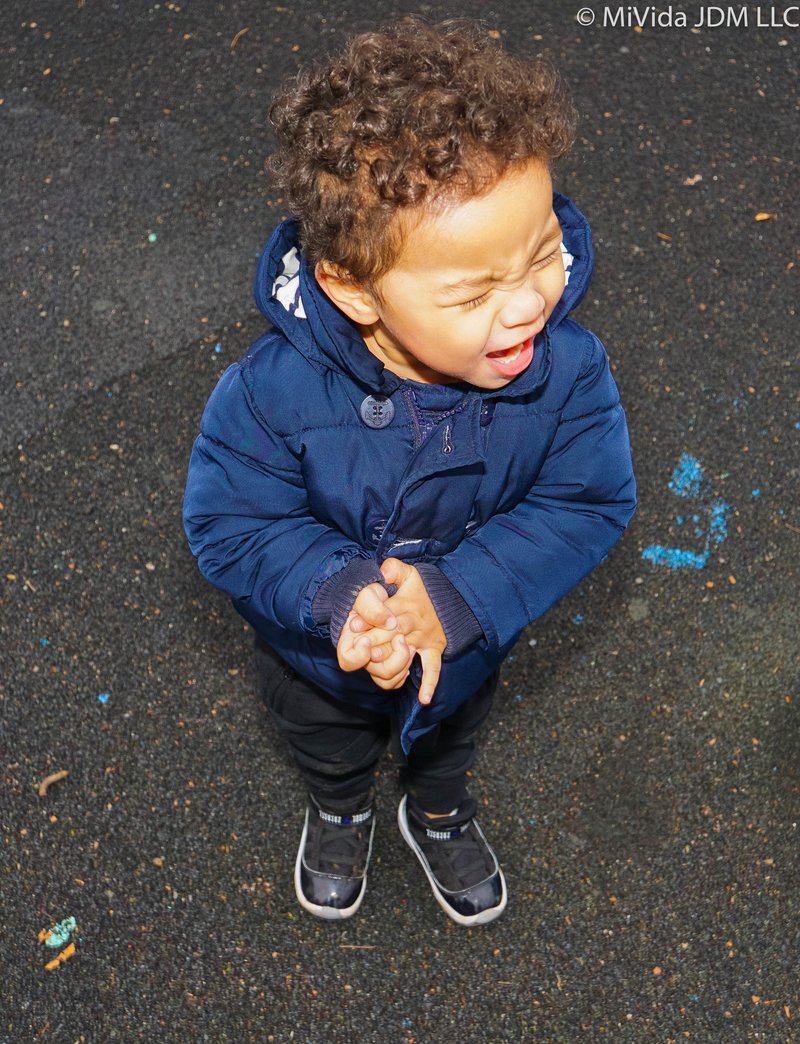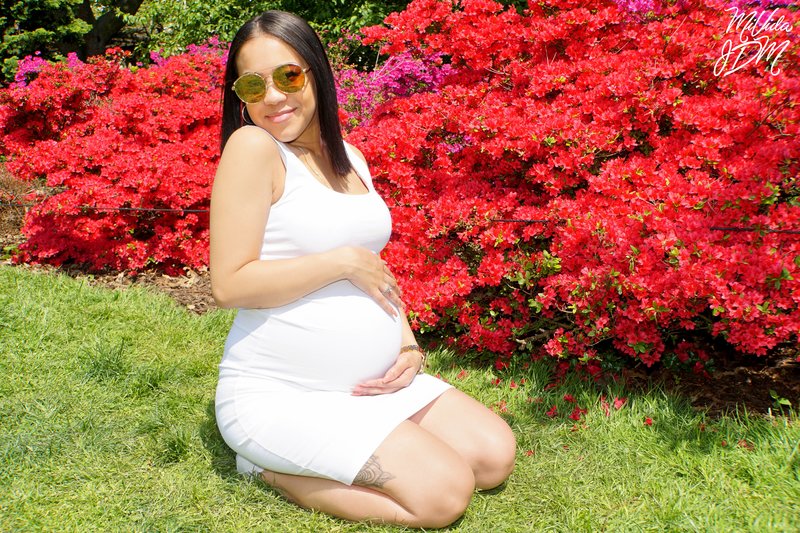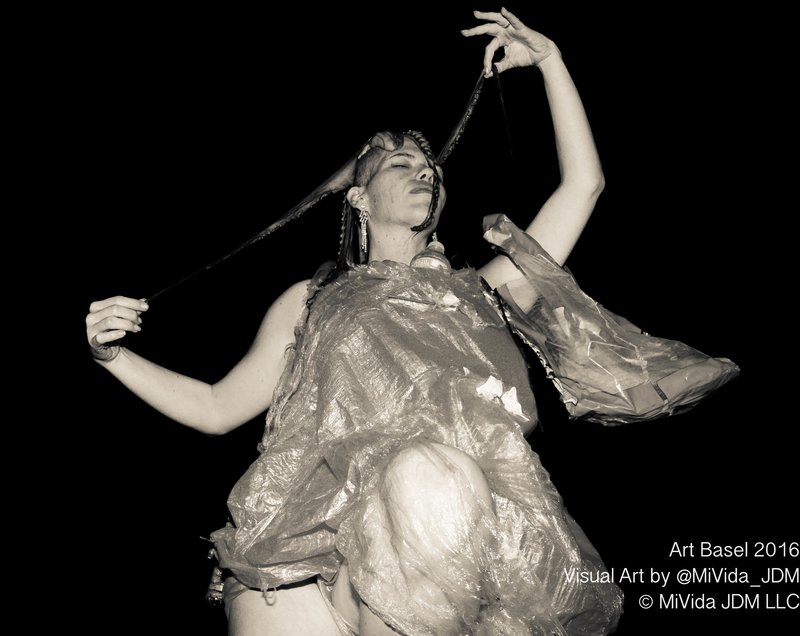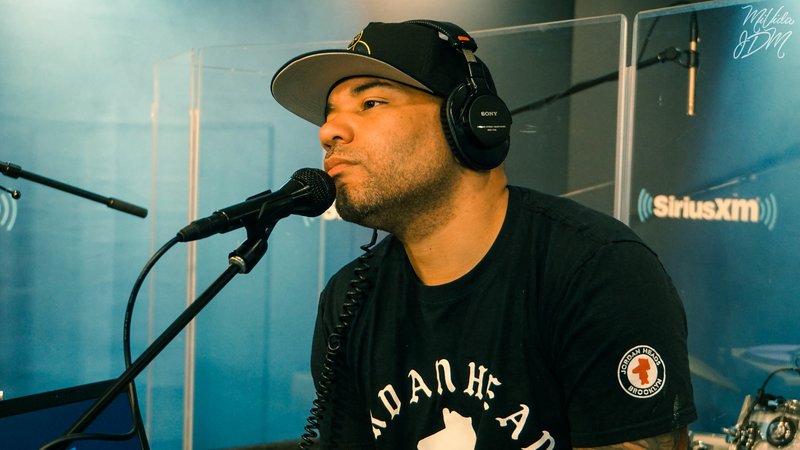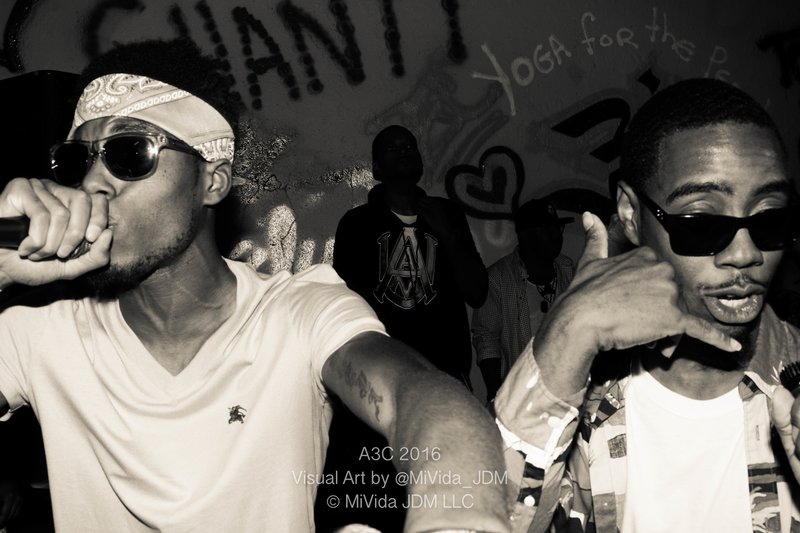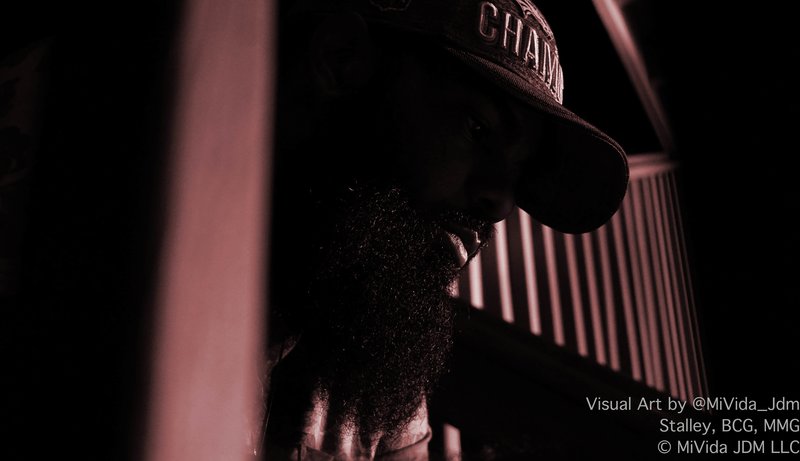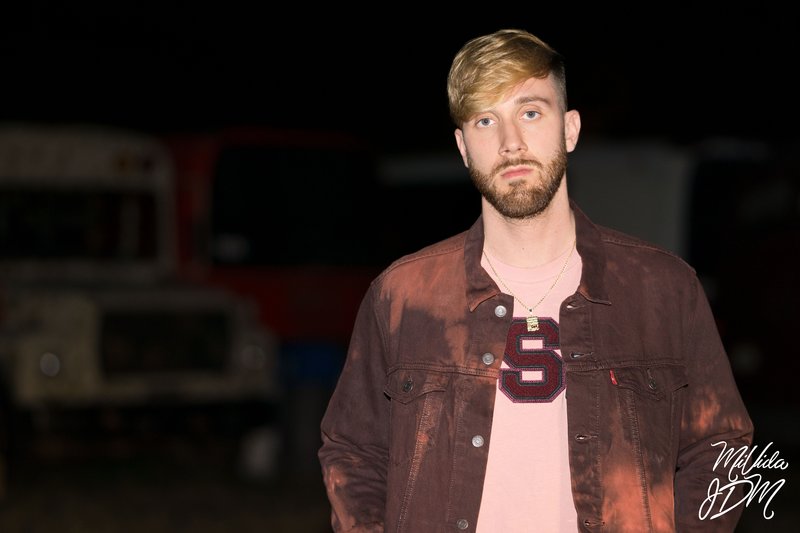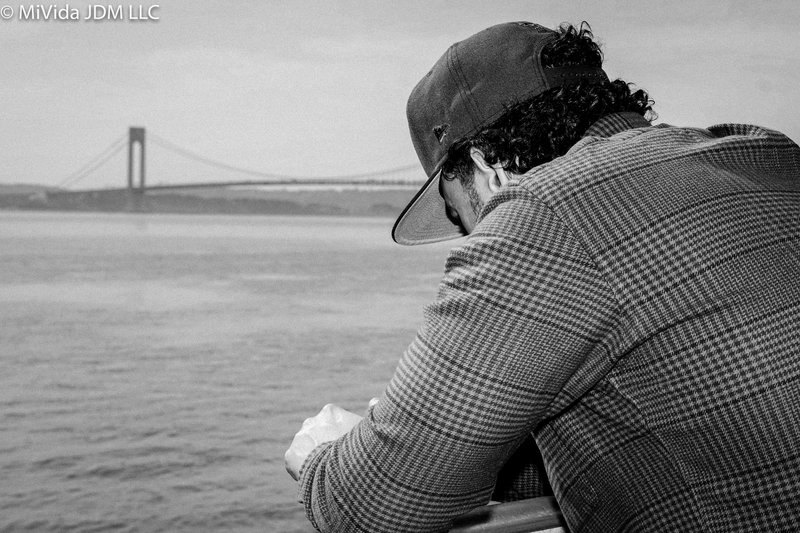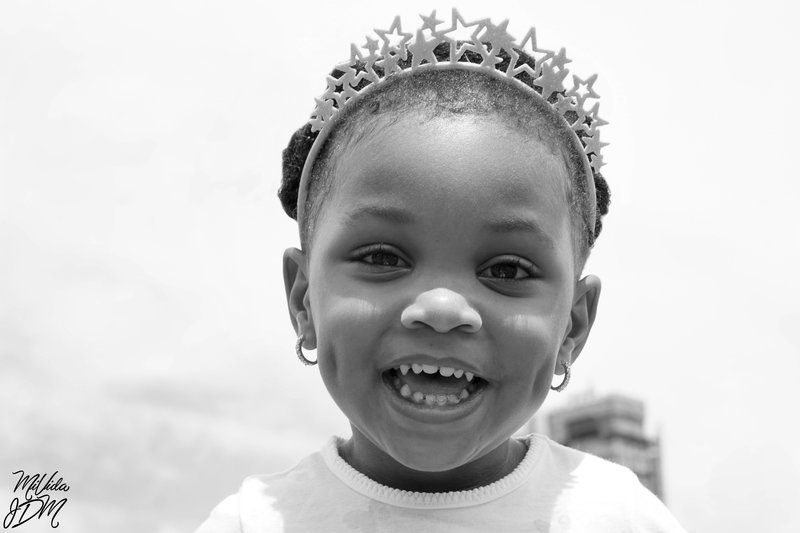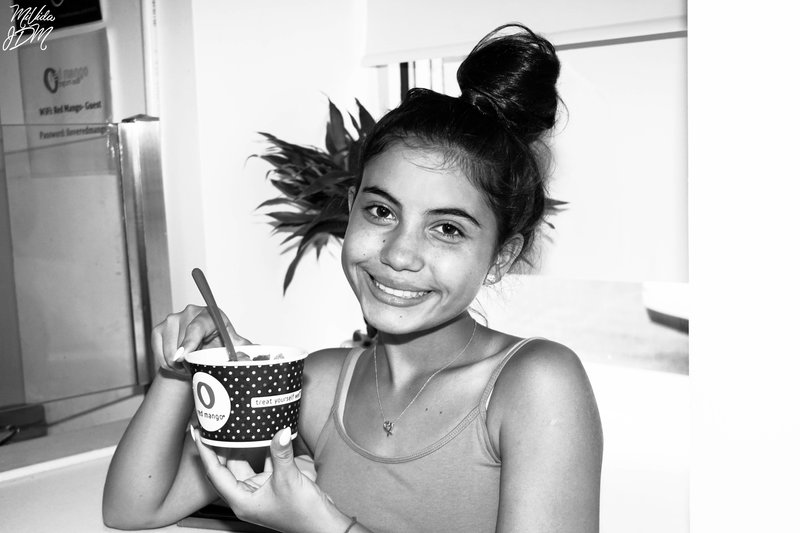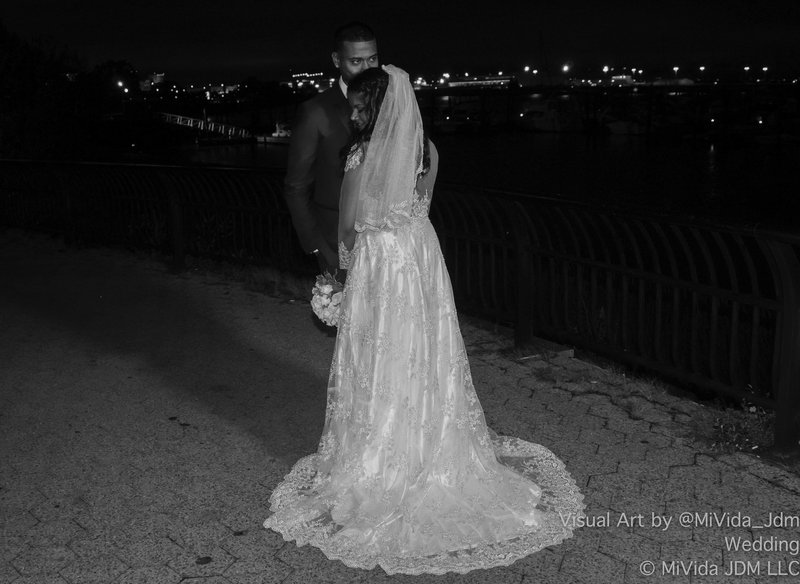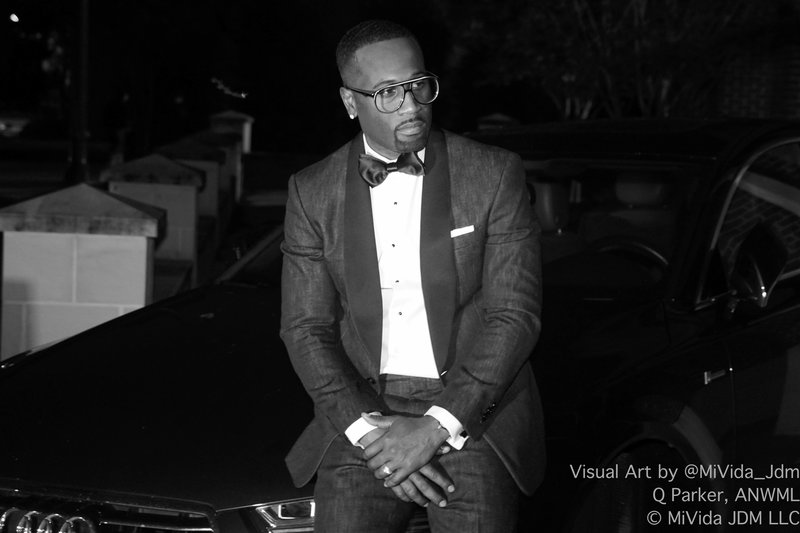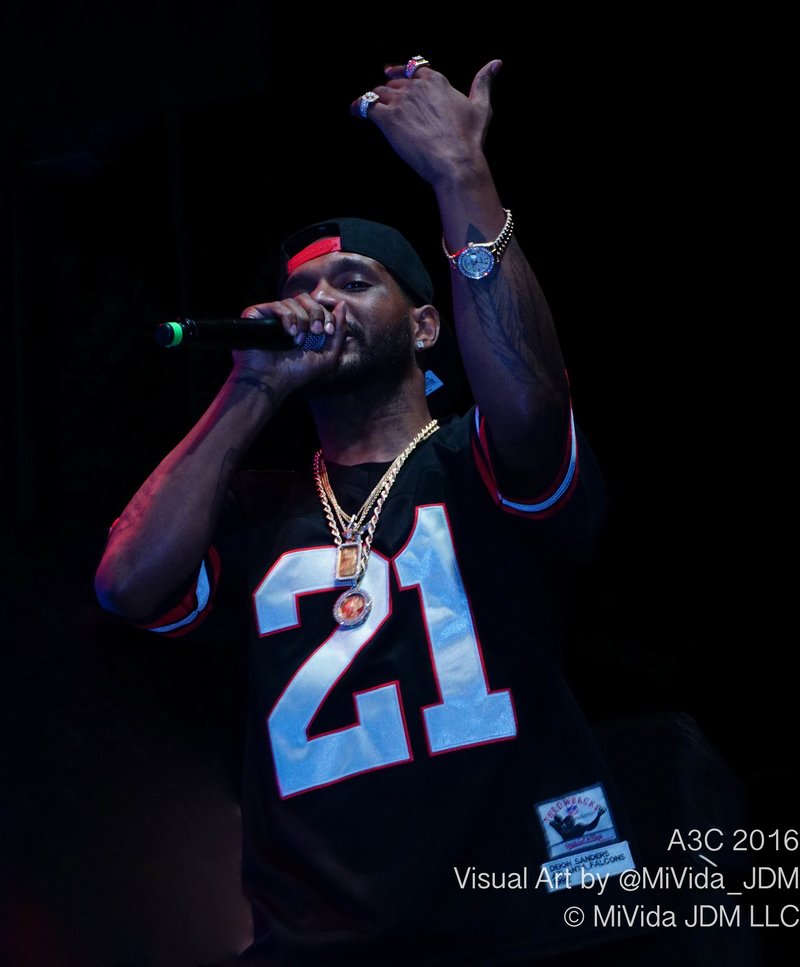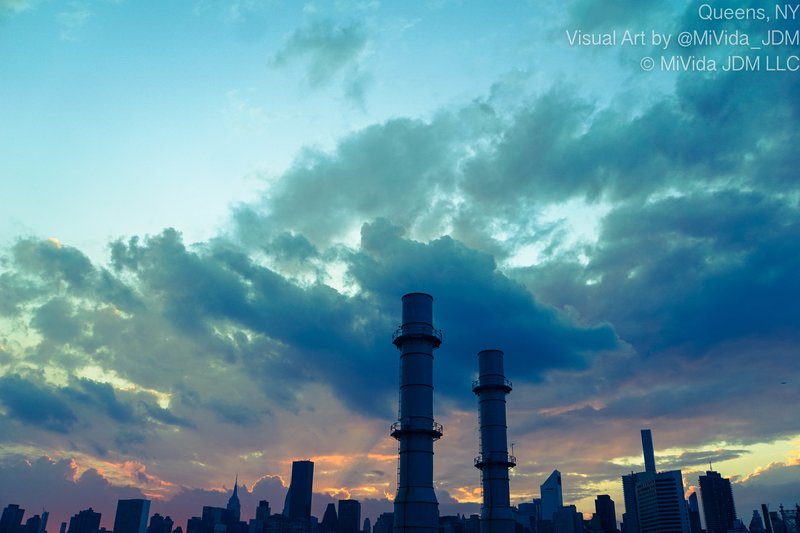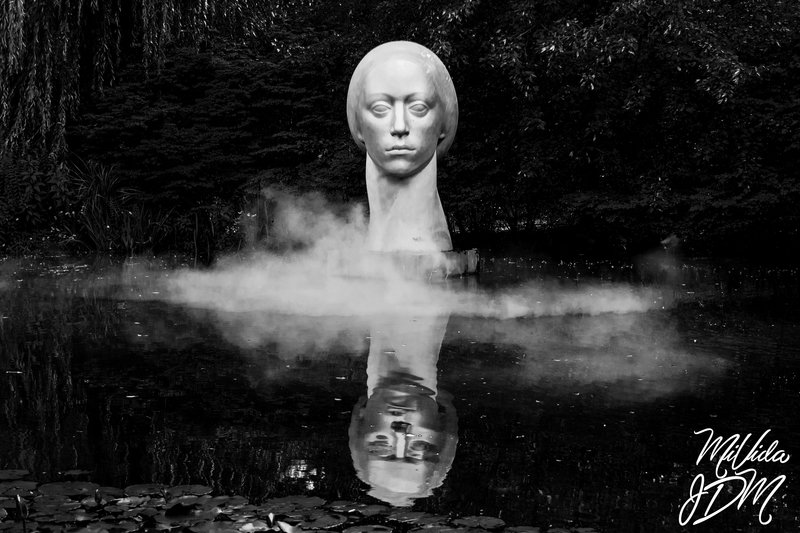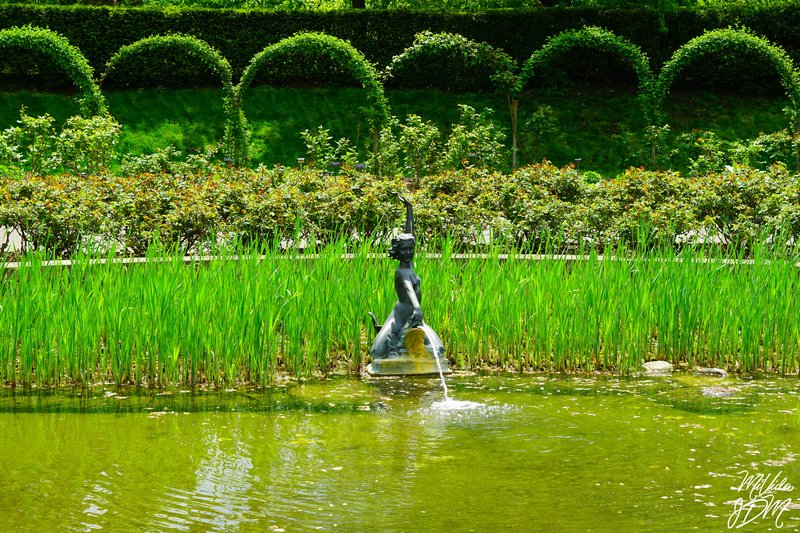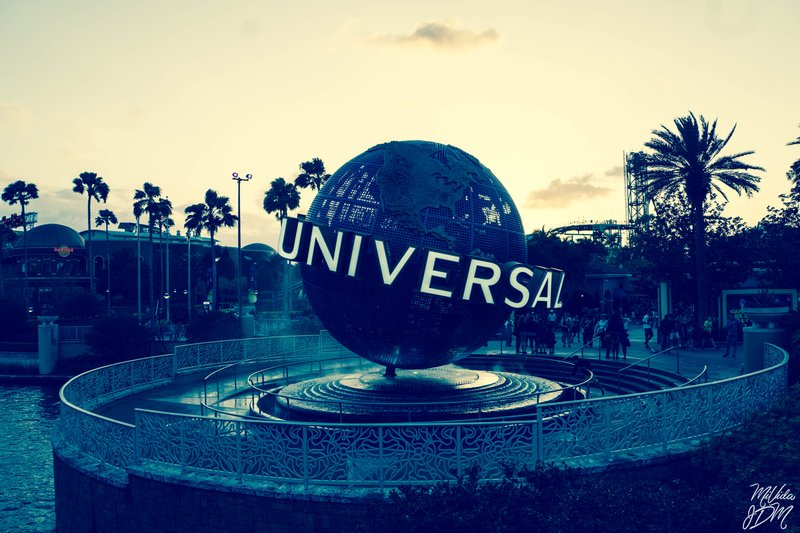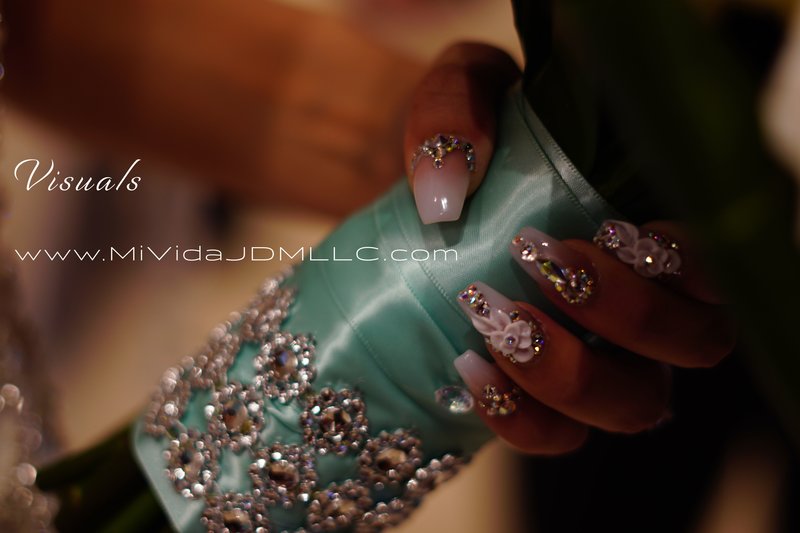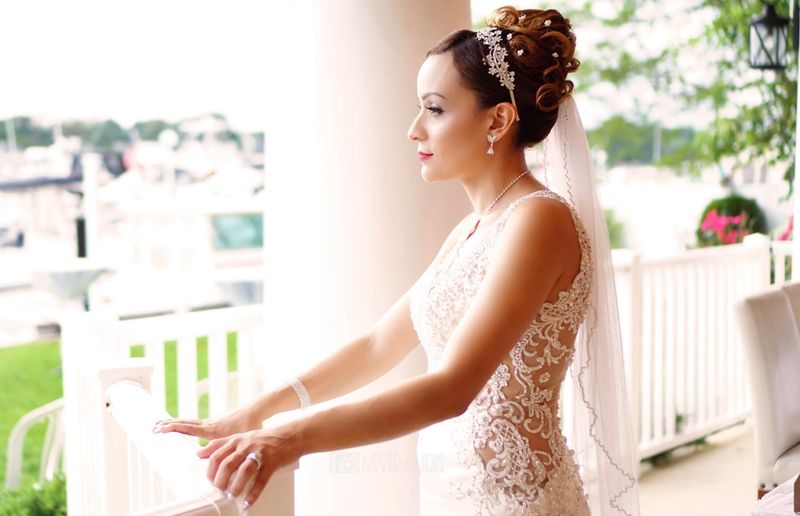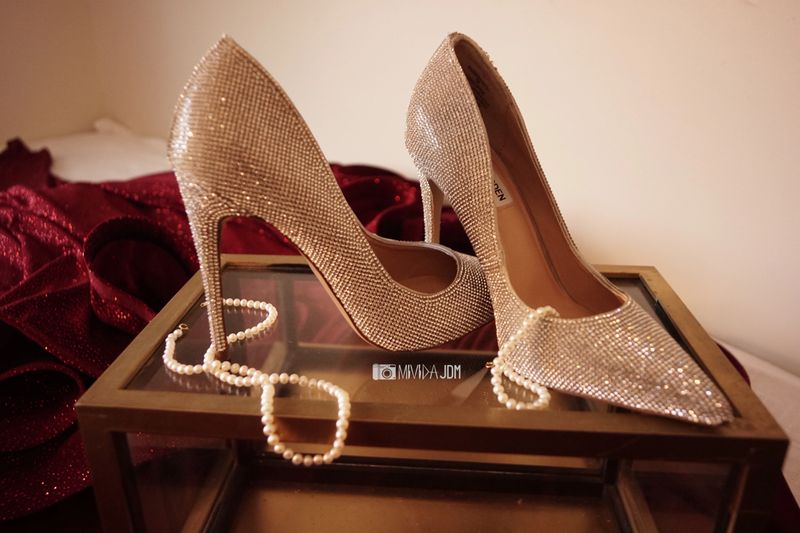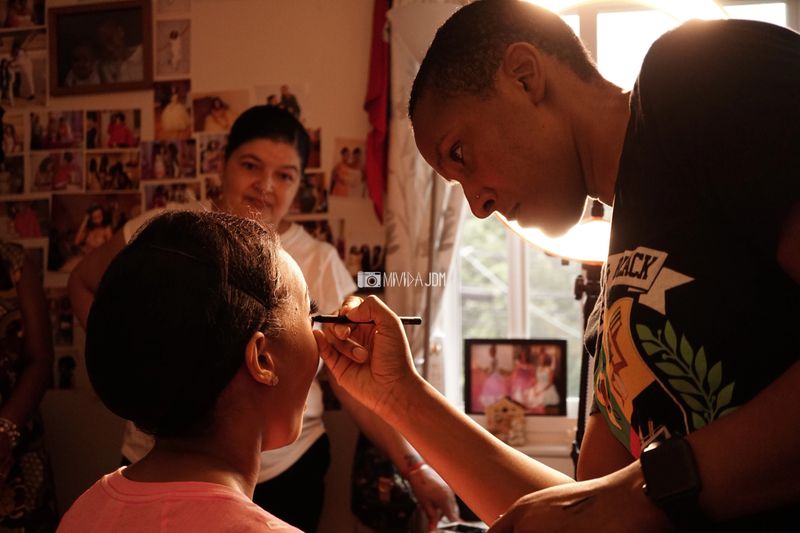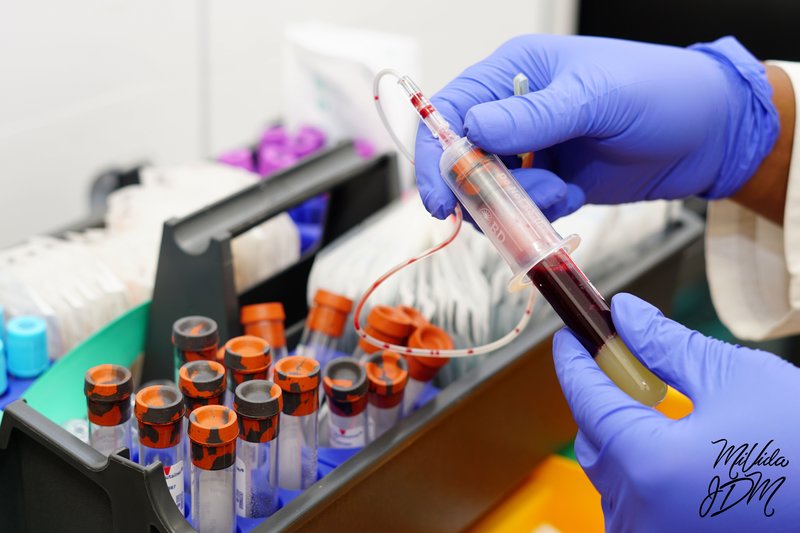 EDITING / RETOUCHING EXAMPLES UPON REQUEST
(Site under construction, more visuals coming soon)
_________________________________________________
CONTENT CREATION/ HOST/ MEDIA coverage via video, photo, blog, and or writing for:

-Mivida JDM // Jackie Speaks Show (Producer + Host, Content creator)
-A3C (Media Coverage Volunteer/content creator)
-Repel Media (Photography / Videography)
-The Haitian American Community Coalition Inc. (Photography/Videography/Gala)
-Big Apple Urgent Care (Photography) 
-The Brooklyn Museum (Photography)
-Streetletic Apparel (Photography)
-Sammy K x On point Ent (Photography x Videography)
-DJ Bently (Photography x Videography)
-Souletri (Videography/Branding/Business Consultant/Art Director)
-Erreon Lee (Photography/Videography/Editing)
-The Label Noir (Visuals)
-The Earwaxx Sessions (Visuals)
-The Questionable behavior podcast (Visuals)
-Quantum Split (Visuals)
-Malfo Productions (Visuals x Mgmnt x Design)
-Nik Moody (Visuals)
-Totality of a Woman Panels/Workshops (Visuals x Branding)
-Daze Summit (Visuals Kayla Shea x Mixed by School) 
-Beauty Filled Women Gala (Visuals) 
-SXSW (Indie Visual Artist / tour coverage)
-Sirius XM Radio (Videography)
-Nevaeh-Leh Events and Weddings (Photography / Videography)
-Aquarius Boyz Annual Birthday Celebration
-AGE (Photography / Hosting)
-Ari J. Trends (Photography)
-HipHopWeekly (Event Host / Media Coverage consultant)
-iBeKnowing (Writer / Editor / Content creator )
-Mark Byrd 
-John Figz (BIO Writing/Photography)
-D Life / Party House (Photography)
-Stalley / MMG BCG (Photography)
-The Download / Snake Nation (Photography / Videography)
-Saint Boogie 
-NY Elite DJs (Videography)
-Lamier Music / Amir Raziel
-Revolt Music Conference, Honda Stage, Film Festival (Media Coverage volunteer/content creator)
-Art Basel (Indie Media / Artist / content creator)
-A.King / The Combat Jack Show (Media Coverage- Photo/Video / content creator)
-The Bakery on Bergen (Photography / Social Media / Misc)
-All In Nightlife (Hosting Comedy Shows and Charity events)
-BPS Productions (Hosting Anniversary events for multiple clients)
-Urban Latino Radio (On Air host and red carpet correspondent, producer, on air talent, media, writer, content creator,  Latin MIXX ceremonies, and various events)
-PNC Radio and Studios (host/media)
-TBB, Zulu Nation, (events for their dance organizations and leaders of the performing arts)
-DEF JAM (media)
-YNVS (media)
-iStandard (media)
-Steel Sessions (media)
-Brooke Lynne / Got Rich Radio (Photography)
-W.A.R. Media (media)
-Hip Hop Retreat Week NYC (media, moderator, panelist)
-iSpitNYC (Videographer/Photographer)
-Keller Williams Realty (videography/photography/Media PA/NYC)
-REMAX realty Edge (photography)
-Multiple under-ground artists and companies
-Weddings, Concerts, Editorial, Custom, and Special Events
-Private clients

-FREELANCE for self owned and operated Mivida JDM brand