BRAND STRATEGY / MARKETING CONSULTATION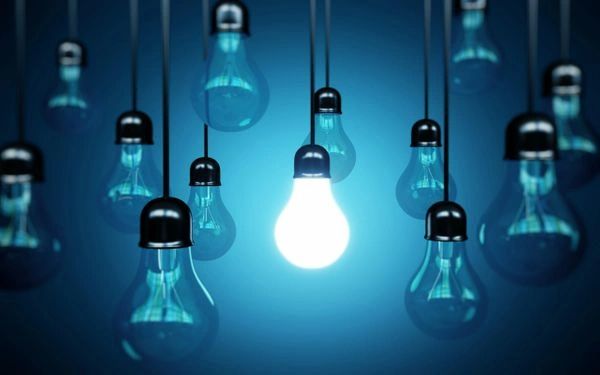 BRAND STRATEGY / MARKETING CONSULTATION
ADD TO CART IF WE HAVE HAD A DISCUSSION TO SET UP A BRAND STRATEGY AND OR MARKETING PLAN FOR YOUR GOALS. 
FULL TERMS ON SITE. 
THIS IS A CONSULTATION FOR TARGETED DISCUSSIONS* ORIGINAL LINK IS "SMALL BUSINESS CONSULTATION" WHERE THESE ITEMS ARE DISCUSSED AT MINIMUM. THIS LINK IS FOR A DISCUSSION SPECIFIC TO THESE ITEMS, IN LENGTH FOR CLIENTS PURPOSES. 
NON REFUNDABLE CONSULTATION SERVICE. 
RE: AVAILABILITY:
IF CALENDAR IS FULL FOR THE DAY, IT WILL SAY BACKORDERED OR SOLD OUT. IT IS NOT OUT OF STOCK. ALL CUSTOM APPOINTMENTS REQUIRE APPROVAL TO ENSURE AVAILABILITY FOR CLIENT TO HAVE BEST OUTCOME, PLEASE EMAIL FIRST WITH YOUR INQUIRIES AND AVAILABILITY. IF YOU ARE GIVEN AN ACCOMMODATION YOU WILL GET A PAYPAL INVOICE CUSTOMIZED FOR YOU REGARDING PAYMENT INSTALLMENTS, AND OR TIME FRAMES OR RETAINERS. THANK YOU. 
I HAVE OVER 18 YEARS OF EXPERIENCE IN THE FIELD OF BUSINESS STRATEGY AND MARKETING AS WELL AS MANAGEMENT AND CONSULTATION, PLEASE READ FULL BIO ON HOME PAGE FOR REFERENCE. PLEASE SEND ALL INQUIRIES VIA EMAIL : MIVIDAJDM@ICLOUD.COM
NOTE FOR 2023
Rate has been raised for 2023, occasional flash sales or retainers are available to those signed up on email list or recurring clients. Inquire via email if you need installment agreement or assistance with rate for consideration.
COVID / CONTAGION DISCLAIMER 
WE PRACTICE USE OF PPE AND ARE ROUTINELY TESTED. DEPENDING ON SEVERITY OF PANDEMIC WE REQUIRE PROOF OF NEGATIVE TEST PRIOR TO ANY IN PERSON SESSIONS FOR EVERYONES SAFETY. THE MANDATES ARE ROLLING AND FREQUENTLY CHANGE, PLEASE INQUIRE WITHIN.