PRIVATE EVENT CONSULTATION QUOTE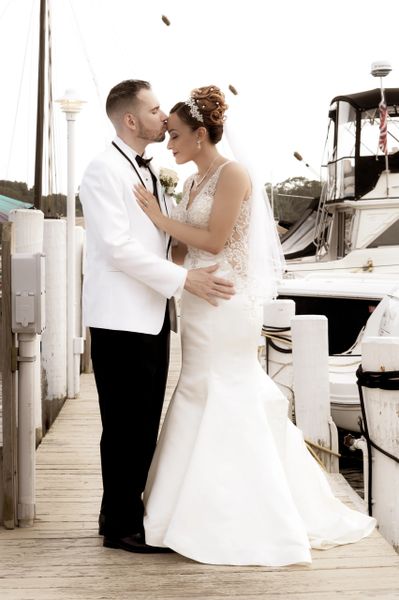 PRIVATE EVENT CONSULTATION QUOTE
Select this option and check out to schedule a FREE consultation and receive a FREE QUOTE regarding your private event. 
During the consultation for the quote please provide the following information: 

- Date of your event 

- Start and End Time for event. 
- Number of locations to which you are requesting coverage. 
- Location details (addresses / times) 
- Number of anticipated guests 
- Detailed Itinerary for the event 
- If you have a budget that you are looking to stick to, please make note of that.
You will be quoted for services that will be rendered and your budget will be taken into consideration however the rates are very competitive as is. If you have a budget that you would like to stick to, I can customize something to fit the scope of your needs with your budget.  
- If requesting a photo shoot in addition to event coverage on same day or on a separate day please notate that request. 
- If there are outfit changes in the itinerary please note that. 
You will be quoted based on your needs for event and complexity of request. Hourly rates do not apply to private events with multiple itinerary needs as some are more complex than others. 
If you would like to send over your request at checkout, please send an email with the above information and you will receive a response in writing. 

Please allow 48-72 business hours for email replies. If time sensitive please write "ASAP" in your subject title. 
Thank you.