Photo retouching services *fee per edit* BASE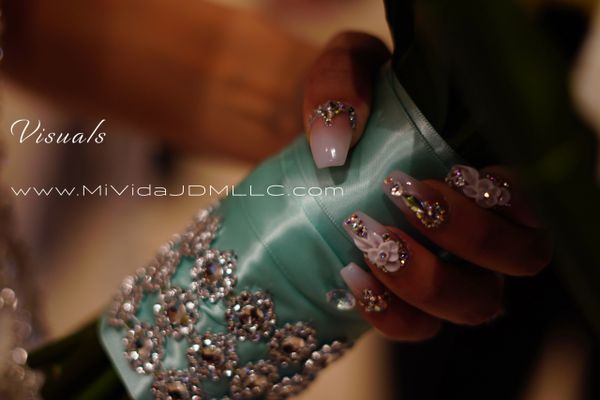 Photo retouching services *fee per edit* BASE
MiVida JDM LLC offers photo retouching services at a base rate per photo for light retouching.
A photo can take minutes or hours depending on complexity of your request.
The above fee listed is for ONE photo, and is for non complex retouching. Complex retouching will be quoted based on your consultation as hourly or flat. Bulk orders will save on 10 or more if booked at one time.
Please see listing under inventory and options within this service ad for specific quotes on multiple edits. 
Please see terms and conditions tab prior to checking out. 
Retouching includes: color correction, "clean up", precision editing and more. 
For clients confidentiality we do not advertise here the before and after photos. If you would like a sample, please email us to inquire. See "contact" tab. 
Thank you.