MUG: MISSY ART MUG LIMITED EDITION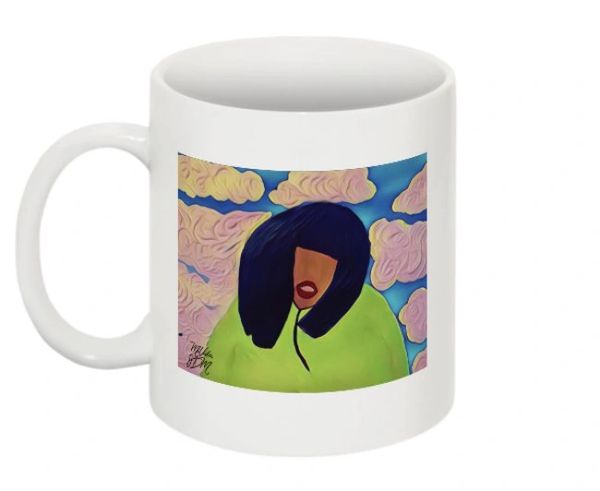 MUG: MISSY ART MUG LIMITED EDITION
x1 Missy Mug "I can't stand the rain" art print on mug (Missy Art Mug) for the lovers of Hip Hop <3 
"I can't stand the rain" is a painting that I created then digitally remastered, printed on a mug for you to sip your tea or coffee in morning and get inspired for the day! A collectible limited edition mug, as well as a useful item!
Your mug with come with a surprise gift from my shop. 
$8 Flat rate FAST Usps priority shipping across US which will cover insurance on shipment as well + tracking number. 6x6x6 inch box.
Most shipping ranges from $12-18 due to weight and distance as well as fast ship service! save with a flat rate! 
If you are outside of the US and would like a mug please email me and we can work out shipment options. 
note: you may pre-order limited edition mug now it will be available Nov 22, if you backorder it eta will be within 2-4 weeks depending on availability in stock. PLEASE email me if back ordering for updates :)