MIVIDA JDM ART SURPRISE BOX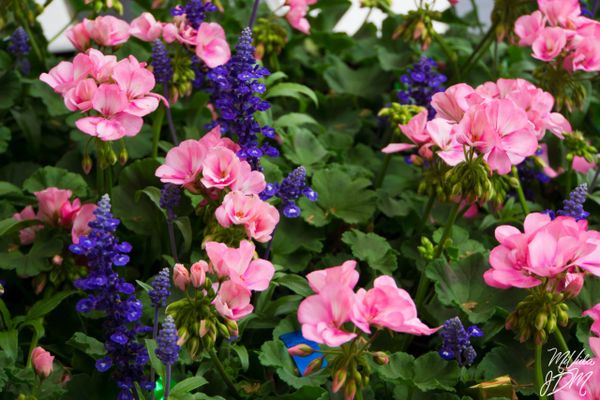 MIVIDA JDM ART SURPRISE BOX
((BACKORDERED))
If you are a fan of MiVida JDM Art but do not have the budget to purchase art as you would like, or would simply like to show your support this is for you. 
In the MiVida JDM ART BOX you will receive an assortment of art items from MiVida JDM. Upon purchasing this box, we will email you to ask a few questions, and some customized art goodies will come your way within a few weeks or estimated date based on availability.
The art items will be a mixture of different art and coupons toward online shop, and can become a monthly subscription if you like simply by adding to cart and notating which month you would like the box for! 
Items may include but are not limited to random mixes of; printed photography, pre sale info for unreleased pieces, coupons for visual and mixed media art services, miniature paintings, drawings, posters, slap stickers, buttons, and more.

ADD NOW AND RECEIVE YOUR CUSTOM SURPRISE ART BOX SOON!
Your purchase helps keep ART alive, and brings you art to your home or as a gift to someone who appreciates it! Thank You for your business! 
No returns on subscription boxes.