MIVIDA JDM ART SOLO EXHIBITION TICKET PRE ORDER 4.27.2019. NYC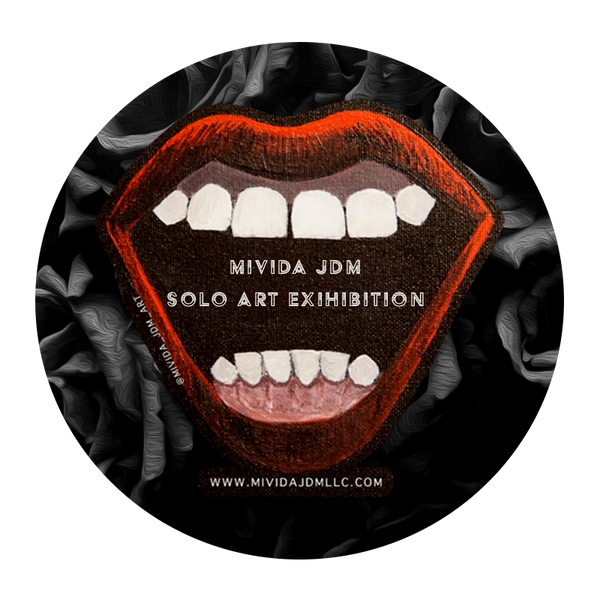 MIVIDA JDM ART SOLO EXHIBITION TICKET PRE ORDER 4.27.2019. NYC
X1 ADMISSION PASS FOR MIVIDA JDM ART SOLO EXHIBITION. 
A PORTION OF YOUR TICKET WILL GO TOWARD A DONATION OF ART SUPPLIES TO HELP / TEACH ART THERAPY WITH LOCAL SCHOOL/COMMUNITY ORGANIZATION. 
YOUR PRE PURCHASE OF TICKET ONLINE WILL ENSURE YOU ARE ENTERED INTO A RAFFLE TO WIN ONE OF THE GIVEAWAYS FROM MIVIDA JDM ART SPONSORS. 
THE FULL DETAILS OF THE LOCATION ETC WILL BE EMAILED TO YOU UPON PURCHASE AND FINALIZATION. 
THIS IS AN RSVP ONLY EVENT. 
IF YOU SELECT OPTION TO ADD MERCH TO YOUR ORDER (STICKER OR BUTTON TO WEAR AT SHOW) YOU MAY PICK IT UP UPON ENTERING, OR WE CAN MAIL IT IT TO YOU.