Graphic Design Service CONSULTATION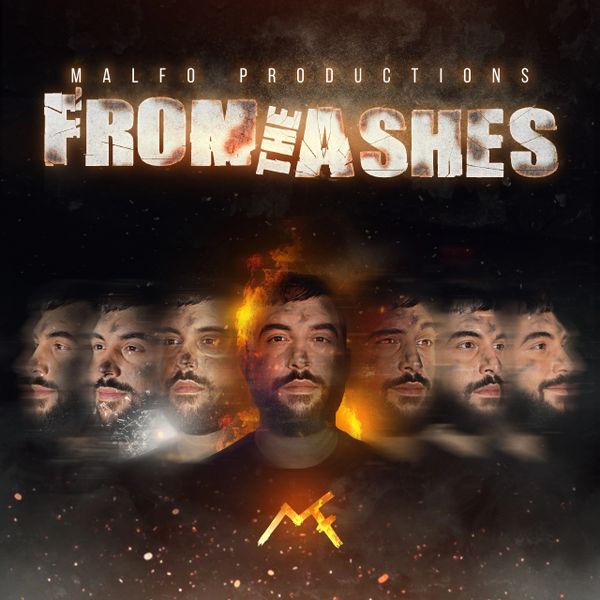 Graphic Design Service CONSULTATION
GRAPHIC DESIGN SERVICE CONSULTATION 20 MIN*
ADD TO CART TO DISCUSS NEEDS FOR GRAPHIC DESIGN, GET SOME CREATIVE DIRECTION FOR PROJECT AND RECEIVE A FULL QUOTE FOR YOUR NEEDS. 
GRAPHIC DESIGN = ANYTHING INVOLVING DIGITAL ART AND DESIGN (LOGOS, BRAND MATERIAL, MERCH DESIGN ETC)
DEPENDING ON THE CUSTOM NEED AND COMPLEXITY - PRICE WILL RANGE
WE WILL DISCUSS YOUR BRAND GOAL AND CREATE A STRATEGY TOWARD CREATING THE IMAGE FOR MARKETING YOUR BRAND


IN THE SAME CATEGORY THERE IS A BASE PRICE OPTION FOR THOSE WHO ALREADY CONSULTED OR WHO KNOW WHAT THEY NEED, BE SURE YOU ARE SELECTING CORRECT ITEM FOR CART* (SEE DROP DOWN) IF YOU HAVE QUESTIONS FEEL FREE TO ASK IN WRITING OR DURING CALL. 
THANK YOU 
FULL TERMS (TERMS TAB) 
CONSULTATION IS NON REFUNDABLE. 
CUSTOM ART IS NON REFUNDABLE, ALL DEPOSITS TO GUARANTEE TIME ARE NON REFUNDABLE. REVISIONS ARE GIVEN. 
PLEASE SEE "GRAPHIC DESIGN" UNDER SHOP MIXED MEDIA ART TAB FOR REVIEWS.
THE ART FEATURED IS REPRESENTATION OF ART CREATED BY MIVIDA JDM LLC AND IS NOT FOR SALE*
THIS LINK IS FOR A CONSULTATION FOR CUSTOM DESIGN / ART AS MENTIONED ON MAIN PAGE AND ON GRAPHIC DESIGN TAB ACROSS PLATFORM*