FREE Business Consultation 20 min. (CLUBHOUSE)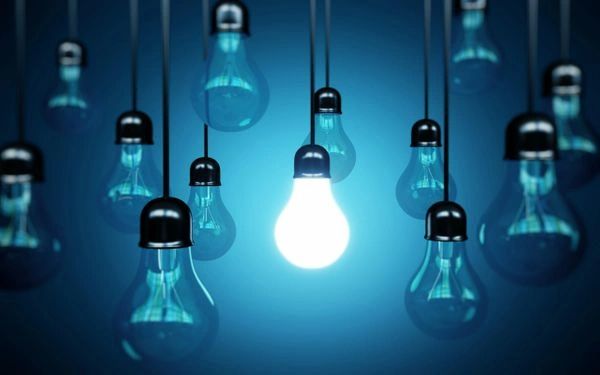 FREE Business Consultation 20 min. (CLUBHOUSE)
Business consultation
ABOUT MIVIDA JDM

I have over 16 years of supervision and management experience. I have worked with a lot of start ups, independent entrepreneurs, and non profits, pro bono and contractually. If you need some assistance with your small business start up, brand or in general; I offer services for all areas and would love to help you. 
This listed item, is for one free business consultation of 20 min-30 min for CLUB HOUSE users who have networked with me. You have the ability to book an additional hour by using add on feature with my rate if you would like more time. 
You may either walk away with those gems and do what you need to do or be given the opportunity to utilize additional services from my company or be referred to outsource for your additional needs. 
If you would like to have a consultation add this service to your basket and we may schedule a date and time for an on phone or in person meeting. If you would like to have more time please add to your cart accordingly, or inquire by email for a retainer. 

Terms & Conditions: 
This is a non refundable booking. 
Cancellation policy is 50% of booking before any discount price or coupon should you cancel in less than 72 hours of the scheduled meeting. 
Feel free to contact me with any inquiries. 
On site meetings are in NYC (5 Boroughs) Anywhere else, a travel fee will be applied based on your location. (OOA)