Documentary x Live Coverage (Consult Needed) Base Price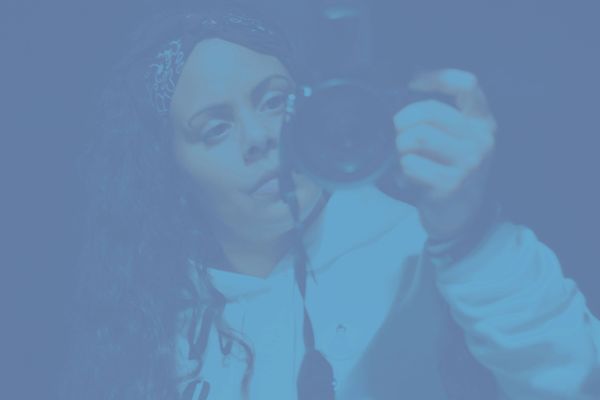 Documentary x Live Coverage (Consult Needed) Base Price
This is a base price and does not include extended duration or add on necessities.
Price is subject to detailed consult to give a comprehensive package. 
Select this option only if you have had a consultation for creative services and are requesting Documentary x Live Coverage Visuals etc. over an extended contract of time. 
The details for this arrangement and any price adjustment will be given in consultation and prior to you booking. 
Do not add to cart unless you have finalized the consult. 
Thank you.