Custom Digital Art / Graphic Design services CONSULT REQUIRED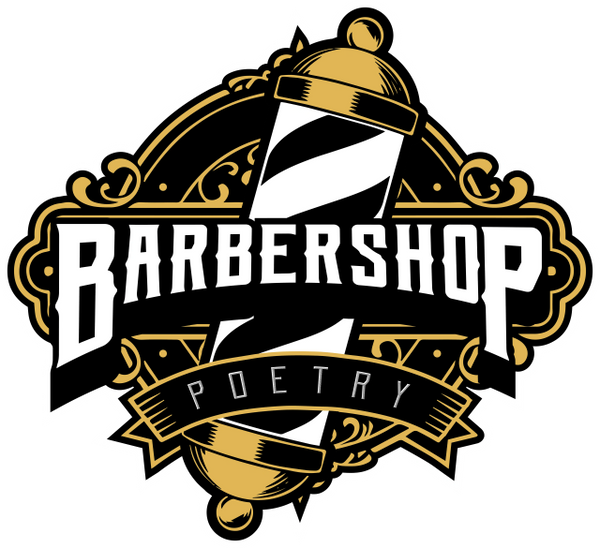 Custom Digital Art / Graphic Design services CONSULT REQUIRED
THIS IS A BASE PRICE FOR ALL GRAPHIC DESIGN CUSTOM REQUESTS. QUOTES ARE BASED ON COMPLEXITY AND USAGE (COMMERCIAL VS NON COMMERCIAL, PERSONAL USE, BRAND USE, ETC) 
CUSTOM GRAPHIC DESIGN AND DIGITAL ART SERVICE ; INCLUDES 2 REVISIONS FOR GRAPHIC DESIGN ONLY. 
FULL ITEM DETAILS DISCUSSED IN CONSULTATION. (OFFICIAL QUOTE WILL BE GIVEN IN CONSULTATION) 
FULL TERMS AND CONDITIONS (SEE TERMS TAB) 
NON REFUNDABLE CUSTOM ART SERVICE.


WEBSITE IS BEING UPDATED; FULL DESCRIPTIONS AND FAQ CAN BE EMAILED TO YOU AT REQUEST IN THE MEANTIME. * 
NOTE RE: PRICE INCREASE SINCE 2016*
PRICE WAS NOT INCREASED UNTIL 2020, 2022, AND LATEST PRICE INCREASE 2023
BASE RATE INCLUDES CONSULTATION, CONCEPTUALIZING, DESIGNING, DELIVERABLES AT THE LOWEST PRICE POINT. PRICE MAY BE ADJUSTED UP OR DOWN DEPENDING ON PROJECT NEEDS. 
THE ART FEATURED IS NOT FOR SALE, IT IS REPRESENTATION OF PORTFOLIO ONLY. ART YOU REQUEST TO BE CREATED BY MIVIDA JDM LLC WILL BE CUSTOM TO YOUR REQUEST / NEEDS* (WE KNOW THIS IS COMMON SENSE BUT THIS DISCLAIMER IS FOR THOSE WHO MAY NOT REALIZE THAT) ;)