Consultation (30 min) for specific vocation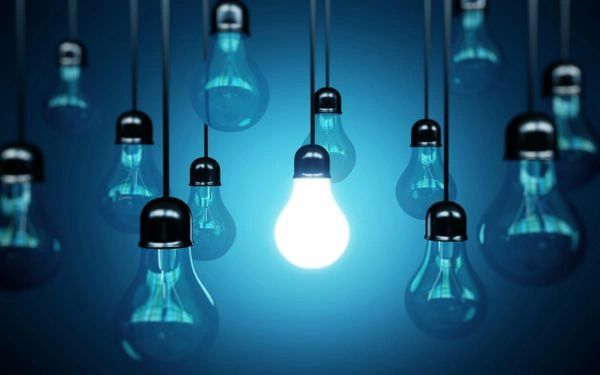 Consultation (30 min) for specific vocation
Add to your cart for vocational consultation service at 30 min rate 
This option is only for those who have already had a full general consultation or specified consultation for their vocation as an entity or a brand. 
A vocation is a person's main occupation or field of employment. (Trade or profession)
MIVIDA JDM is a professional in various fields, the full company bio can be found here: 
This is a base price and is for standard conversations to lightly discuss your inquiries, if you require review of materials that can and may have an additional need for time and consult fee. Please send an email prior.
This is for remote consultation and local, and excludes any potential travel or OOA fees-please inquire before booking. 
DISCLAIMER:
The purpose of ongoing consultation in your profession is to develop new strategies to use in your field as you gain experience that will work for you. MIVIDA JDM will help you to trouble shoot through different experiences and give you examples of case studies for educational purposes + more.
Your success will be determined on your self investment to learn, work hard, and to apply yourself in your field.
POLICY:
Consultation is non refundable. 
Payment is due upfront to proceed with booking, or to guarantee block time. 
NOTE FOR 2023
Rate of time block has been raised for 2023, occasional flash sales or retainers are available to those signed up on email list or recurring clients. Inquire via email if you need installment agreement or assistance with rate for consideration.