Artist / Career Development Session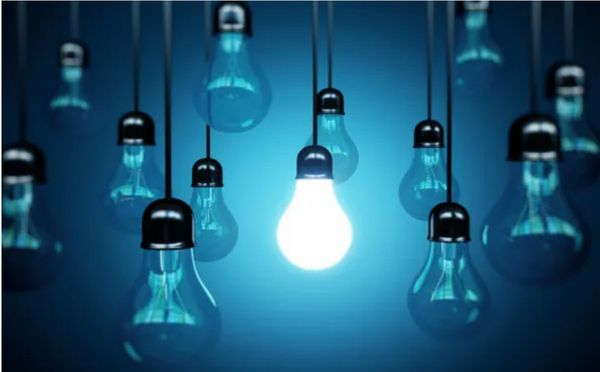 Artist / Career Development Session
Following a Business Consultation, some clients require a la carte services such as development for their artistic or brand ideas / businesses. 
If you have already had a business consultation and you are interested in pursuing artist or career development services, you can choose to book a session here which will consist of:
Advice
Information
Development for your specified trade / craft 
Sessions in person for the goal 
Brand Strategy 
Marketing and Sales Strategy 
and more. 
I have over 18 years of experience and am happy to walk you through how to proceed with forming your business plan as a brand, individual, talent, artist, or entrepreneur. 
Duration of session begins at 1 hour, I am flexible to add additional time and work with your budget on a case to case basis as needed.
There are add on options for same day bookings to combine other services and save up to 75% off their usual rates.
Inquire within. 
No refunds on sessions. 
FULL terms in terms section. 
You will only see results if you put in the work post session, it takes two. 
Note: These are coaching lessons, and not a guarantee that your field will choose you* It is simply a training and advice session for what to expect and how to proceed for your goals in business. 
Thank you! 
NOTE FOR 2023
Rate has been raised for 2023, occasional flash sales or retainers are available to those signed up on email list or recurring clients. Inquire via email if you need installment agreement or assistance with rate for consideration.
COVID / CONTAGION DISCLAIMER 
WE PRACTICE USE OF PPE AND ARE ROUTINELY TESTED. DEPENDING ON SEVERITY OF PANDEMIC WE REQUIRE PROOF OF NEGATIVE TEST PRIOR TO ANY IN PERSON SESSIONS FOR EVERYONES SAFETY. THE MANDATES ARE ROLLING AND FREQUENTLY CHANGE, PLEASE INQUIRE WITHIN.