Special Request - Video Media - CONSULT REQUIRED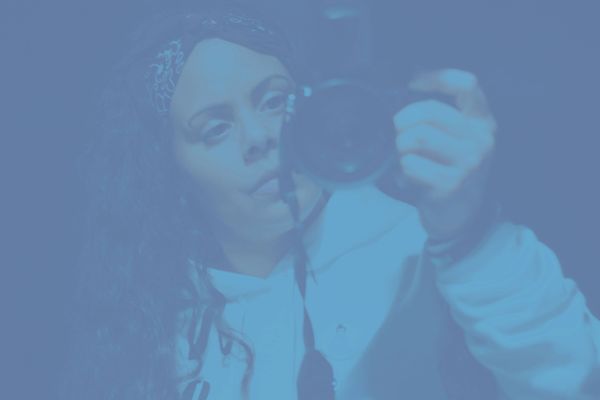 Special Request - Video Media - CONSULT REQUIRED
This should only be added to your cart if we had a consultation regarding the special request. 
Such as - Clip request , photo editing in bulk, etc where you were already quoted to use this promo pack price
Please add your details at checkout or via email with your order number. 
Thank you!