SMALL BUSINESS SATURDAY FULL SERVICE BUNDLE 2021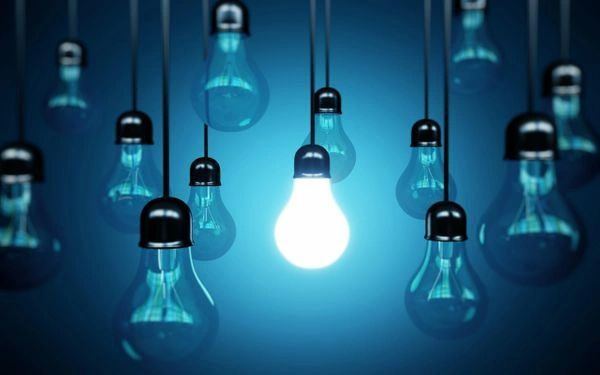 SMALL BUSINESS SATURDAY FULL SERVICE BUNDLE 2021
SMALL BUSINESS SATURDAY FLASH SALE ENDS 11/27/2021
Enjoy up to 7 services, Free Quotes, and savings of 50%-100% off services when bundling them together. 
FULL SERVICE BUNDLE:
x1 Small Business BIO Writing service
x1 GRAPHIC DESIGN service 
x1 PHOTOGRAPHY SESSION for Business owner (1 outfit 6 photos 2hrs max) 
x1 PHOTOGRAPHY SESSION for your product (20 photos)
x1 VIDEO  (video service for a promo not to exceed 45 second edit)
x1 Business Consultation ( 30 minutes )
x1 Brand Strategy / Marketing Consultation ( 30 minutes )
x1 COUPON for 40% off one full priced service, product, or quote from MiVida JDM LLC expires 3/01/2021.
You may request FREE QUOTES on any of the above for extended services* 
SPECIFIC TERMS:
MUST BOOK BEFORE NOVEMBER 27, 2021
No Refunds.
MUST schedule within 4 months of purchase.
Coupon is not transferrable and cannot be combined with clearance or sale items.
Consultation is required prior to purchase to verify company. 
PLEASE read the TERMS tab on the site in depth prior to purchase. All service items have individual terms & conditions.
IF YOU ARE OUT OF NEW YORK'S 5 BOROUGHS THERE IS AN ADDITIONAL FEE WHICH WILL BE DISCUSSED FOR OUT OF AREA EXPENSES NEEDED TO COMPLETE YOUR REQUEST.