BUSINESS AND BRANDING / SMALL BUSINESS SATURDAY COMBO 2017 (SALE HAS ENDED)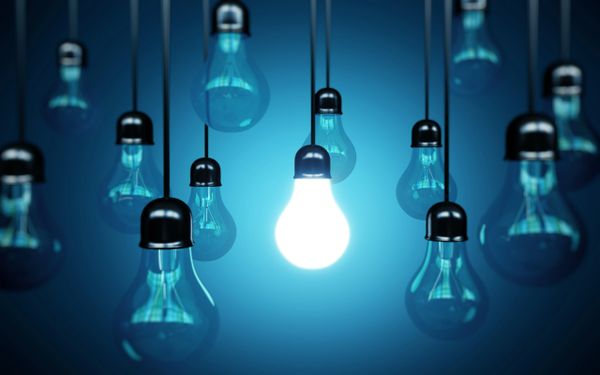 BUSINESS AND BRANDING / SMALL BUSINESS SATURDAY COMBO 2017 (SALE HAS ENDED)
Small Business Saturday is the day after Black Friday. This sale will go on until that day 11/25/2017
Please select to save on business branding, business consultation and or management needs.
This sale is here for you or as a gift to a small business who may need it, please specify when you purchase if this is for you or for someone else. We reserve the right to request a company name, and or Tax ID as proof that the purchase if for a legitimate small business owner.
We will offer a flat price for the following:
One Small Business Bio ($125 value)

One photo shoot for head shots (2 outfits max) OR  One photo shoot for product shots (6 items max) ($150-$250 value)
One Business Consultation of 1 hour including Brand consultation ($100 value)

One promotional package / advertising package consultation and option to add on as a service * 
One coupon for 25% off services or products from MiVida JDM LLC that will not expire until 6/26/2018. Coupon cannot be combined with any clearance or sale items. Coupon is for full price services or items on site only. 

No Refunds.
All must be scheduled within 45 days of purchase. 
Amount of edits allowed on photo shoot are 8 images, additional choices will have a fee per photo. 
Coupon is not transferrable to other names, it is for buyer only. 
Consultation is required prior to purchase to verify company. 
PLEASE read the terms tab on the site in depth prior to booking. 
IF YOU ARE OUT OF NEW YORK'S 5 BOROUGHS THERE IS AN ADDITIONAL FEE WHICH WILL BE DISCUSSED IN CONSULTATION REGARDING A WRITER AND ACCOMODATIONS FOR OUT OF STATE TRAVEL AND OR LODGING THAT MAY BE NEEDED TO COMPLETE YOUR REQUEST.