Scream Queen x Delighted Slap (Scream Queen Mash Up)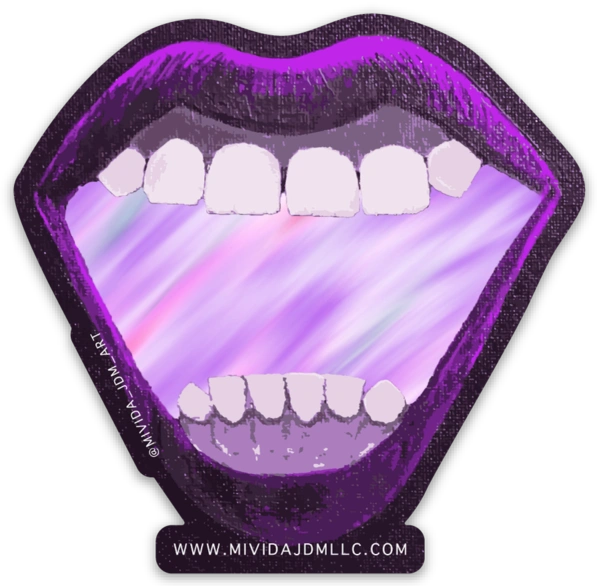 Scream Queen x Delighted Slap (Scream Queen Mash Up)
limited edition slaps! 
"Scream Queen x Delighted" original painting and digital painting mash up by MiVida JDM SLAP sticker

One die cut SLAP sticker 2.98'' x 3''  which is adhesive to any surface. 

Sales are final.
Ships via first class mail. 
Sale will go towards funds for ART: including supplies, next art exhibit, teaching, charitable art or visual project etc by MiVida JDM. Portion of all sales are donated to a charity of choice monthly or quarterly.
Thank you for your support!