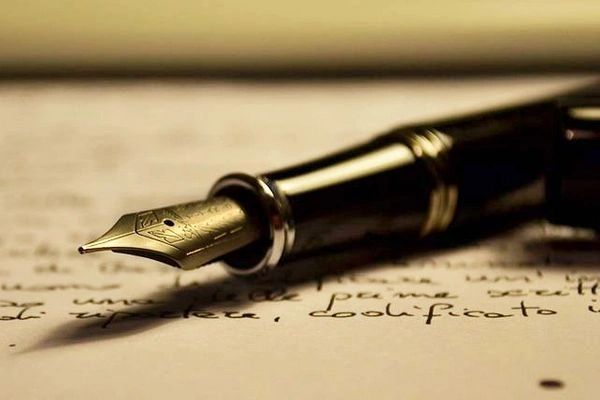 Writing Service
Writing Service (see extended menu)
Flat rates for various types of writing services are in the drop down area.
Please read below for full details on writing services prior to booking your consultation. 
BIO Packages for occasionally updating are available. Inquire within. 
The writing service of your choice  will include a meeting by phone or in person to interview you about yourself or your brand to complete the service. The file of choice attached to the booking will be written and transferred to you electronically. One revision request is included (during draft approval process). Options for ongoing maintenance of document type can be discussed for a retainer price monthly quarterly or annually.
ABOUT MIVIDA JDM
I have over 20 years of management and business service experience. I have helped various professionals develop their bio's for their company or for themselves. I offer business services for all types of professionals and would love to help you. 
If you need your BIO or any other important item regarding your brand written, feel free to add this to your cart and click your add on request.
Thank you.
NOTE: 
Please note prior prices from 2016-2019 were not raised annually as a courtesy to many of you.
The new pricing for 2020 is in effect until June 2021.
The current price before any sale is the 2021 effective price.
A flash sale will occasionally be in effect to save a percentage, please subscribe to email list for coupon codes/deals. 
Thank you.