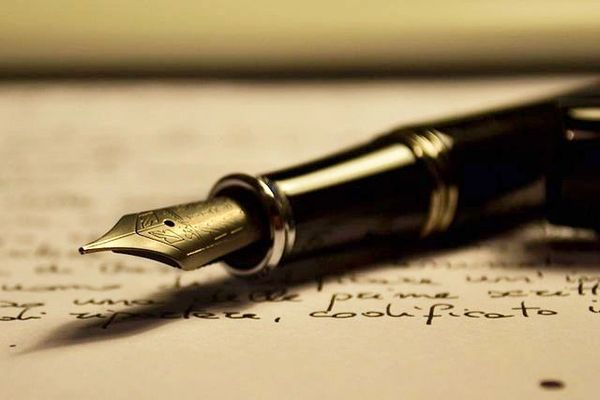 Professional Bio Writing
With over 16 years in business management and supervision, and over 11 years in different areas of music, media, and film industry I have helped various professionals develop their bio's for their company or for themselves. 
If you need your BIO written, feel free to select this option. 
FAQ:
What is a BIO and why do I need one?
A biography, or simply bio, is a detailed description of a person's life. It involves more than just the basic facts like education, work, relationships, and death; it portrays a person's experience of these life events. Unlike a profile or curriculum vitae (resume)a biography presents a subject's life story, highlighting various aspects of his or her life, including intimate details of experience, and may include an analysis of the subject's personality. (Wiki Definition)
In business or careers people often want a biography to attach to their press kits or company platforms like websites. It helps a client or consumer know the person or entity behind the name. It helps build their trust and or opinion toward them, and they are more likely to do business with or support that person or company. -JDM
You should have one because it is highly recommended for all the above mentioned reasons. 
After I select this purchase how do I begin the BIO?
After you select the purchase please email us your contact information and your confirmation email. We will schedule a date and time to meet with you or speak on the phone. 
What does this process involve? What happens at the meeting?
We will interview you and consult with you to ask various questions to form a BIO for you or your brand/company.
How long will this all take?
One meeting will take about 1-2 hours, the first draft write up will be turned over within a few days. 
Can I request modifications after the BIO is made?
You may review the draft and request areas of change where needed if any. If you want to modify the BIO at a later point in time to update it, we have a separate fee for updating it, simply email us when that time comes. 
What if I have a bio and I just need it modified by a new person?
We do not modify old bio's however, you may submit the old bio as a reference for key details that you can't remember.
Please see Terms & Conditions + Policies tabs for full info on those T & C.