NEW CLIENT RETAINER FLAT RATE *JANUARY 2021 * CONSULT BEFORE ADDING TO CART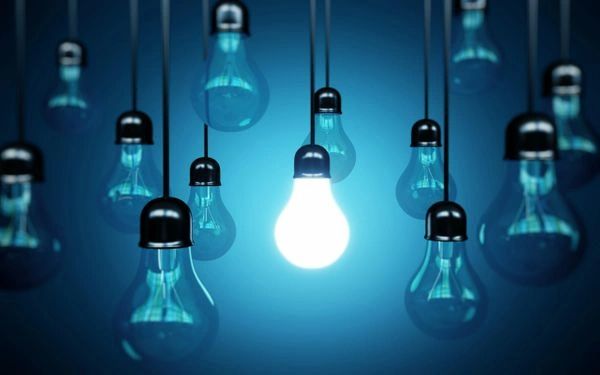 NEW CLIENT RETAINER FLAT RATE *JANUARY 2021 * CONSULT BEFORE ADDING TO CART
For the NEW YEAR I would like to introduce a flat rate retainer for new clients in the month of January. 
At this time many services are a la carte, and customary to each project (case to case basis) and can range from $150 to higher amounts. 
Services to be included in this retainer will be discussed with you in a consultation before I will honor this being added to shopping cart. 
If your needs are consultation based, you can have one month of weekly consultation calls at 1 hour per call (four weeks, four calls)  at this flat rate of $250 as opposed to $150 per hour. You save $350. 
If your needs are IN PERSON for any reason, it must be safe x socially distant and the base rate here will apply towards travel and or covid testing needs to complete the request. A customary quote will be given to you for the difference in retainer for your request. 
For any visual art media I am offering to create an economic choice for your needs and keep it a flat rate. There is an add on option for a multi media package (let's discuss) for a flat of $250, media services normally range by flat or day rate and are much higher. 
Please discuss with me before adding this to your cart, so that your expectations are clear and I can prepare you for the retainer. 
On Feb 1st if you would still like to continue any retainer services, you can speak to me and I will negotiate a rate where you save money as opposed to booking services one at a time. Otherwise your retainer will simply end at end of January, there is no auto renew. 
I work with all budgets respectfully, and offer what is possible based on what your needs and budget are. 
Thank you. 
All questions: 
MIVIDAJDM@iCloud.com