MiVida JDM Merch Package * Support your local artist * Read details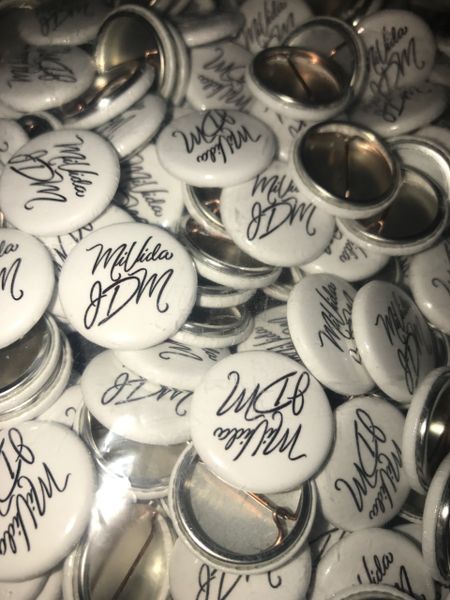 MiVida JDM Merch Package * Support your local artist * Read details
Are you a supporter of the MiVida JDM Brand? Want to rock a cool decal or button on something you own? We are releasing some merch for our loyal friends and family. 
Your purchase of any MiVida JDM LLC Merch will go toward art supplies and needs for the company. 
Your purchase will include:
2 Slap (Decal stickers) which is adhesive to any surface (limited quantity, they will be assorted and not two of a kind)
1 Button (Metal hook and clasp)
1 art piece surprise mailed to you! (Art by Mivida JDM is original and owned by the LLC, you will receive a download of a limited edition digital piece or a print of an original that is not yet released mailed to you with this purchase as a thank you!) 
We will also keep you on file to receive a chance to win a free art piece when we have contests, as well as to give you a discount if you purchase anything via website! 
We thank you for your support and we appreciate you <3

Ships first class US Mail - FREE