MIVIDA JDM ART HUNT SPECIAL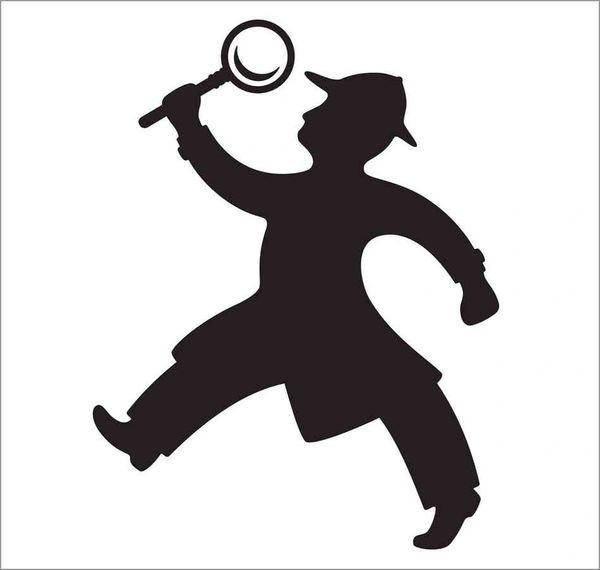 MIVIDA JDM ART HUNT SPECIAL
Only participants of The 2016 MiVida JDM Art Hunt may use this selection.
RULES:
Must be following @mivida_jdm_art on IG
Must use hashtag #mividajdmarthunt and have shown the FREE art that you found, or email me other relatable details.
This is the option you choose if you won a discounted piece (that we discussed)
Price will include shipping.
When order is placed I will know if you were part of the Art Hunt based on your contact info and email when I verify, please don't select this option unless you were part of the Art Hunt.
See terms tab for info and faq