"I can't stand the rain" print with RAFFLE TICKET to win a prize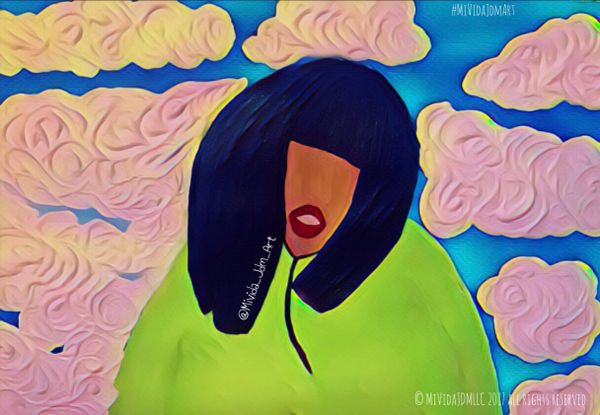 "I can't stand the rain" print with RAFFLE TICKET to win a prize
1 4x6 inch art print card of Hip Hop Inspired piece "I can't stand the rain" by MiVida JDM ART
1 Raffle ticket entry to win a mystery prize. (you may buy more than one for higher chances to win)
Prizes in raffle will be randomly sent from the following items while available:

$50 gift card
$100 store credit on www.mividajdmllc.com
1 leather bound moleskin journal with 192 ruled pages + a USB for digital file keeping
1 Ladies Guess Wallet with zipper and compartments $50 value
1 Art Supply Bundle
1 Photo shoot session of 1 hour with 10 edits
1 Women's makeup bundle (kit supplies)
1 Surprise Art piece / drawing or painting by JDM
and more....
Your purchase of a raffle ticket will enter you for a chance to win items for free, shipping is included!!! This is a great way to win a gift for someone else this holiday season!!

Ticket numbers will be given via email. Winning ticket numbers will be posted up and winners will also be notified via email!!
Thank you for your support!!!!
There are 25 raffle tickets available at this time so your chances of winning are high! I am giving away 5 prizes. Winners will be announced when raffle closes at ticket capacity.
SHIPS WITHIN USA ONLY
TRACKING WILL BE INCLUDED
EMAIL ME WITH ANY INQUIRIES !!!