HEADSHOT PHOTOGRAPHY SESSION (INDIVIDUAL) FOR PROFESSIONALS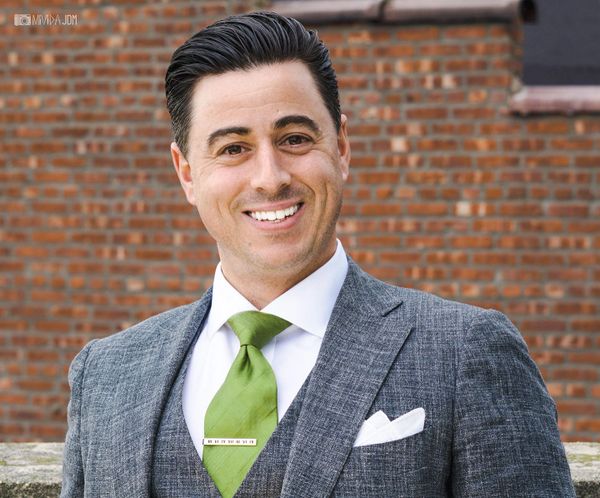 HEADSHOT PHOTOGRAPHY SESSION (INDIVIDUAL) FOR PROFESSIONALS
x1 Photography Session for Professional Headshots (Individual)
-for individual sole proprietors or sbo (small business owner) to use in press kit, resume, marketing materials, linkedin etc. 
Includes:
45 minute Photography Session on location within local area (NYC)
One Look with 3 Edits / Retouch options
Post Session consultation for photo selection included in price.*
ADD ON OPTIONS AVAILABLE for additional fee (inquire during consultation prior to booking):
-HMUA (Hair / Makeup artist / Male Grooming)
-Additional Photos retouched (fee per photo, or flat rate for batch) 
-Additional time (duration) in session / Additional Looks 
-Consultation
-Business Services
-Travel Fee
-Location
-Staff Photoshoot
TERMS AND CONDITIONS ON WWW.MIVIDAJDMLLC.COM
BASIC TERMS / FAQ:
NON REFUNDABLE CUSTOM BOOKING
CANCELATION POLICY- YOU ARE RESPONSIBLE FOR A PERCENTAGE OR FULL RATE IF CANCELING OUTSIDE OF ALLOTTED TIME FRAME. YOUR DEPOSIT GOES INTO EXPENSES ASSOCIATED WITH BOOKING AND OR ADD ON SERVICES / DEPOSITS, THOSE PORTIONS ARE NON REFUNDABLE. 
YOUR PAYMENT IS DUE ON SIGNING WHEN BEING INVOICED DIRECTLY. 
NO DEPOSIT = NO BOOKING / BLOCKED TIME. 
PLEASE SEND ALL INQUIRIES IN WRITING THROUGH CONTACT SECTION.