Custom Digital Art / Graphic Design services CONSULT REQUIRED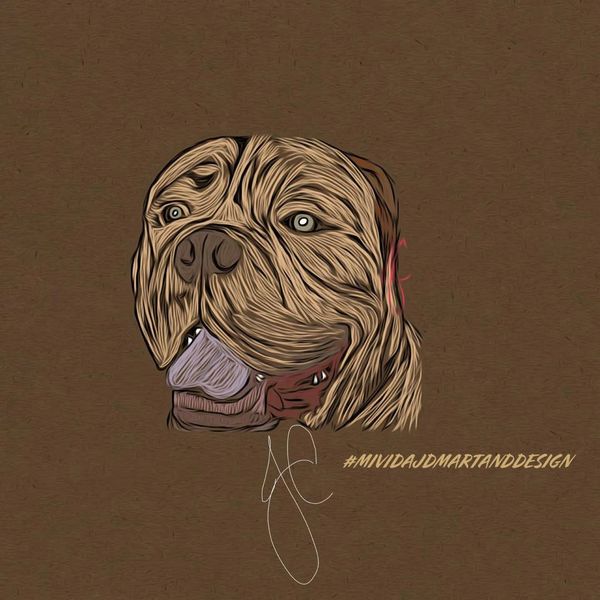 Custom Digital Art / Graphic Design services CONSULT REQUIRED
This selection is for a custom order of digital art services. You will be properly quoted upon providing your request. These are beginning base prices for custom digital art that includes but is not limited to:
Digital drawings, paintings, logos, designs, composition art, etc. 
Branding and Promotion are essential for every business, a LOGO for your brand, DESIGN for apparel, ART/GRAPHICS to promote, and more can take your business to the next level. 
If you are simply an art lover or collector, you can request a piece for your collection! 
To order a custom digital art piece, please place your request in writing for a consultation. 

When ready to book, tell us in detail when checking out what you are requesting and refer to your consult notes.
Please see terms and conditions + policies tab for full details on all. 

Upon payment and consultation an ETA will be given to you for your order delivery. If absolutely needed based on complexity an additional invoice will be given (for bulk or multiple order). Most digital art can range from a few minutes to a few days or weeks worth of work based on the complexity or fine detail, and participation from you for approval process, please provide best way to reach you. 
Rush orders will have an a rush fee assessed. 
It will be delivered electronically via email or dropbox. 
The artist reserves all rights to image created, it is not for reproduction modification or re sale. If you would like to buy the rights to the art for commercial use or more, please speak with the artist for the details. 
All art created is placed in public online portfolio unless client requests private file, non promotional option. 
Please read terms tab on site for full terms and conditions associated with this booking. 
Note: 
The art shown in this gallery is solely for reference as an example and is not for sale. 
This selection is for graphic design and digital art. 
Thank you!