"CHOOSE ONE" PROMOTION OCT 2018-NOV 1 2018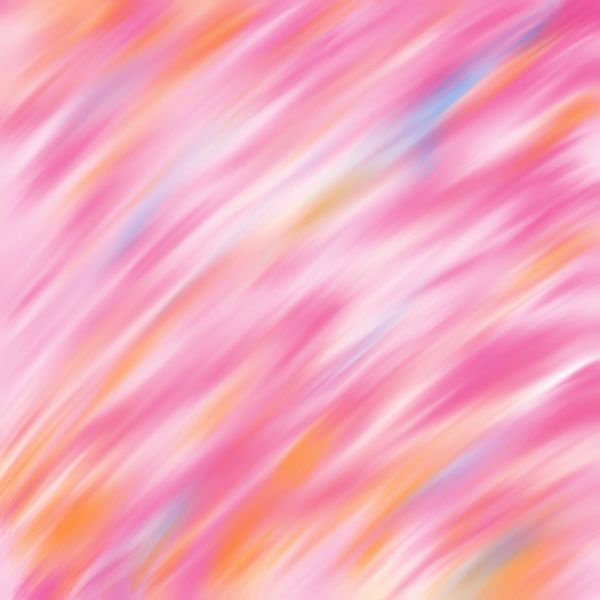 "CHOOSE ONE" PROMOTION OCT 2018-NOV 1 2018
THIS PROMO SELECTION APPLIES TO THE FOLLOWING:
ONE CHOICE LISTED BELOW-
1 SMALL PAINTING 3 X 3 INCHES WITH OIL PAINT X 1 SMALL EASEL (ETA VARIES DEPENDING ON COMPLEXITY AND MATERIALS SETTLING) INCLUDES SHIPPING 
1 HOUR PHOTO SHOOT OUTDOORS TO BE BOOKED BEFORE JANUARY 1 2019 , WILL INCLUDE 4 EDITS(CHOICES) - Brooklyn only, contact via email for out of area fees or options. 
1 Art Sketch for art collectors! NOT FOR RE SALE NOT FOR BRANDING ETC -Contract x agreement will apply.
Pick ONE of the above, and comment in the checkout, a schedule will be made. 
Limited slots available!