ARTIST/PRODUCER CUSTOM MEDIA PACKAGE (SOLD OUT)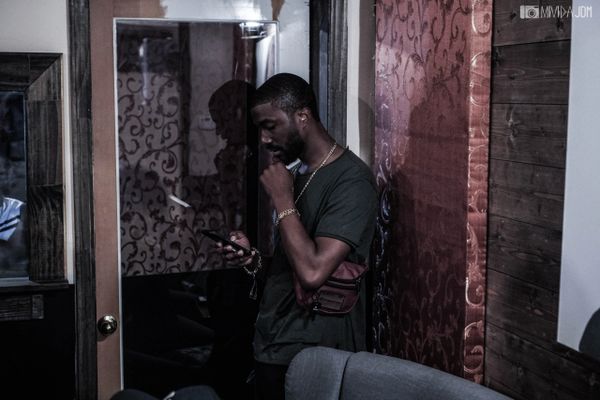 ARTIST/PRODUCER CUSTOM MEDIA PACKAGE (SOLD OUT)
x1 Custom Media Package for Artist or Producer Session coverage
Photography x Videography combo (or one or other by preference in which case invoice will be adjusted for one item) 
2 HOUR min. 
Local. 
OOA (Out of Area) has additional fee based on location. 
Please consult via email or phone prior to adding to cart.
MIVIDA JDM specializes in recaps for branding, marketing, documentary purposes, and character shots for entertainers / professionals primarily in the music industry. Book your private session for media coverage with her today. 
Package will include photos from your studio session alone or with your client as well as one edited video clip where the session is chopped down to a clip of a 1-2 minute duration (highlights) of your work session. 
This is a FLASH SALE for a 2 hour booking, it does not include processing fees or tax. It does not include out of area fees or special requests/accommodations. The rate is for 2019 Flash Sale.
If you have more than 2 hours booked you will need to consult for the updated quote and be billed for additional time at full rates. This flash sale is specific to 2 hour lock ins/minimums. 
Files will be transferred electronically, upon being completely edited.
Visual Artist retains all rights reserved. Visuals are for promotional use only, are not to be leased, sold, or used by anyone other than the client on their personal platforms/sites. Use by any network, or sync company of visuals requires approval from MIVIDA JDM. 
TERMS AND CONDITIONS ON WEBSITE. 
NON REFUNDABLE BOOKING.
DUE ON SIGNING. 
SEND ALL INQUIRIES PRIOR TO BOOKING. EMAIL: MIVIDAJDM@ICLOUD.COM